From a distance, one can't truly and accurately describe what living in the Caribbean is all about.  It has to be experienced to be believed.
Not long ago, my wife and I decided to sell all of our things in the United States and make our way to, what we believe, is the most magical place on the planet: The Riviera Maya.  We sold our home, our car and most of our material belongings and headed south.  Like most people, we had been toying around with the idea of moving here even since we visited Playa Del Carmen and fell in love the place.
And now… to tell you the truth… I don't know why we didn't do it sooner!
From the rushed and stressful confines of our previous US home, we weighed several options that were sent to us from TOP MEXICO REAL ESTATE and they all looked outstanding.  Truly, a Caribbean paradise waiting to be enjoyed!  However one property truly stood out from all the rest.  A property and development with class, an established reputation for excellence and lastly (let's not forget) just the right amount of Mexican culture with just the right amount of rustic Caribbean flare.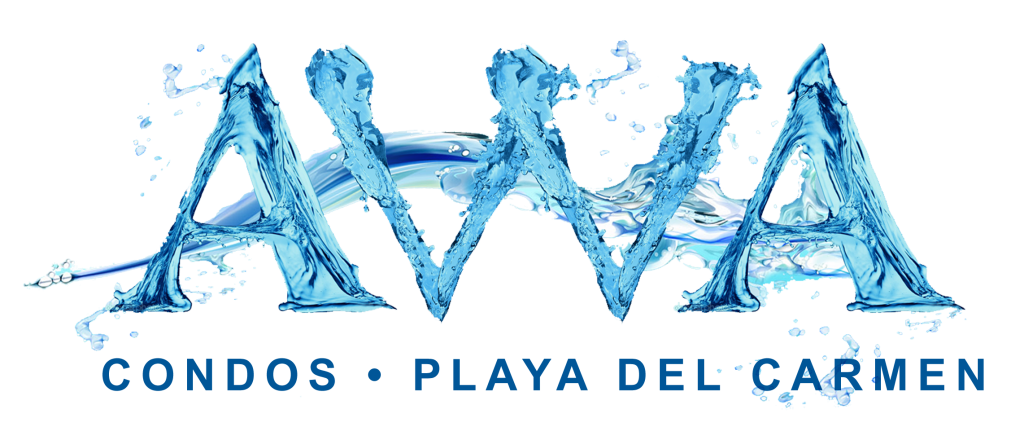 That property… AWA!
Just as you can't live without water… then to live properly in the Caribbean, you can't live anywhere but AWA.
Now to get to the point, and trust me the information speaks for itself, here are 5 reasons why AWA needs be your next (and hopefully last) home in the Riviera Maya – Playa Del Carmen.
Location, location, location…
Just north of town and minutes from the beach
Safety…
AWA is located in the gated community of El Cielo, complete with 24 hour security and well light streets and walking paths
It's all about the BEACH…
Whether you are walker, jogger, cyclist or wanderer the beach is a 5 minute jaunt home your new home.
The tropical, Caribbean climate…
No further explanation is really needed here is there?
A well reputed and established builder…
HGC Real Estate, a leader in the Mexican home building industry, has been building the Riviera Maya for nearly 10 years and, through business expansion and success, has many construction projects in the works in the future.
Now if you have any questions about AWA, the Riviera Maya, Playa Del Carmen or any other TOP MEXICO REAL ESTATE properties either here in the Riviera Maya or in any of the 15 cities we service nationwide throughout Mexico, please don't hesitate to contact us.
Top Mexico Real Estate…
We make it happen!