Tulum… one of the fastest growing cities in the Riviera Maya, boasts such wonders and world famous Ceviche, award winning beaches, ancient Maya archaeological ruins and a culture and building plan that prides itself on a respect for nature and eco-friendly approach to expansion; all while holding onto and embracing the Mexican culture "slower pace" that makes this place so attractive to the baby boomer generation that covets this growing and "green" mantra.
Many developments that are now being planned, and have already been completed, have adapted this philosophy but have do so at the expense of luxury and "modern-ness"; a practice that doesn't truly embrace the wants and need of the savvy and discriminating North American buyer.
All but one…
That lone developer… that lone development,
Eden Zama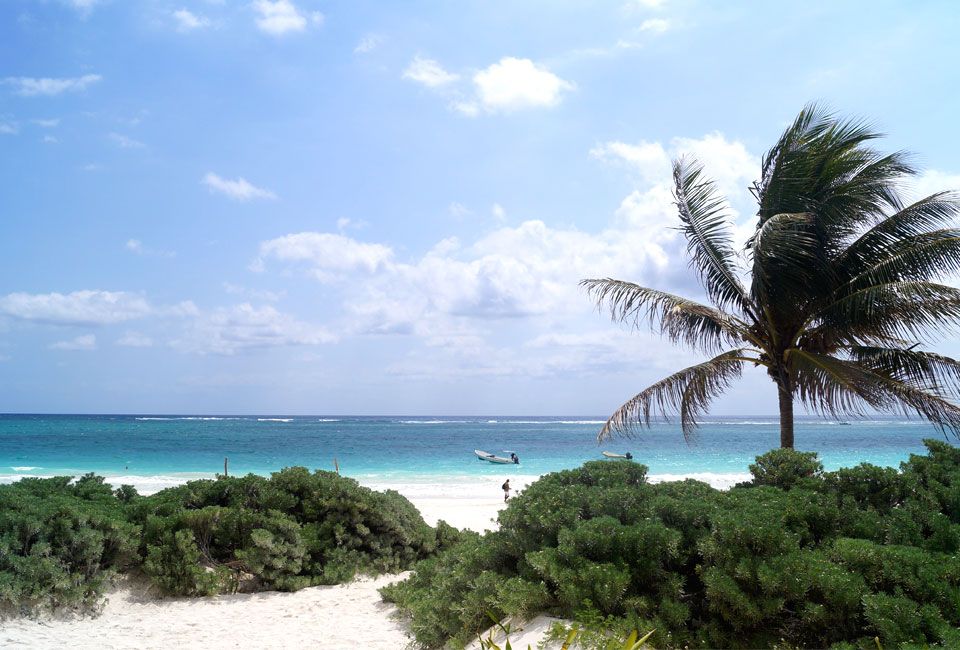 Italian developer Maurizio Casale, a 20 year builder and designer from Italy, has conceptualized and realized a property development that not only pays homage and respect to the surrounding and environment that makes this place so attractive and mysterious, but also has done so with his trademark and signature European design to overall beauty and exceptional detail to finishes. With modern stainless steel appliances, quality construction materials and warrantee policy that dwarfs the completion, Eden Zama is the foremost leader in Riviera Maya development and construction.
Like the name suggests, Eden Zama in the Riviera Maya is justly the "Eden" everyone is looking for.
Now if you have any question of this or any of the TOP MEXICO REAL ESTATE properties we have listed in Playa Del Carmen, The Riviera Maya or anywhere throughout Mexico, please feel free to contact any of our TOP MEXICO EXPERT SALES TEAM and we will be glad to help you find your very own piece of paradise.
And remember, here at TOP MEXICO REAL ESTATE…
We make it happen!
TOPMexicoRealEstate.com NETWORK; "Mexico's Leading Network of Specialists for Finding and Purchasing Mexican Properties Safely!"