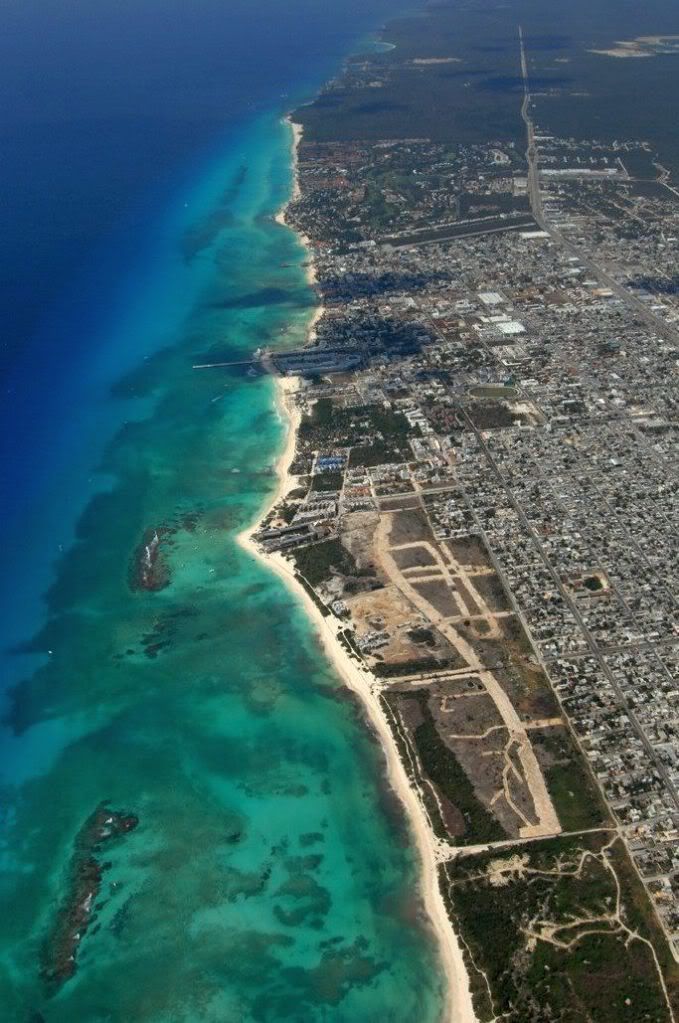 The Riviera Maya, and namely, is slowing becoming one the most sought after location destinations for people worldwide to locate to.  Whether you are from the Unites State, Canada or places further abroad, Playa Del Carmen has a buffet of properties from which you to choose from.  From the trendy, hip and higher end priced Playa Del Carmen neighborhood of Coco Beach or Playacar, Playa Del Carmen has condo properties, full size homes and apartments that can leave the average relocating home looker scratching their head in confusion about where to call home.  Make no mistake; there are hundreds of places to choose from here in the Riviera Maya and to do it ones' self can be a daunting and overwhelming experience.
You need a guide!
You need the perfect place!
You need… Papaya 15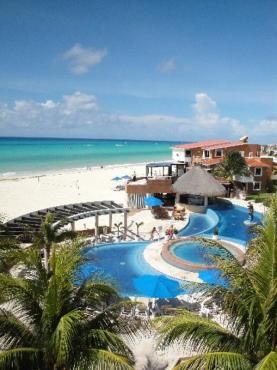 Located in the heart of Playa Del Carmen, 3 blocks from the crystal blue waters of the Caribbean, 2 blocks from the world famous 5th Avenue (The Quinta) and steps away from shopping, street fairs, grocery stores and restaurants, Papaya 15 is the unique blend where downtown convenience with modern and chic design meets Caribbean vibe and Mayan Mystique.
Competitively priced in the low $150,000 US to start, Papaya 15, with its ocean view rooftop pool and garden, interior palms, wellness center, private concierge and 24 security, Papaya 15 is heads above the rest in the sea of properties in the Riviera Maya.
Quite simply put, with Papaya 15… you really can't go wrong!
Now if you have any question of this or any of the TOP MEXICO REAL ESTATE properties we have listed in Playa Del Carmen, The Riviera Maya or anywhere throughout Mexico, please feel free to contact any of our TOP MEXICO EXPERT SALES TEAM and we will be glad to help you find your very own piece of paradise.
And remember, here at TOP MEXICO REAL ESTATE…
We make it happen!
TOPMexicoRealEstate.com NETWORK; "Mexico's Leading Network of Specialists for Finding and Purchasing Mexican Properties Safely!"