Now everyone knows that without water, after a period of time… a person will die.  Water, or H2O for all you chemistry buffs, is truly the building blocks of life, health and comfort.  It cools you when you are hot, soothes you when you are parched and refreshes you when a quick dip in the ocean, pool or sprinkler playground is needed to escape the tropical and balmy Mexican Caribbean Sun.
HGC Inmobiliario, a leader in real estate development here in the Riviera Maya, and throughout Mexico for that matter, for nearly a decade now has built what some are calling the "mirage" for those who are thirsty for something unique and special.
That place is subsequently named…
AWA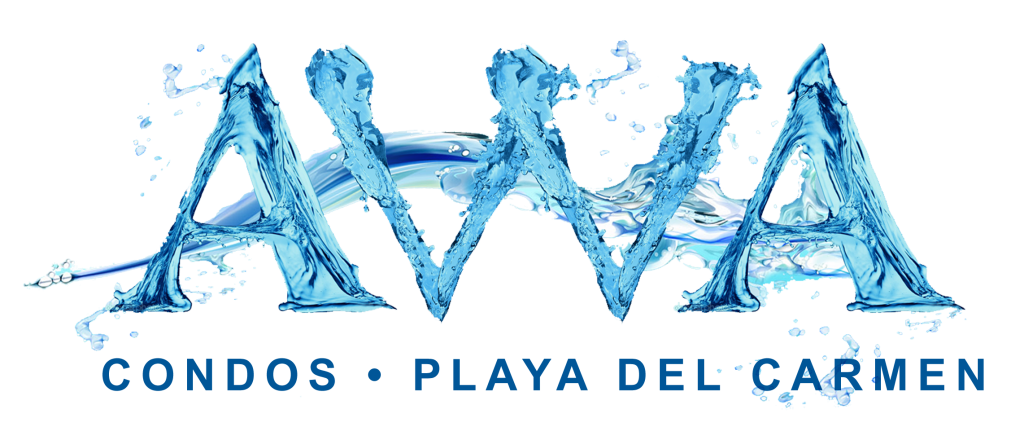 Playing gently off the Spanish translation of the English word for water (agua), AWA is one of the few developments that can quench the most sophisticated of thirsts.
Located in the exclusive community of El Cielo, a gated and neighborhood designed master planned development, AWA is located just minutes from the heart of Playa del Carmen and steps away from the crystal blue waters and beaches of the Caribbean.  With walking and biking paths throughout the development, AWA is perfect for families, retirees and couples alike.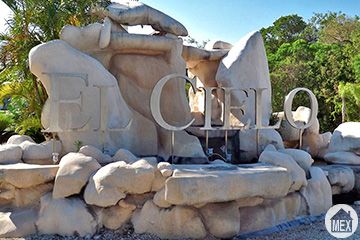 And with HGC Inmobiliario as your developer, you can be assured that the construction and design standards can meet, and even exceed those of any surrounding developments.
So if you are a bit thirsty…
I suggest trying the "AWA"
You won't be thirsty for long.
Now if you have any question of this or any of the TOP MEXICO REAL ESTATE properties we have listed in Playa Del Carmen, The Riviera Maya or anywhere throughout Mexico, please feel free to contact any of our TOP MEXICO EXPERT SALES TEAM and we will be glad to help you find your very own piece of paradise.
And remember, here at TOP MEXICO REAL ESTATE…
We make it happen!
TOPMexicoRealEstate.com NETWORK; "Mexico's Leading Network of Specialists for Finding and Purchasing Mexican Properties Safely!"