As you begin your search for the perfect paradise property, it can become overwhelming with all that the Riviera Maya (and namely the close to the beach locations) has to offer. From the nice yet "distant" older communities of southern Playa Del Carmen or the overpriced and self-important feel of "out of the way" developments of northern Playa Del Carmen to the "well used" downtown area of Centro Playa Del Carmen or the "tree hugging" communities of the southern Riviera Maya communities of Akumal and namely Tulum, one can easily begin to say to themselves…
"My gosh, where do I begin?"
I believe once you get down to the basics, down to the real reason you really want to call this magical place home, only 3 real ideals tend to always emerge as the front runners for happiness: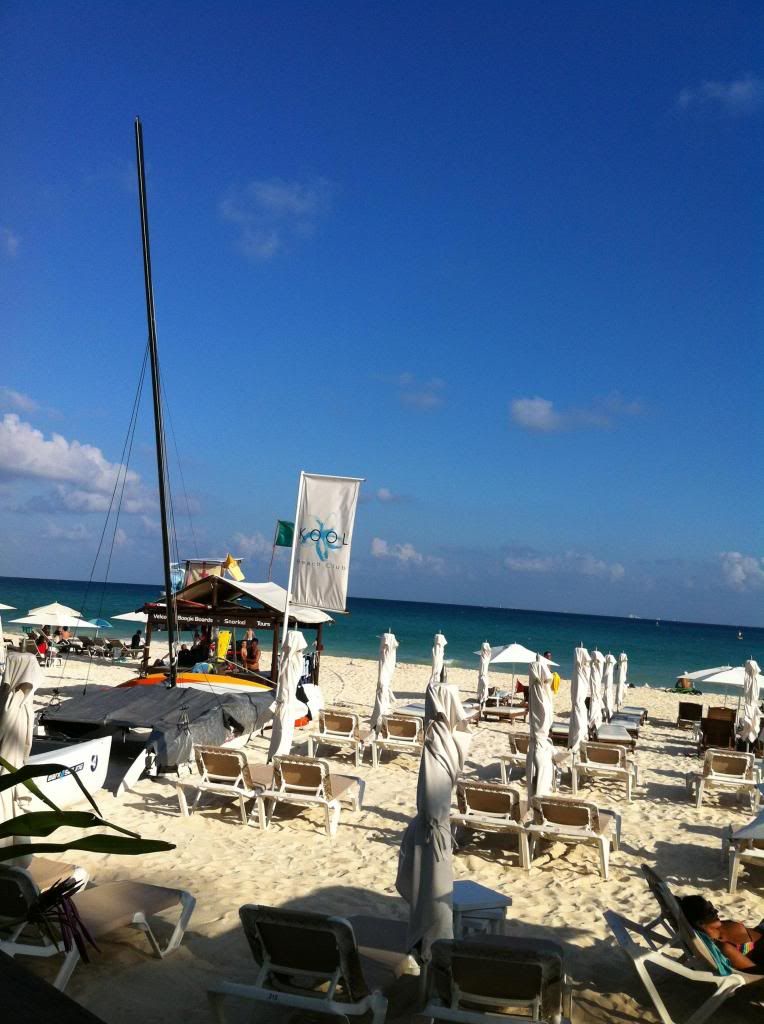 Close the beach…
Close to the action…
And reasonably affordable!
With this in mind, I have one simple and flawless place that gets the heart thumping and breaks a smile onto even the most discerning of skeptics while at the same time exciting and eagerly reaching even the most placated of emotions.
The name itself even has a calming and smoothing tone.
This place is contently named…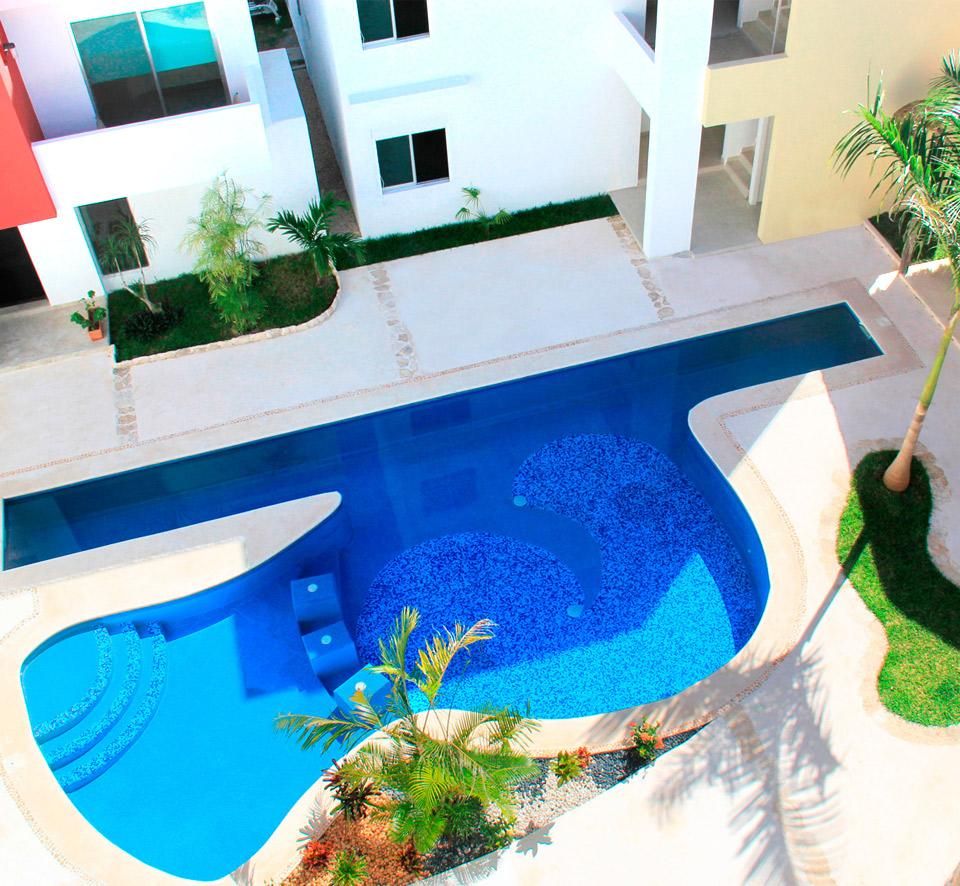 Located in the gated residential community of El Cielo, AWA stands a beacon of crisp architectural design with a short 5 minute bicycling cruise to the beach, a convenient petite jaunt from the "hustle and bustle" of downtown Playa Del Carmen and world famous 5th Avenue, all while boasting an affordable, North America design and approach.
If "simply wonderful" is what you seek… then AWA is your "libation" of choice.
Now if you have any question of this or any of the TOP MEXICO REAL ESTATE properties we have listed in Playa Del Carmen, The Riviera Maya or anywhere throughout Mexico, please feel free to contact any of our TOP MEXICO EXPERT SALES TEAM and we will be glad to help you find your very own piece of paradise.
And remember, here at TOP MEXICO REAL ESTATE…
We make it happen!
TOPMexicoRealEstate.com NETWORK; "Mexico's Leading Network of Specialists for Finding and Purchasing Mexican Properties Safely!"