Last month, Thomas Lloyd was with his team and his dog Topper filming an episode for his original new series, "MI Casa Es Tu Casa" about how to bring your pets to Mexico. They decided the best place to film the episode would be at CEBIAM, the first public dog park in Playa del Carmen
CEBIAM opened in May of this year and is one of only four nationwide dog parks. This is the first of several the city has planned for Playa del Carmen. The city created the park to give pets and their owners a safe, fun, alternative place to play, since most of the beaches in Playa del Carmen are restricted to pets. CEBIAM has tires for the dogs to jump through, tunnels for them to run through, stairs for them to climb up and slide down.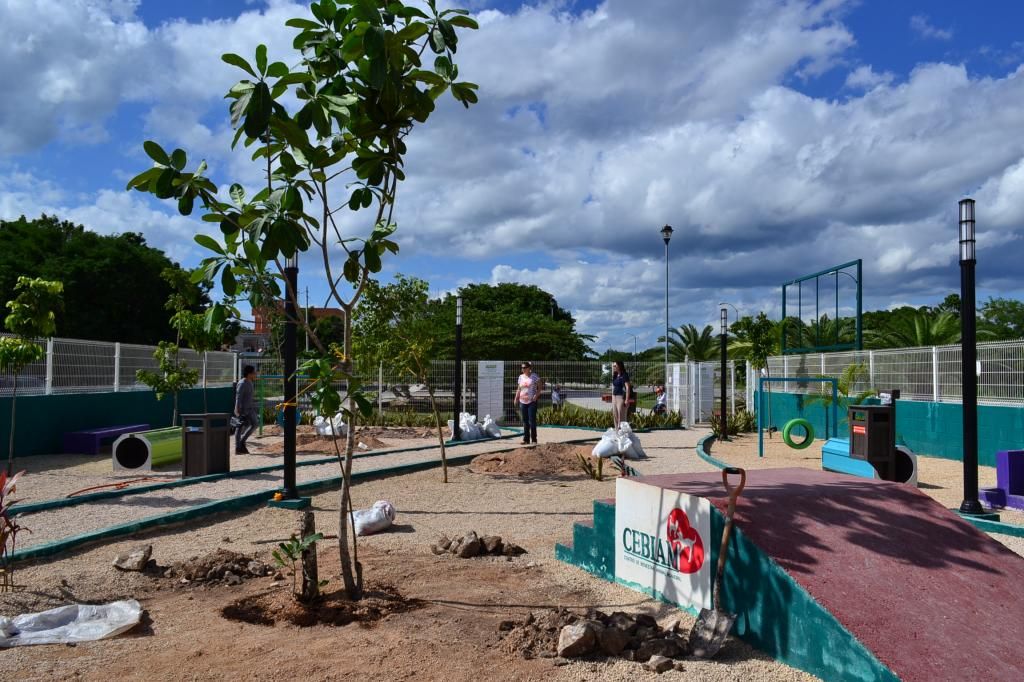 Thomas contacted project director Dra. Leticia Mora of CEBIAM (the organization that monitors and governs animal welfare and solidarity for the state of Quintana Roo) about the park and Dra. Mora expressed that the one thing that CEBIAM was missing was trees to provide much needed shade for the pets and their owners in her "pet project" pet park initiative.
Realizing a great need in the community, Thomas Lloyd, decided to join forces once again with Roberto Rosas, the general director of Quintana Roo for Grupo R4, for the betterment of the community and continue their charity work to help make Playa del Carmen a better place for pets and pet lovers alike. With the help of Dra. Leticia Mora and Dr. Oscar Rodriguez the Director de Salud Municipal the tree donation project was then born and put into action. In keeping with the green nature of the community, the five massive trees will be transplanted from the new, exclusive real estate development Bosques de Bambu a project by Grupo R4.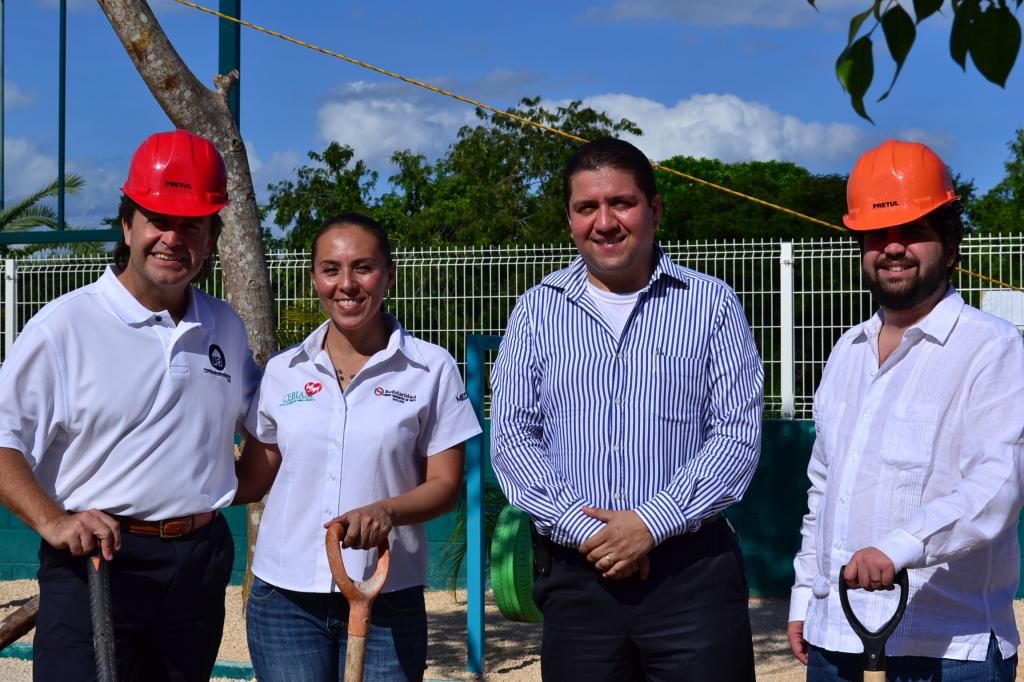 Bosques de Bambu is a new, family community, located in the Valle Bambu Neighborhood in Playa del Carmen. This development just broke ground on the first of five clusters, providing the perfect area to transplant trees from.
Bosques de Bambu features residential lots starting at $64,350 USD and will have multiple pools and many beautifully designed common areas throughout; perfect for entertaining friends and family.  Bosques de Bambu also offers in-house financing and pre-construction pricing making this a great investment.
So in the afternoon of November 11th, Thomas Lloyd, Roberto Rosas and their team meet with Dra. Leticia Mora and Dr. Oscar Rodriguez at the CEBIAM dog park to plant five new trees. With a little bit of rewarding, hard work and an afternoon of fun, the trees were planted and will forever be enjoyed by furry ones and their owners alike.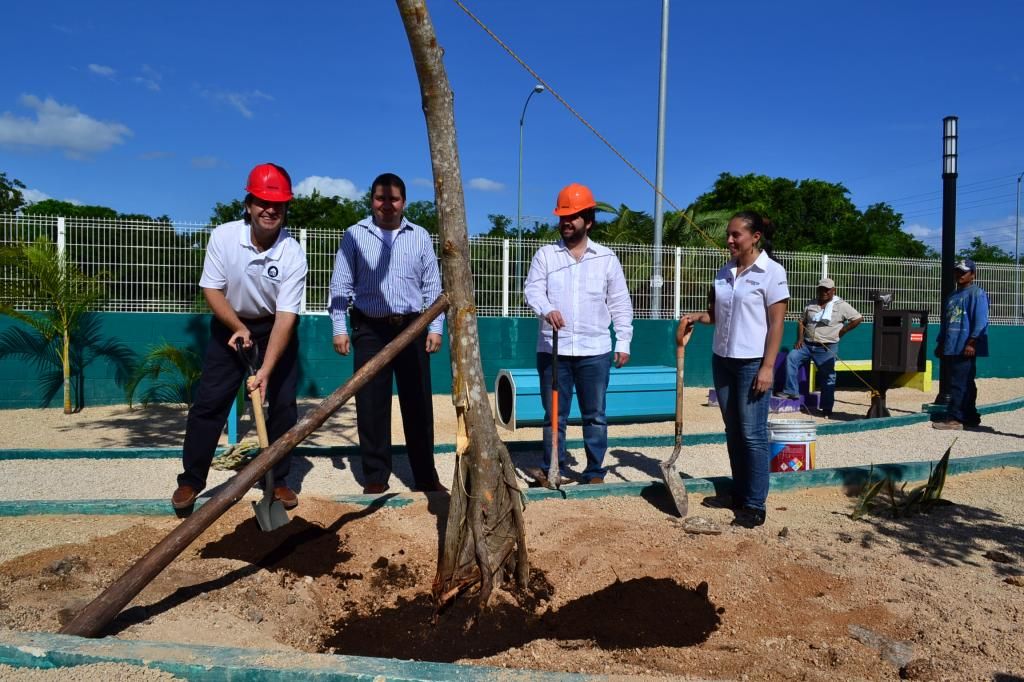 Now if you have any question about this event or about how to move to Mexico, please feel free to contact any of our TOP Mexico Buyer's Representatives and we will be glad to answer any of your questions and to help you find your very own piece of paradise.
And remember, here at TOP MEXICO REAL ESTATE…
We make it happen!
We would like to thank Valle Bambu for sponsoring this blog. Valle Bambu is a new, family friendly neighborhood in Playa del Carmen. To learn more about Valle Bambu, please click here.