Our last post covered some of the benefits of retiring or being a snowbird in Mexico. Hot weather, beautiful beaches and a vibrant culture and history, are among the main attractions for people looking to retire in this beautiful country.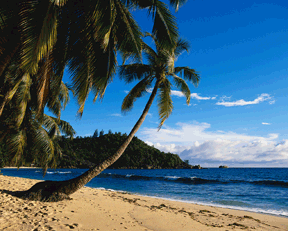 When planning to move, some of the most frequently asked questions have to do with Real Estate, even though most experts advise you to rent first and experience the area you are looking at relocating to; being a homeowner gives you many advantages.
For starters, you get to find a place to fit your lifestyle and that you can decorate to your taste. Also, being a homeowner eases the process of getting a visa and reduces the required income for a retiree visa by 50%.
Our expert real estate agents decided to share some of the most frequently asked questions and concerns from potential buyers looking to move or have a second home in Mexico. Many want to know the basic information regarding the legal aspects for foreigners purchasing Real Estate in Mexico.
Canadians Living in Mexico: Facts About Buying a Property
Fact#1: You can own property in Mexico.
Yes, foreigners may obtain direct ownership of property in the interior of Mexico and the restricted zone.
The restricted zone is the area within 50 km of the coast and 100 km of the border. However, foreigners can acquire properties in this area via a bank trust or via establishment of a Mexican Corporation.
Fact #2: You can purchase within the restricted zone under two modalities, depending on your needs.
Mexican laws allow foreigners to own property on the restricted zone: coastal zones and border areas using two legal figures. Have a look at our chart, to see which one fits your needs:
Bank Trust (Fideicomiso)
Mexican Corporation
A bank trust is ideal if you are buying your property for residential purposes, even if you are planning to rent it out.
If you want to acquire for commercial purposes, your best option is a Mexican Corporation.

Allows you to buy a property in the "restricted zone"
You can profit from your property, as it has a commercial and non-residential, status.
If you buy a residential property through a bank trust, you can live in it or rent if for income or both.
The cost of a bank trust is around $1000 USD to start and a yearly fee that ranges from $400 – $600 USD.
There is no more paperwork involved, no taxes need to be filed.
If you wish to buy several properties, you need to establish and maintain separate bank trusts for each of property.
Allows you to buy a property in the

"restricted zone"

You can profit from your property, as it

has a commercial and non-residential,

status.

If you buy a seaside bungalow as a

commercial property, it cannot be used as a

residential property only. It has to

generate some income, either as a rental

or as a business.

To form a Mexican corporation, you will

need at least $5,000- $6,000 USD to set up the corporation, but you will not

have to pay an annual fee, as you would with a bank trust. You will need to file corporate taxes monthly through a Mexican accountant.

You probably won't save money. A

Mexican corporation must either

produce profit or show losses through

formalized receipts. You will have to

have an accountant file your corporate

taxes monthly, which can become

costly, around $60-$100 a month.

A single Mexican corporation can own

as many pieces of real estate as it

wants.
Fact #3: You have rights as an owner.
The Trust is a legal substitute for fee simple ownership, but in many cases, the Trustee is the legal holder of the property. As Beneficiary, you have the right to sell your property without restriction. You may also transfer your rights to a third party or pass it on to named heirs.
Fact #4: The Mexican government cannot confiscate your property.
Foreigners often worry about their land being expropriated by the Mexican government. Under the North American Free Trade Agreement, NAFTA, Mexico may not directly, or indirectly, expropriate property except for a public purpose. This is the same as "Eminent Domain" in the U.S. Where it is necessary to expropriate land, swift and fair market compensation must be paid, together with accrued interest.
Fact #5: You can live in Mexico for up to 6 months without having to do any immigration paperwork.
Once you arrive to Mexico, you will get a tourist visa; which allows you to stay for 180 days or 6 months without any further process.
This visa might work out for you if you are planning to spend part of the year in the country, ideal for traveling or for snowbirds planning to stay for a few months at a time.
Fact#6: You do not need a visa to buy property in Mexico.
You can buy a property on your tourist visa, however if your intention is to profit from your property i.e.:  renting your house or condo out, buy a house or condo, or lease property, you are no longer a "tourist" and therefore, are invited to apply for another kind of visa.
Fact#7: Your property can be sold freely, with no restrictions on who can buy it.
If you ever want to sell your property, you can sell to either a Mexican national, or Non-Mexican Foreigner. A Non- Mexican would also be required to set up a bank trust or the one already in place can be transferred to the new owner.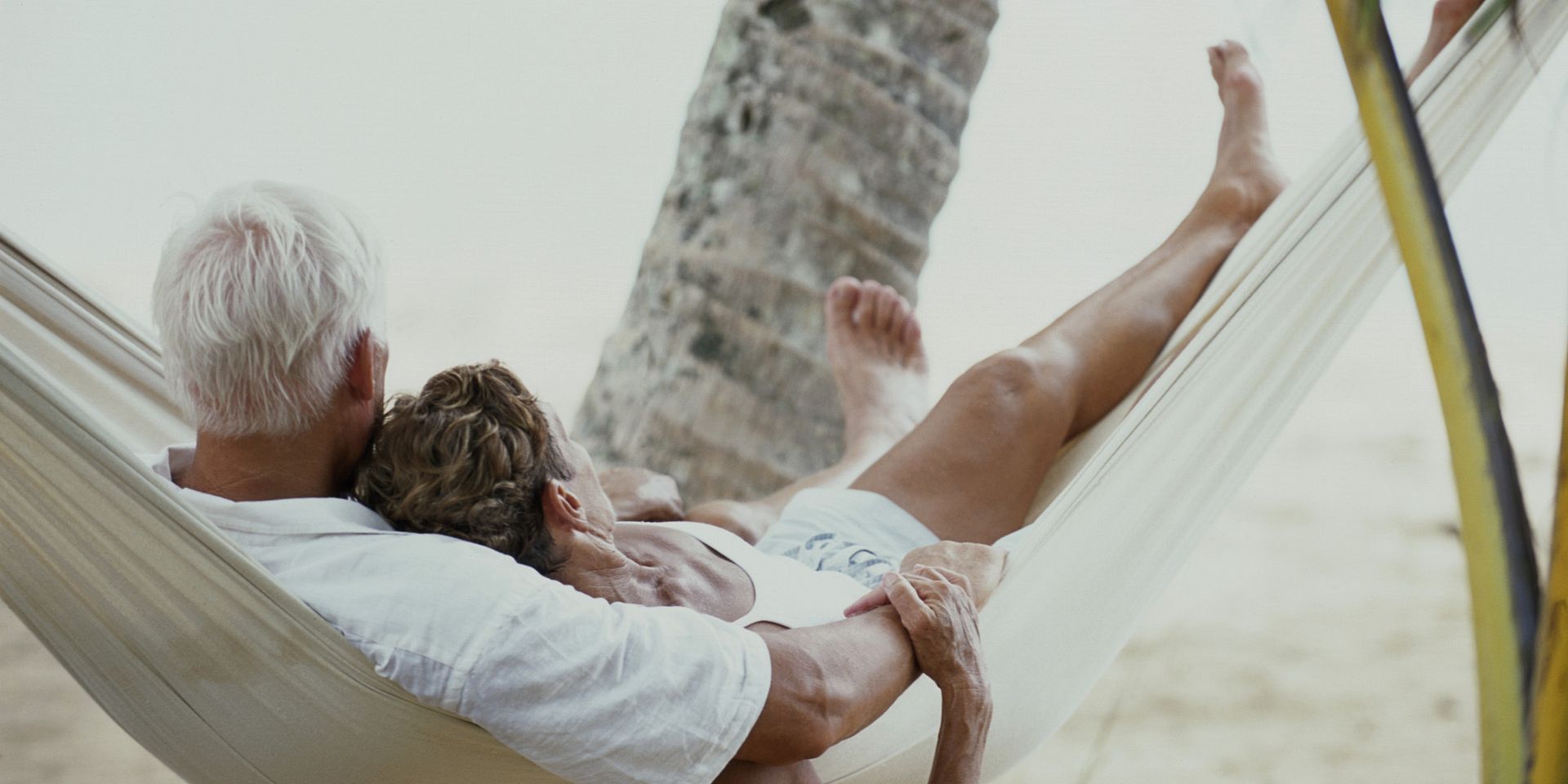 These are some of the most frequently asked questions and concerns we hear from our client who are planning to live in Mexico. We hope this puts your concerns at ease.
Now if you have any question about how to move to Mexico or about any of the TOP MEXICO REAL ESTATE properties we have listed anywhere throughout Mexico, please feel free to contact any of our TOP BUYER'S REPRESENTATIVES and we will be glad to help you find your very own piece of paradise.
And remember, here at TOP MEXICO REAL ESTATE…
We make it happen!
We would like to thank Papaya 15 for sponsoring this blog. Papaya 15 is a new development in Downtown Playa del Carmen. To learn more about Papaya 15, please click here.