The Yucatan Coast is not a destination that comes to mind when you think about retirement destinations in Mexico. There has been a long tradition of retirees moving to cities like: Cabo, San Miguel De Allende, Lake Chapala, Acapulco and some others. Beautiful weather, gorgeous surroundings and a safe environment have pushed people to continue their search further south, looking to Yucatan real estate for their beautiful Mexico properties.
The state of Yucatan has been declared the safest nationwide, with levels of crime even lower than the United States average. To get an idea of the level of crime in Yucatán, the homicide rate is 17 per 100 thousand inhabitants. In 2010 there were only 22 homicides and 122 stolen vehicles in the whole state, one of the lowest rates of recent years.
Yucatan is such a safe place, that in 2011 Merida was awarded the Banner of the Peace,  an international designation awarded by the United Nations (UN) to celebrate cities around the world that enjoy a climate of security, peace and stability.
Merida also has a long cultural tradition; so there are artistic events almost daily such as ballet, symphonic music, theater, cinema and so on at really affordable prices. The cultural life is so vast, that Merida was designated the American Capital of Culture in 2000.
Yucatan Real Estate:Â  Incredibly Affordable
In addition to all the advantages that the Yucatan offers its residents, real estate prices in this state are incredibly low. Merida has become a popular destination for a growing population of expats, there are still many places where you can purchase a comfortable home for less than $100,000 dollars.
Perhaps you would be interested in building your own home specific to your taste, specifications and needs. There are many small coastal towns like Telchac, Chuburna, San Felipe, among others; where you can purchase a residential land to build your property on for less than 50 thousand dollars. Here is a residential lot in a gated community with a beautiful common area featuring a swimming pool, basketball court, soccer field, playground and club house. This little gem of Merida real estate is only $39,000 USD.
If your idea of a home has all the amenities you find back home, how about a updated colonial house? This home has been renovated and everything is new. This updated lifestyle allows you to spend less time caring for your home and more time enjoy all the Yucatan has to offer. This colonial Merida real estate property has a swimming pool to cool off on sunny afternoons and a Jacuzzi.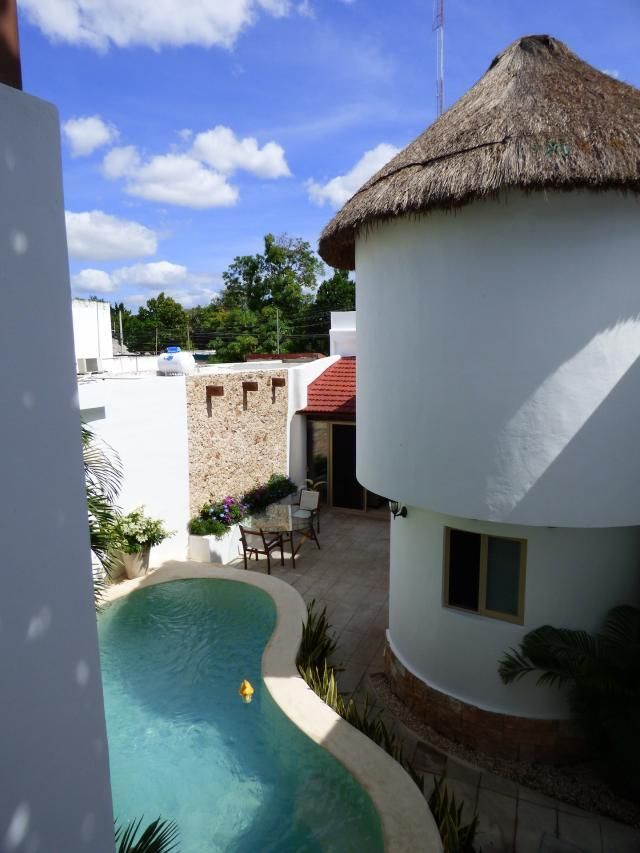 Maybe you're looking for a beautiful garden that you can tend to and grow organic produce. This Merida real estate property is a fully functioning organic farm with a traditional, small farm house. This organic farm offers plenty  of gorgeous produce, a lot of open space and is only $76,000 USD.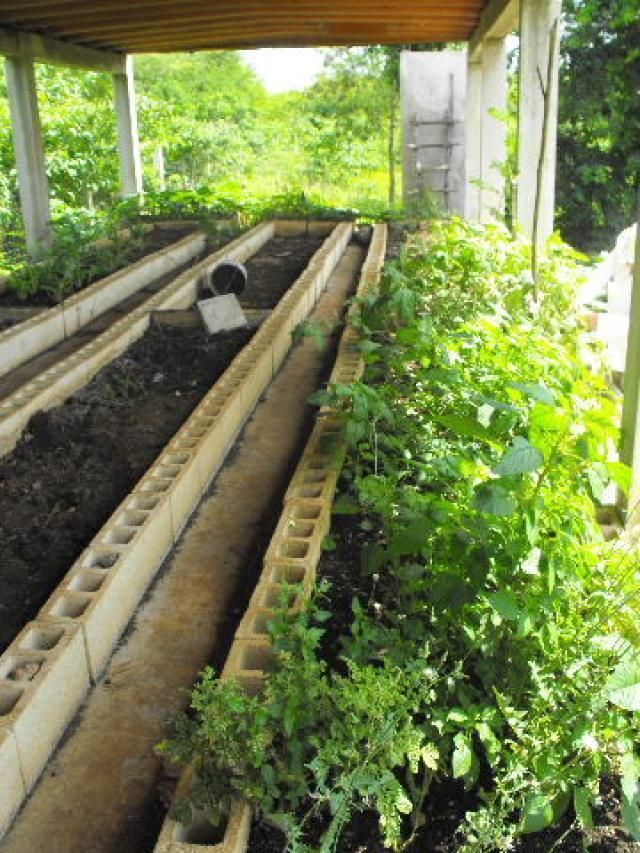 The Yucatan Coast has so many advantages, here your money will stretch much further. With the fantastic Yucatan real estate prices you will be able to buy a better home for less money. So if you are interested in learning more about the Yucatan Coast, please contact one of our Top Mexico Buyers' Representatives and please feel free to browse through our website.
Here in Top Mexico Real Estate, we specialize in helping foreigners become homeowners in Mexico. If you dream about owning property in Mexico, know there is a legal and safe way to do it; just let our experts be there for you in every step of the process.
Top Mexico Real Estate…
We Make It Happen!