If you have found yourself daydreaming of owning property in Mexico, you are not alone. More than a million U.S. citizens and more than 100,000 Canadians have chosen to live in Mexico permanently; and these numbers keep growing!
There is so much real estate information out there, trying to make the best decision can be difficult. Just typing "Mexico real estate" in your web browser can bring more than 190,000,000 results; a lifes worth of browsing through properties.
The internet is a great tool to find real estate information, but it can also be mind-numbing and some of the information is out dated or obsolete. An exciting educational alternative for those looking for the ideal property in the Riviera Maya is the Live It, Compare It & Buy It Tour.
The Live It, Compare It & Buy It Tour is designed for buyers who would like to purchase a vacation, investment or retirement property in the Riviera Maya. It is designed to help clients learn about the Mexico real estate market so that they can make a smart informed purchase.
Take a look the 5 reasons that make the Live It, Compare It & Buy It Tour the smart way to purchase a property in the Riviera Maya.
Live It, Compare It & Buy It Tour: Start your tour at Home
You can start learning about the Mexico real estate market from the comfort of your own home. Our Top Mexico 101 classes, presentations, videos, kits and eBooks will help you gather real estate knowledge and begin preparing for your purchase.
As a part of this exciting package, you will find:
5 Hours of Classes
15 Real Estate Kits and eBooks
Over 200 Videos
During this process you will start browsing specific areas and neighborhoods, complete your property wish list and ask questions all the while gaining the tools needed to make a smart purchase in Mexico. The advantage of preparing before leaving home is that you will be able to make an informed decision, not just falling for the first property you like but purchasing the ideal property for you.
Live It, Compare It & Buy It Tour: You Will Have One-On-One Support
The realtors at Top Mexico Real Estate are experts in both real estate laws and procedures, as well as living as a foreigner in Mexico. We will be there for you from start to finish offering personalized care; from answering any questions, to selecting the perfect properties for you to visit; you can count on us!
Instead of reading thousands of comments on an expat forum or wasting time surfing the web only to find old outdated immigration laws, the Top Mexico team will provide you with the right up-to-date information. Our experts are only a phone call, email or Live Chat away!
Live It, Compare It & Buy It Tour: Personal Q & A Session
Upon arrival, before your VIP real estate tour you will receive a one-on-one Q & A session, complete with an overview of what you have learned so far and an opportunity to ask our experts any question that you might have.
After learning more about the process of purchasing real estate in Mexico and just before visiting the properties that you and your realtor have picked, you will have this opportunity to go over any concerns or issues with your personal Buyers' Representative.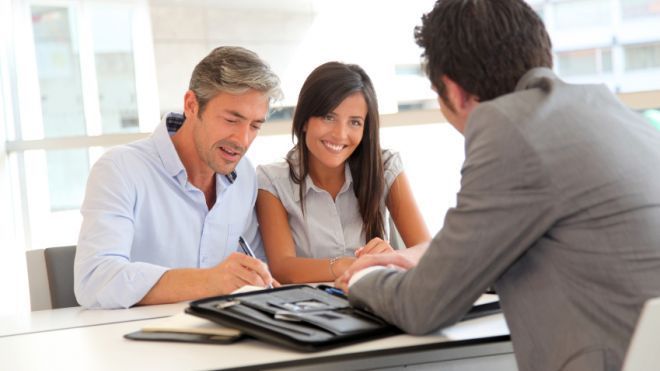 Live It, Compare It & Buy It Tour: Multiple VIP Real Estate Tours
Your Top Mexico Buyers' Representatives is there to help you navigate the Mexico real estate market. You will tour various areas, comparing multiple properties so you can find the best property to fit your specific wants and needs.
This tour includes:
All-Inclusive 5 star Accommodations
Transportation
VIP Real Estate Tours
Personal Buyers' Representative 
Live It, Compare It & Buy It Tour: Live and Experience Mexico
It does not matter how many brochures you see on the internet or the detailed information you get from expat forums, nothing compares with experiencing life in the actual property. Our tours offer this option to our clients, living the real deal and letting you decide if that is the right property for you.
Having the right information, the personal support from your Buyers' Representative and the experience of spending time in the home will let you know for sure if you have found "The One".  Websites and Brochures are nice, but it is not enough to find the right place for you, why settle?
Top Mexico Real Estate is an American owned company with a team of international realtors living and working in Mexico. We have the experience and the credentials as well as the insight on living in Mexico, to help you in the process of purchasing your dream home.
Contact us, we are here to help! 
Top Mexico Real Estate…