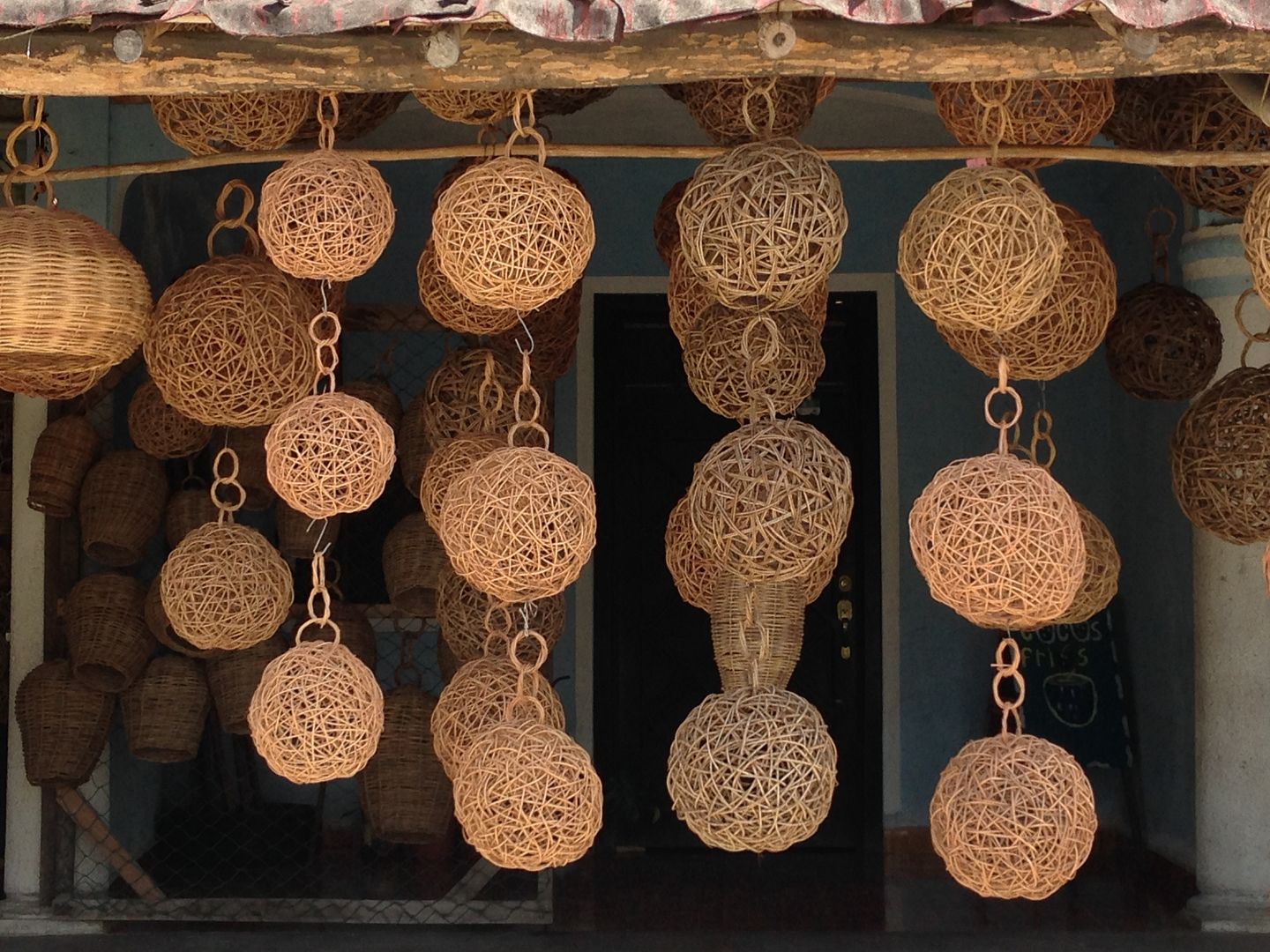 Decorating your new home in the Riviera Maya can be such an exciting task!… Until you start having a look around, and find the prices of furniture and decor are extremely high compared to North America or even Europe.
Most of the furniture sold in the shops in the area is imported from the United States, which can increase the prices due to importing fees, transportation, etc. On the other hand, you might find extremely cheap furniture and decor, but the quality is not the best and the humidity and heat might destroy it in a matter of months.
If you are looking for good quality furniture and decor with a Mexican twist, maybe you can find some interesting decor items not too far from home. There are a growing number of furniture and decor vendors on the road that connects Tulum with Coba, where you can find good quality solid furniture made with local precious woods.
There are table sets, chairs, sofas, sun beds, bed frames… or you can order whatever your heart desires. This furniture is also ideal to be used in the outside, as it is made of hardwoods such as Tzalam, cedar and ciricote, ideal to withstand the weather, humidity and insects.
If you are looking for some other decoration items, there is a shop that specializes in Mexican Talavera. In there you can find Mexican tiles, bathroom sinks, plant pots, number plates for your home, among other colorful artifacts.
The local artisans also have some articles that might catch your eye, as they work with a local vine to make amazing lamps, baskets, and other decorating items. Some people also works on wood and rock carvings, most of them have a Mayan inspiration, but you can also request a specific design.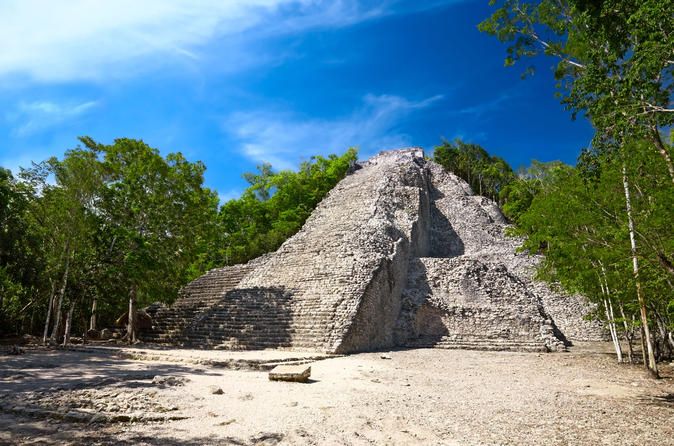 After all of that shopping, there are many attractions in the area that you can enjoy to close your day. The archeological site of Coba is only a couple of kilometers away; you can also visit the amazing villages of Pac Chen and Punta Laguna and cool down in the lagoons and cenotes.
Tulum is also on the way, so you can go and cool down at the beach and have a margarita or two… with the money you saved by buying your furniture in the Tulum-Coba road!
Top Mexico Real Estate is an American owned company based in Playa del Carmen, we specialize in helping foreigners find and purchase their ideal home in Mexico. We have the

credentials and over 10 years of experience, to help you buy the perfect property in a safe and legal manner.
 
At Top Mexico Real Estate… We Make it Happen!