This is a great special for investors looking to buy a property in Tulum!
Yaxiik Villas is an innovative project located in Aldea Zama, just a short bike ride from the stunning beaches of Tulum, and all the attractions of this world-renowned destination.
And currently, Yaxiik Villas has two different specials for you to invest in Tulum.
Besides the great location, what makes this development special?
These are some of the features that make Yaxiik Villas an outstanding investment.
These 2 and 3-bedroom villas offer modern features and ample spaces for a comfortable stay for families or groups of friends.
These eco-chic homes were designed to be a perfect fit with the jungle-like setting that surrounds the property and feature large windows to enjoy the surrounding nature.
Yaxiik Villas offers an innovative architectural design to the area. Why settle for a condo, when you can have a stunning home?
All the villas offer a gorgeous rooftop terrace to enjoy the views of the jungle, and a pergola that provides a shaded lounge area.
These villas are equipped to install solar panels. Take advantage of the sunny days of the Riviera Maya to lower your electricity bills!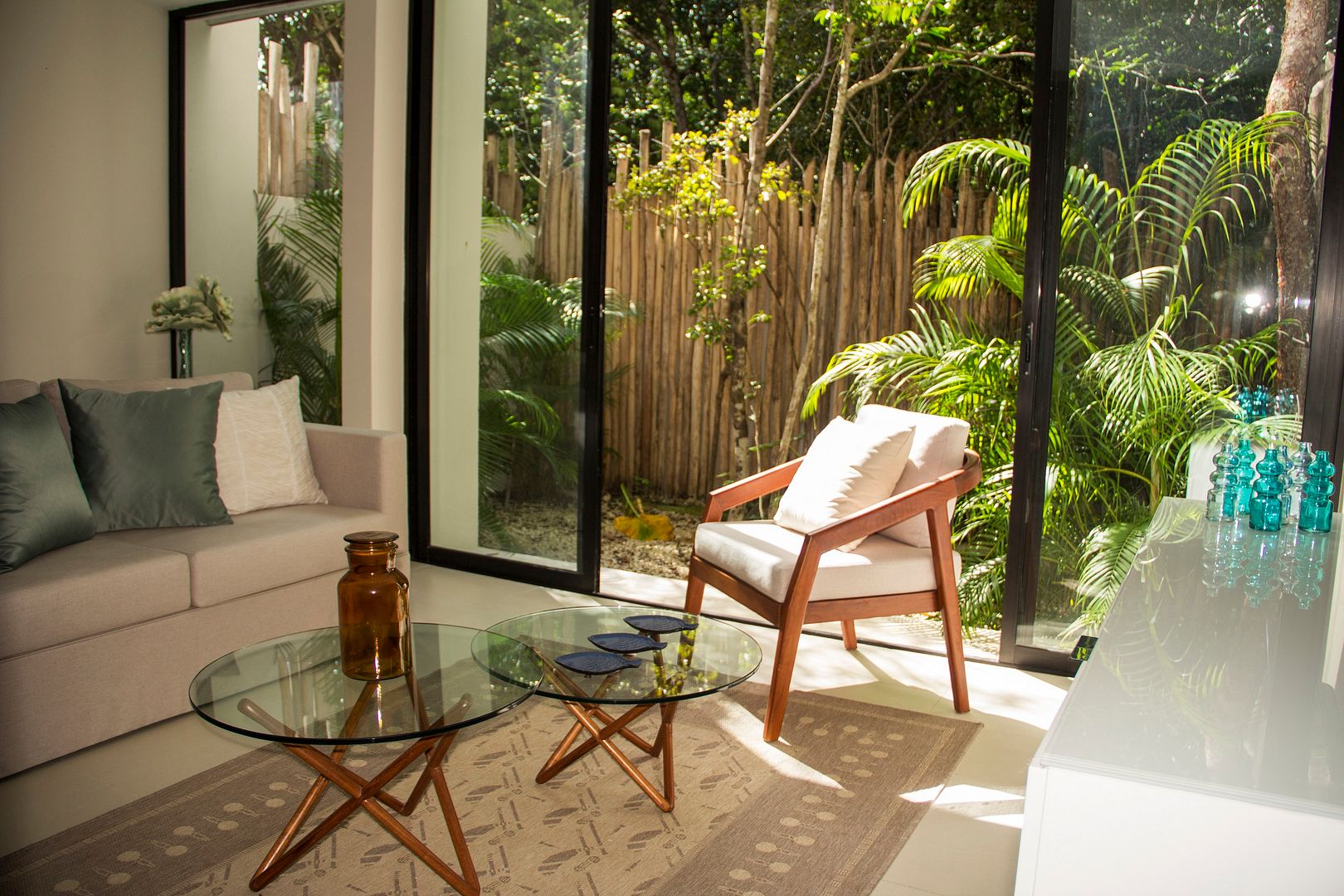 Take advantage of the specials!
The first phase of Yaxiik Villas is already sold out, and the developer decided to promote the sales of the second phase by offering 10% off on cash sales. This special is valid through March 31st, 2017.
This is a great chance to invest in a stunning property in Tulum and to take advantage of the active rental market of this world-renowned destination!
But if you don't have the funds to pay cash, there's another option to invest in Yaxiik Villas: with a 40% down payment, you can get direct 12-month financing interest free! This special is valid through February 28th, 2017.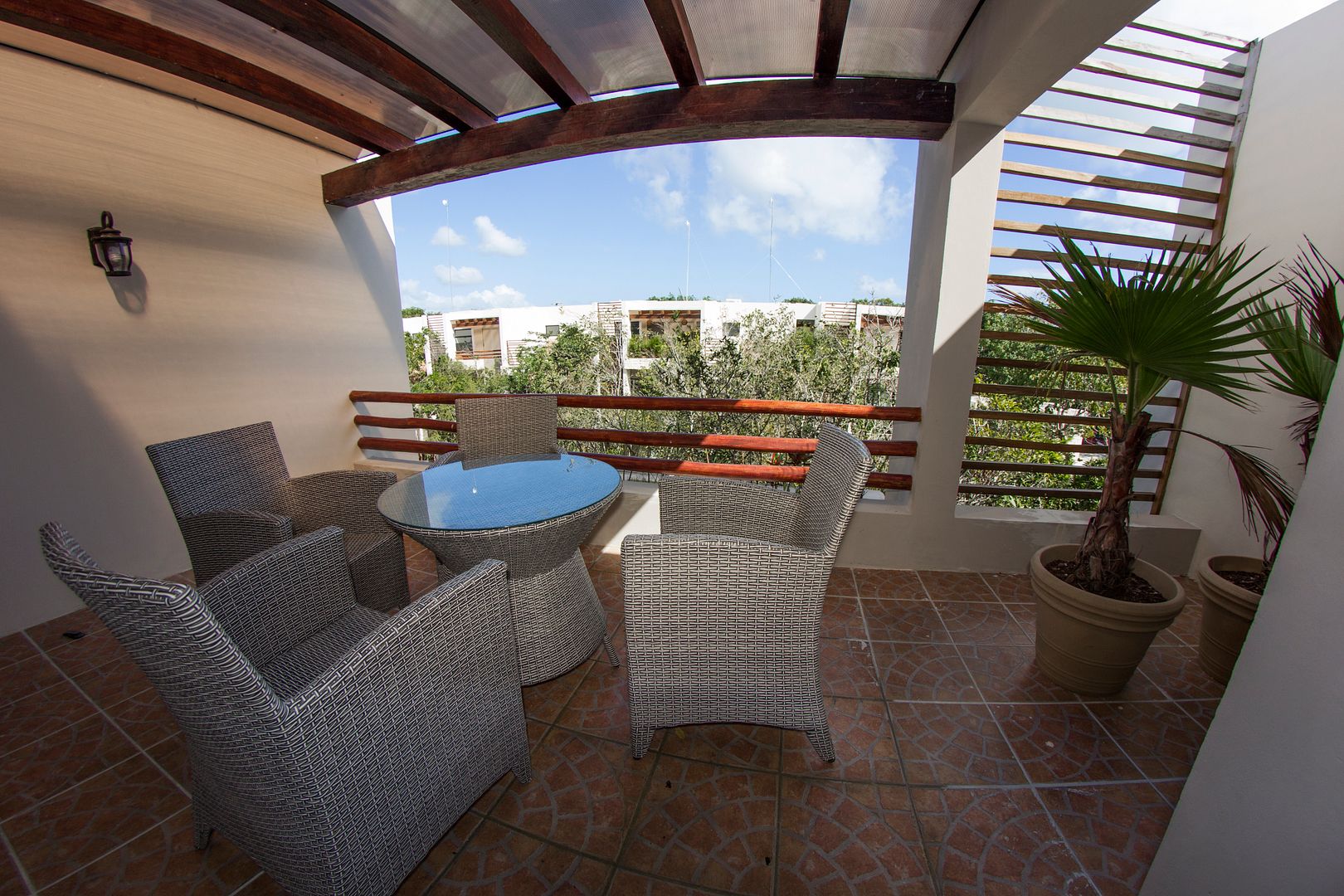 Tulum is a strong market to invest in Real Estate
The coastline of Tulum makes it a very special place, where most of the beachfront strip is covered with small eco-chic hotels which offer a limited amount of rooms. This makes of Tulum a rather expensive location to stay.
For this reason, vacation rentals are becoming more and more popular as an affordable option to stay in Tulum. And currently Aldea Zama, the neighborhood where Yaxiik Villas is located, is the closest to the beach, which makes it a great place to invest due to the price of the properties, the great location and the beautiful urban design.
You can get to the beach in just a few minutes on a bike or car (and even walking) and the area comes with a nice bike path to make the trip to the beach safe and easy.
Invest in Tulum! Check out Yaxiik Villas.