Winter is still here! And many areas in North America and Europe are facing historic low temperatures, a consequence of the polar vortex. If you find yourself daydreaming on escaping to a place with tropical weather, holding a cold drink in your hand and enjoying the beach, Mexico might be the perfect escape for you!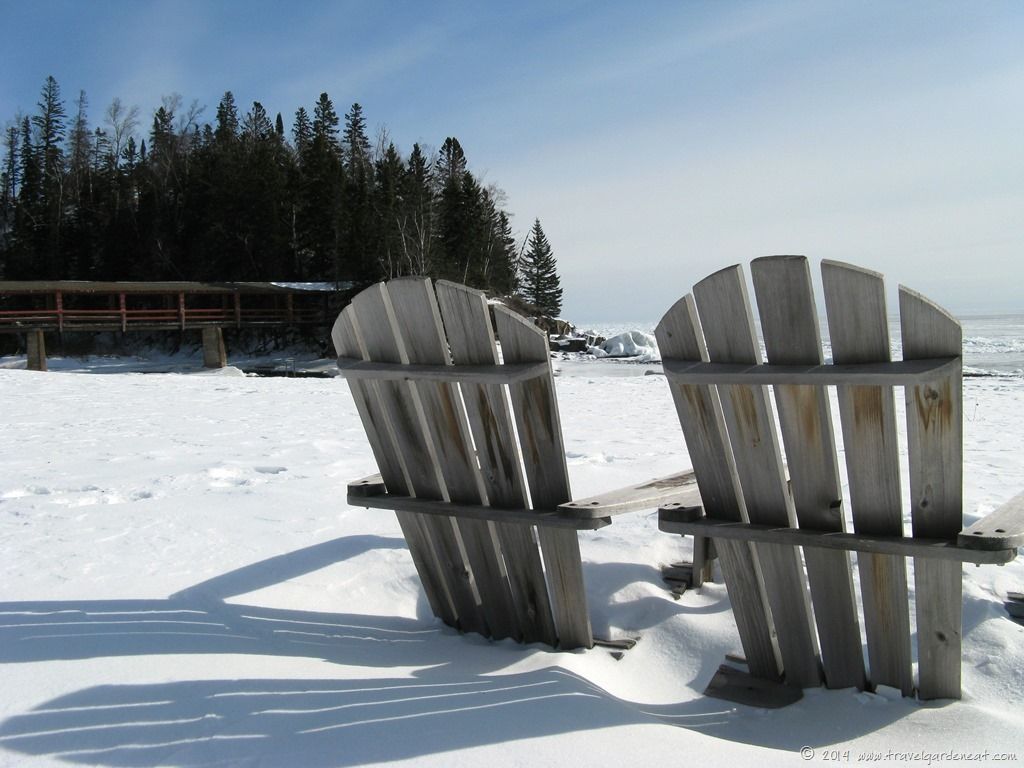 Nowadays, many visitors are not even required to have a visa to travel to Mexico. If you are planning to have a holiday, or if you are traveling to a seminar or business trip, it is possible to buy a last minute ticket and fly just with your passport. Once you get to the airport, you will be issued a tourist visa valid for 180 days.
Mexican Tourist Visa: What is it?
VISA DE VISITANTE SIN PERMISO PARA REALIZAR ACTIVIDADES REMUNERADAS
VISITOR VISA / Not allowed to get wages
This visa allows you to visit Mexico for activities that do not involve receiving remuneration such as:
●      Tourism
●      Transit through Mexico
●      Business trips (such as attending meetings, supervisory visits, training or consultancies in Mexico)
●      Activities related to the exercise of ministers worship, technical jobs in companies (without pay in Mexico), philanthropic activities, sport activities, medical treatments, attending fairs and / or conferences as well as courses or seminars involving no more than 180 days.
Mexican Tourist Visa: Who can or cannot get one?
We prepared this handy list as a quick referral of who can benefit from a tourist visa. If you are a citizen of a country on the column on the left, you might need to apply for a visa in the nearest consulate before your arrival to Mexico.
COUNTRIES AND REGIONS THAT REQUIRE A VISA TO TRAVEL TO MEXICO

COUNTRIES AND REGIONS THAT DO NOT REQUIRE A VISA TO TRAVEL TO MEXICO

Afganistán

Saudi Arabia

Albania

Argelia

Angola

Armenia

Antigua y Barbuda

Azerbaijan

Bahrein

Botswana

Bangladesh

Brunei Darussalam

Belarus

Burkina Faso

Benin

Burundi

Bolivia

Bhutan

Bosnia and Herzegovina

Cape Verde

China People's Republic

Cambodia

Comoros

Cameroon

Congo

Central African Republic

Congo, Rep.Dem. (Zaire)

Chad

Cuba

Djibouti

Dominican Republic

Dominica

Ecuador

United Arab Emirates

Egypt

Eritrea

El Salvador

Ethiopia

Fiji Islas

Philippines

Gabon

Guatemala

Gambia

Guinea

Georgia

Guinea Bissau

Ghana

Equatorial Guinea

Grenada

Guyana

Haiti

Honduras

India

Iran

Indonesia

Ivory Coast

Iraq

Jordan

Kazakhstan

Kiribati

Kenya

Kuwait

Kyrgyzstan

Laos

Liberia

Lesotho

Libya

Lebanon

Macedonia

Mauretania

Madagascar

Myanmar

Malawi

Moldova

Maldives

Mongolia

Mali

Montenegro

Morocco

Mozambique

Mauritius

Namibia

Niger

Nauru

Nigeria

Nepal

North Korea

Nicaragua

Oman

Pakistan

Papua New Guinea

Palestine

Qatar

Russian Federation

Ruanda

Sahrawi Arab Democratic Republic

Seychelles Islands

Solomon Islands

Sierra Leone

Western Samoa

Syria

Saint Christopher and Nevis

Somalia

Saint Vincent and the Grenadines

Sri Lanka

Saint Lucia

South Africa

Sao Tome and Principe

Sudan

Senegal

Surinam

Serbia

Swaziland

Thailand

Tonga

Taiwan

Tunisia

Tanzania

Turkmenistan

Tajikistan

Turkey

East Timor

Tuvalu

Togo

Ukraine

Uzbekistan

Uganda

Vanuatu

Vietnam

Yemen

Zambia

Zimbabwe

Andorra

Australia

Anguilla

Austria

Argentina

Azores Islands

Bahamas (Commonwealth)

Brazil

Barbados

British Indian Ocean Territory

Belgium

British Virgin Islands

Belize

Bulgaria

Bermuda Islands

Canada

Costa Rica

Cayman Islands

Cook Islands

Chile

Cyprus

Christmas Islands

Czech Republic

Colombia

Denmark

Dutch Antilles

Estonia

Falkland Isles

France

Faroe Isles

French Polynesia

Finland

French Guyana

Germany

Greenland

Gibraltar

Guadeloupe

Greece

Guam Isles

Hong Kong

Hungary

Ireland

Israel

Iceland

Italy

Jamaica

Japan

Latvia

Lithuania

Liechtenstein

Luxembourg

Macao

Mariana Islands

Mahore

Marshall Islands

Malaysia

Micronesia

Malta

Monaco

Martinica

Montserrat

New Caledonia

Niue Islands

New Zealand

Norfolk Island

Netherlands

Norway

Palau

Pitcairn Islands

Panama

Poland

Paraguay

Portugal

Peru

Puerto Rico

Reunion Isles

Romania

San Marino

South Korea

Saint Helena

Spain

Singapore

Sweden

Slovakia

Switzerland

Slovenia

Suiza

Territory of Cocos (Keeling)

Trinidad and Tobago

Tokelau

Turks & Caicos

United States of America

Uruguay

United Kingdom of Great Britain Republic

U.S. Virgin Islands

Venezuela

Wallis and Futuna Islands
Mexican Tourist Visa: What do I need to do to get one?
There are still some requirements needed even if you come from a country that does not need a visa to enter Mexico.
In the revision filter migration, you must submit:
Passport or identification that is valid under international law.
FMM duly completed (this form is given in the plane to Mexico).
Immigration authority may request the foreign person to check the reason for the trip using one of the following documents:

Hotel reservation, return ticket (itinerary), tour tickets, or others.
Letter in Spanish by the hiring company indicating that the foreigner is a current employee and that payment of services are provided in his/her country of origin.
Copy of the transfer of technology, patents and trademarks, purchase of machinery and equipment, technical training, or any other related to the production process of a company based in Mexico.
Letter of organization or institution, private or public, in which the foreign person is invited to participate in unpaid activity in Mexico and stating the purpose of the visit and estimated time of stay.
Letter of invitation or acceptance of any educational institution for courses, studies or research projects or training for a maximum of 180 days.
Mexican Tourist Visa: What do I need to renew my visa?
The easiest way to renew your visa is by leaving the country before the 180 days mark and re-entering a few days, weeks or months later.
A few years ago it was possible to enter the country on a FMT (old name for the tourist visa), and then change your migratory status to a FM2 or FM3 visa. However, that is not possible anymore. So, if you are planning to stay for more than six months or reside in Mexico, you have to apply for these visas in your country of origin.
Top Mexico Real Estate is your only stop for reliable information regarding living in Mexico. We are a local American-owned company, serving foreigners that dream of owning a piece of paradise in this beautiful country.
If you are looking for your dream home in Mexico, please visit our website and browse through our thousands of gorgeous, beach – and otherwise – properties. Our professional real estate agents will be there for you every step of the way, helping you through the process of becoming a homeowner in Mexico.
And remember, here at TOP MEXICO REAL ESTATE…
We make it happen!