Mexico is home to many famous tourist locations and well-known expat communities.   There are good reasons why these locations have become the most popular.  Yet, there are many towns and cities that hold very high appeal, but are simply off the international radar still.  As I've written on this blog before, the colonial city of Morelia is one of these – and Morelia real estate is one of the country's best kept secrets.
Morelia is a mid-sized city (just under a million) tucked away into the hilly highlands of central Mexico.  It is 4 hours away from Mexico's two largest cities, Mexico City and Guadalajara, (in opposite directions.)
Colonial Charm
The city holds all the charm of colonial times, preserved in a way rarely found elsewhere – grand old churches, lush, green city squares, classic buildings with archways, straight, narrow streets, fountains and an aqueduct are just a few of the items from the past which permeate day to day life.
Visually, Morelia has changed little over the century.  This is likewise true of the relaxing lifestyle enjoyed here.
Living Culture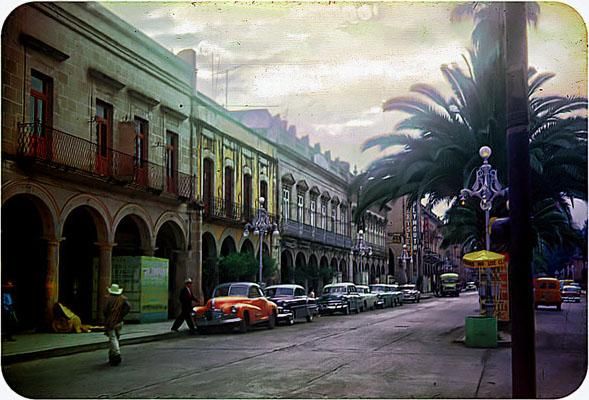 Yet, Morelia is more than just an urban museum.  While there are many excellent museums of art and history to visit, Morelia itself is a city to be experienced and lived rather than just seen.
Music is in the streets and restaurants.  There are concerts, both of the local sort in public squares and more official ones in concern halls.  As with the food, there is something for all tastes – both Mexican and international, both artistic and simply for a good time or relaxation.
Artwork and local crafts are sold everywhere.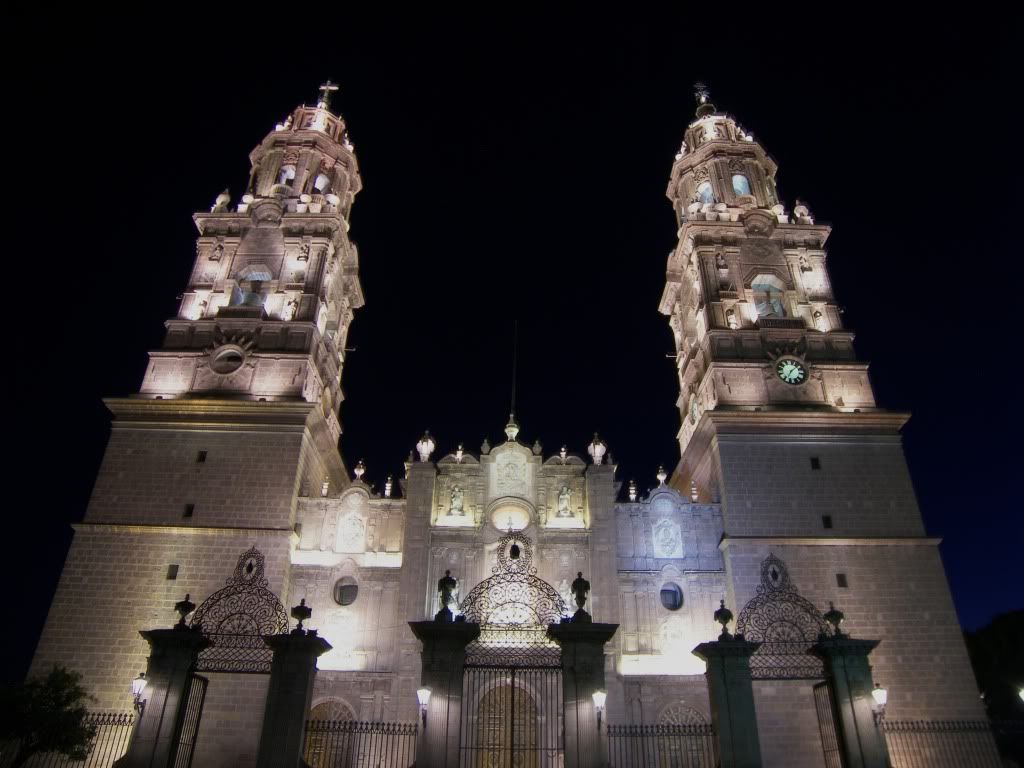 Morelia is also home to one of the most important film festivals in Latin America.
Modern Conveniences
While the colonial city has been preserved in an impeccable state and the culture is vibrant and living, the city is also modern with all services that people would expect for a comfortable lifestyle.  There are international stores, malls, large-screen movie theaters, a golf course and international-quality hospitals.
Morelia looks like a great place to visit.  But why stop there?  It could very well be the place of your dreams to live in.  Tomorrow I will talk about this possibility.
—
Liliana Gonzalez is a leading agent, dedicated to providing her clients with the highest level of service available in Morelia and beyond. Liliana has destiguished herself as being a part of the first generation professionals to gain a Mexico's new national level degree in Mexican real estate, and the accompanying "cedula profesional," a professional identification number and certificate, granted to highly trained professionals, such as doctors, lawyers and engineers. To contact Liliana, call (512) 879-6546.
The TOP Mexico Real Estate Network; "Mexico's Leading Network of Specialists for Finding and Purchasing Mexican Properties Safely!"
México es conocido, entre tantas cosas, por su hermosa arquitectura colonial. El país aún conserva los vestigios de lo que antiguamente fue la colonia española, por lo que en sus edificios se refleja el hermoso estilo europeo; ya sea en sus iglesias, parques, rotondas, museos, castillos, palacios, casas y monumentos. Varias de las principales ciudades en México aún conservan ese toque nostálgico en sus calles. Entre ellas, una de las más reconocidas por su atmósfera colonial y su belleza particular es Morelia.
Los bienes raíces en Morelia representan una de las mejores oportunidades de inversión hoy en día. Alejada de los ajetreos de las grandes ciudades, Morelia hoy aún conserva su encanto pueblerino. Siendo una ciudad con menos del millón de habitantes, el crecimiento de la capital del estado de Michoacán es calmado. La modernidad ha entrado buscando conservar su esencia histórica.
Encanto colonial.
La ciudad conserva una gran cantidad de edificios coloniales. Conserva el título de Patrimonio Cultural de la Humanidad por la UNESCO y es símbolo de las ciudades históricas en México, junto con Guanajuato, Querétaro, Guadalajara y algunas otras. Hermosas iglesias, parques y edificios históricos se encuentran por toda la ciudad.
Visualmente la ciudad de Morelia no tiene comparación. Una ciudad que pareciera no pertenece a este siglo.
Arte y cultura.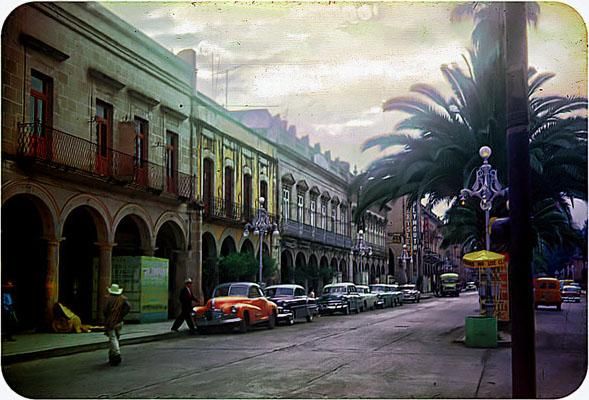 La ciudad de Morelia no solo es un museo urbano por si sola, es también uno de los nichos artísticos y culturales más importantes del país. Reconocido por su famoso Festival Internacional de Cine, así como por sus foros, teatros y escenarios para una gran cantidad de cartelera artística tanto de talla nacional como internacional.
La ciudad es uno de los polos culturales más reconocidos del país.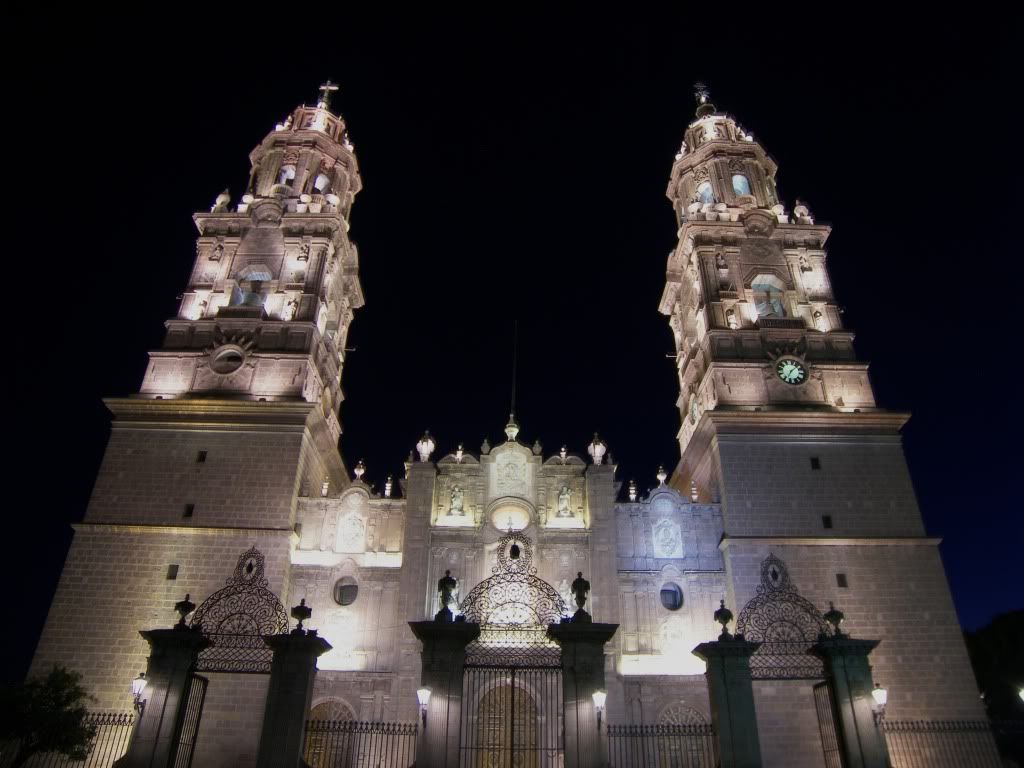 Modernidad.
Aunque, como mencionamos, la ciudad de Morelia aún conserva en gran medida su tradicional arquitectura y su historia se respira en sus calles, la modernidad también se encuentra en sus plazas, residenciales, industrias, campos de golf y servicios. Ubicada a solo 3 horas de Guadalajara y a 3 horas de la Ciudad de México, su ubicación es privilegiada.
Una de las ciudades más en boga para vivir estos días. Descúbrela y vive en una ciudad llena de encanto y tranquilidad.
www.topmexicorealestate.com la empresa líder en bienes raíces en México.