Last week, I began discussing the process of how to purchase your Mexico dream home
Please click here to see this first post Mexico Real Estate Purchasing Process
and go here Mexico Real Estate Agents to learn more on this subject.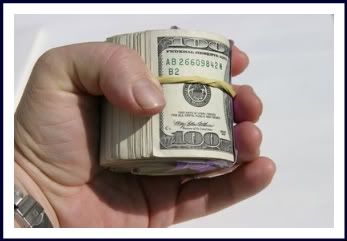 Rule Number Three:Mexico Real Estate Closing Costs
(Fideicomiso) Closing Costs:
Closing costs will range from 4% to 30% (yes, 30%!) of the total cost of your Mexico property. The higher the price of the property, the lower the percentage of total costs for closing. This is because certain expenses for permits in Mexico,and certificates are fixed, regardless of the value of the property. Costs of transfer include title search, transfer taxes, bank fees, government permits and Mexico notary public fees. Your seller may assist in some of these; especially those related to title search and insurance. Be sure to get a written estimate so that you will not have unwelcome surprises at the date of transfer of title! While your real estate agent may know the procedure, his or her specialty is to identify the correct property for you and to negotiate advantageous terms for the purchase. The technicalities of the transfer; negotiations for permits, registrations and so forth are generally more objectively and thoroughly handled by a neutral third party who does not have a financial interest in the transaction.
Author Linda Neil has over 35 years of hands on experience in all aspects of Mexican real estate. She holds membership in AMPI, NAR, and FIABCI and PROFECO Certificate 00063/96. Current member of the national advisory board of AMPI she is the owner broker of LINDA NEIL PROPERTIES for more information (512)-879-6546 www.TOPmexicorealestate.com
"Where TOP real estate experts from ALL regions of Mexico come together to share their Tips & Knowledge to help you buy safely !"
| | | |
| --- | --- | --- |
| Want more Articles | Want to see my listings | |