When we do our community spotlight posts, we normally focus on a community that might not be very well noticed, has not gotten the attention it deserves or shows a good deal of promise for the future.
Today, I'm going to take a break from this pattern and just throw the most obvious, nicest community at you, which everyone notices and where everyone wants to live – Playacar Phase I.
I was down there just last week, and as often as you go, it's still simply incredible!  Beautiful homes directly on a wide sandy beach, a nice, upscale gated community, ritzy hotels and downtown only a walk away – along the beach!
Let me just jump right in and share some of the pictures of the beautiful beachfront homes with you: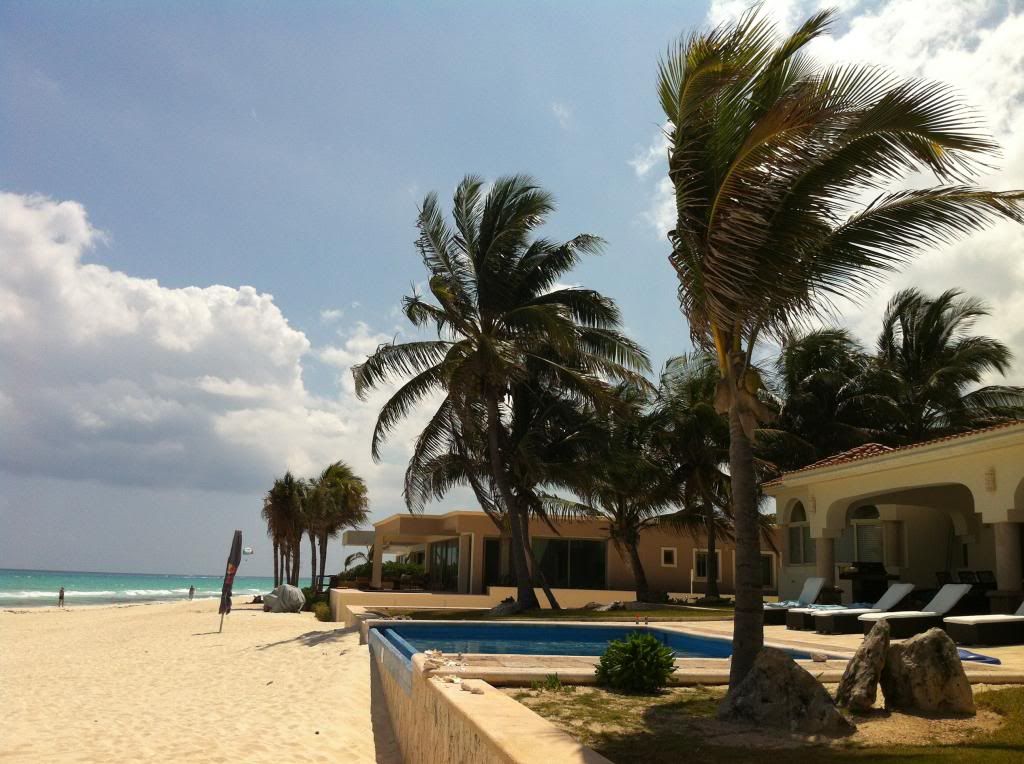 And we can't forget that these beautiful homes are on these beaches: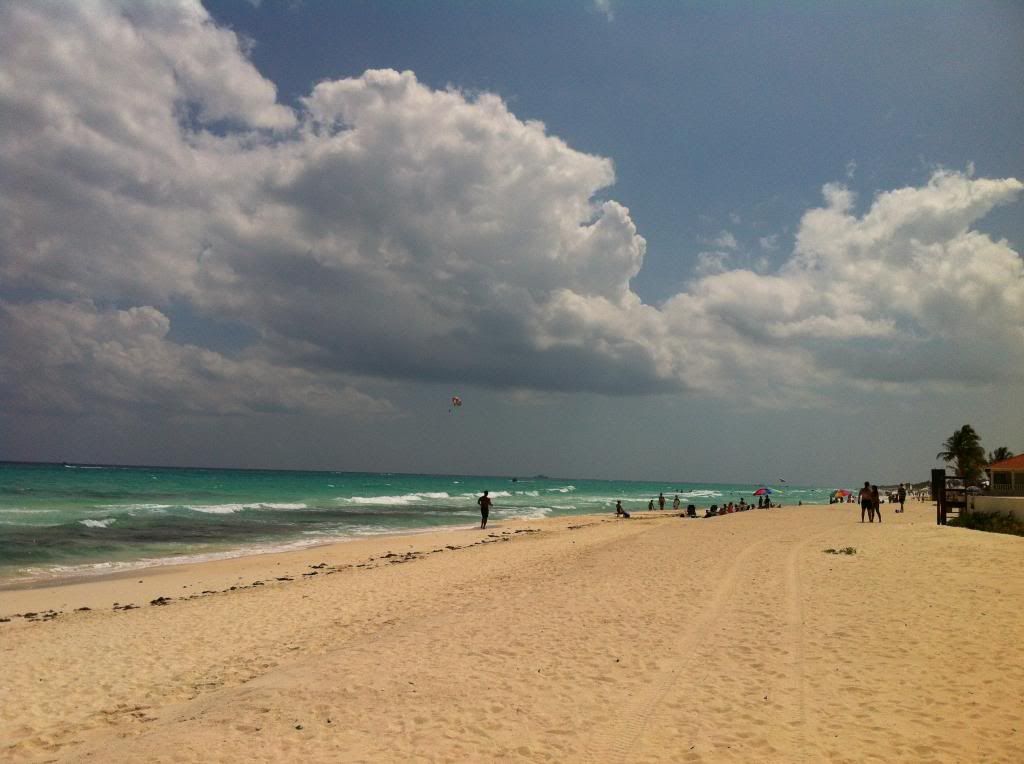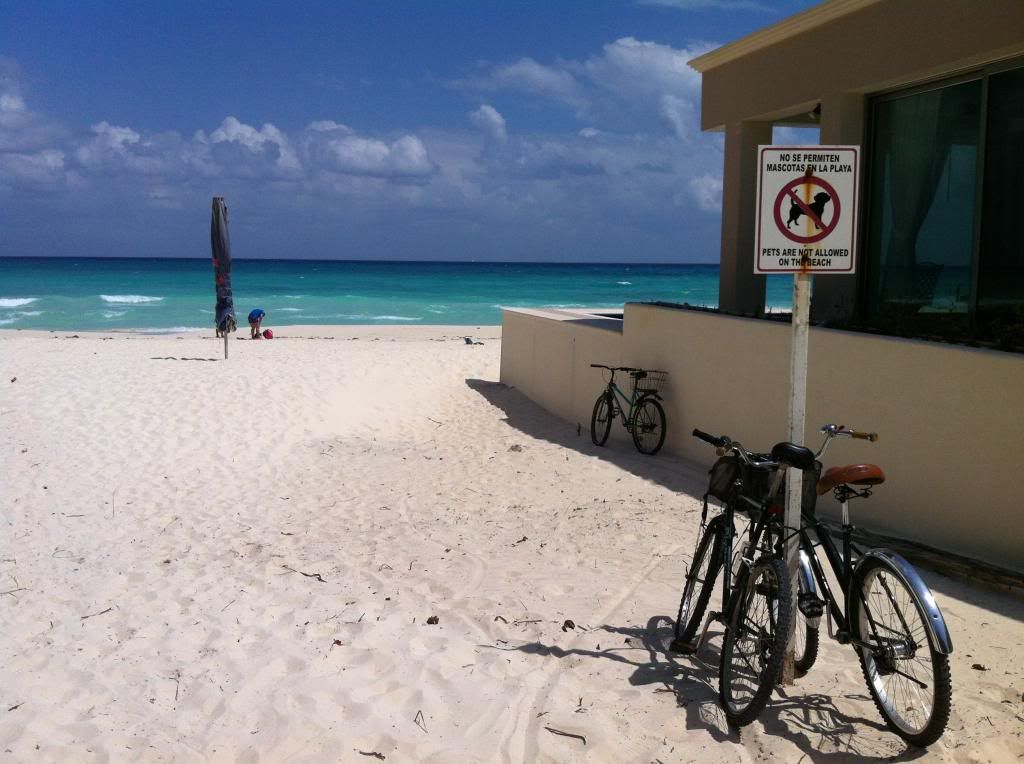 Now, perhaps the only objection that most people would have to Playacar Phase I is the price range.  However, there are three points to keep in mind:
You get what you pay for.  This is simply luxury living at its best.
Prices are low compared to the U.S. A beautiful, large home or penthouse directly on a spectacular beach, within an upscale gated community in place with warm sunny weather all year round – in the U.S. you're talking about several million if you find a good deal.
Lower-priced properties are available.  Many people are so captivated by the beautiful luxury home for $750,000 USD, that they forget to notice the beautiful 2-bedroom condo for under $300,000 or the very nice 1 bedroom condo right next to the beach for under $250,000.
For anyone who's budget needs are still somewhat tighter, Playacar Phase II is the beautiful golf community just behind this, with walking routes to this same beachfront.  After all, who could complain about a 10 minute walk to the beach through this wonderful paradise?!
—
Doug Morgan was born in Dayton, Ohio and went to college at Buckeye State. Moving to Louisiana after college, he became President of his New York Stock Exchange company at the age of 28. His later career shifted to Florida and the investment business, where he was a financial advisor and branch manager for over 30 years. He bought his first condominium in Mexico in 2008 (from Top Mexico Real Estate), initially as a vacation home, but a year later he retired and moved full time to Playa del Carmen. Contact Doug at (512) 879-6546.
The TOP Mexico Real Estate Network; "Mexico's Leading Network of Specialists for Finding and Purchasing Mexican Properties Safely!"
Playacar Fase 1 es quizá el símbolo más emblemático de los bienes raíces en Playa del Carmen. Es por mucho, el residencial exclusivo más conocido de la zona por ser de los primeros, lo que conlleva tener la mejor ubicación, playas hermosas, y casas de primer nivel en uno de los destinos turísticos más importantes del mundo.
Playacar fue el residencial que puso a Playa del Carmen en el mapa. Con su hermoso campo de golf, playas de intenso color turquesa, hoteles, resorts y extensas zonas residenciales, Playacar fue el punto de lanza en la inversión inmobiliaria en la Riviera Maya.
Aquí un ejemplo del frente de playa en Playacar y de sus lujosas residencias: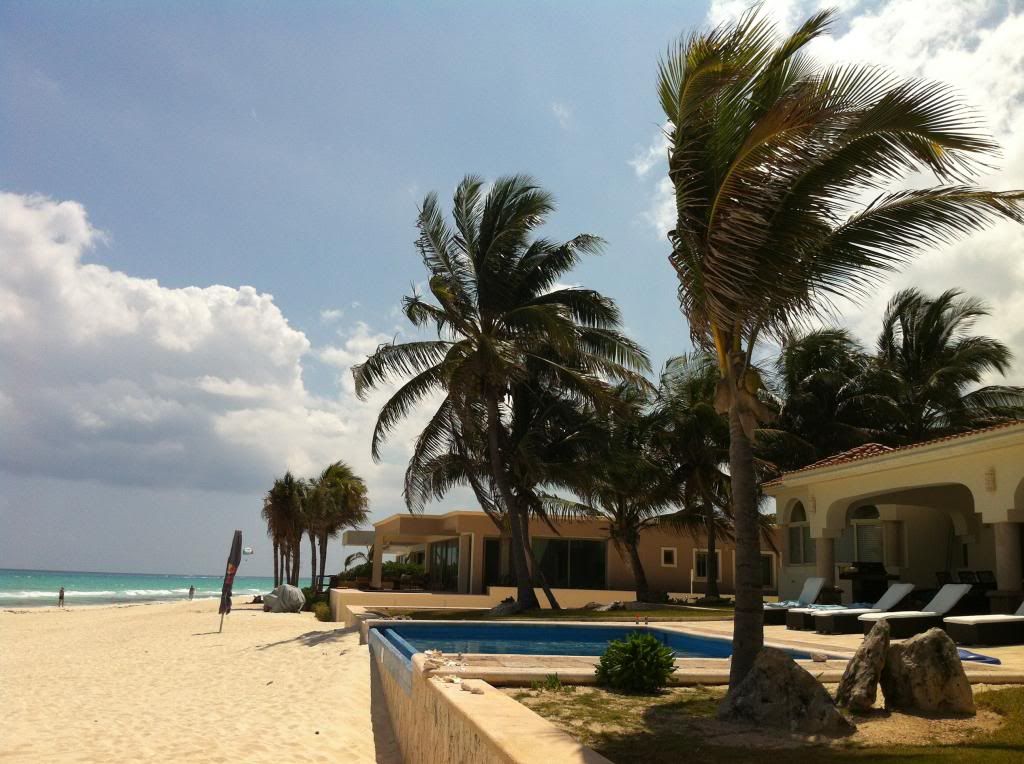 ¿Quieres dar un mejor vistazo a las playas de Playacar? Da click aquí.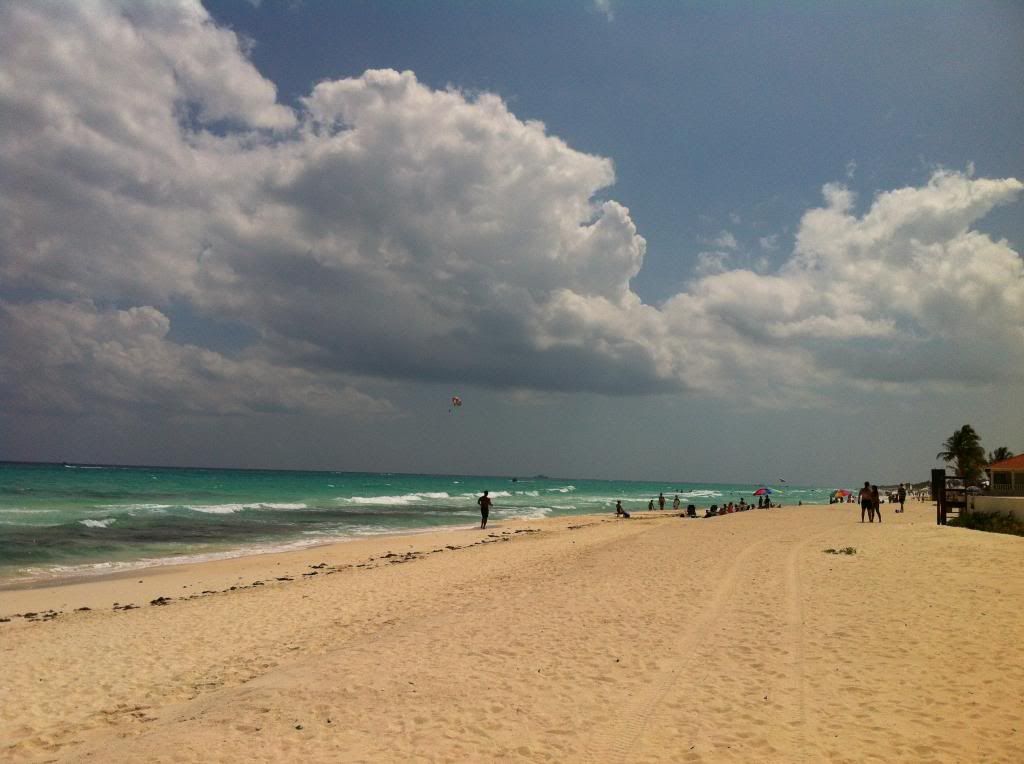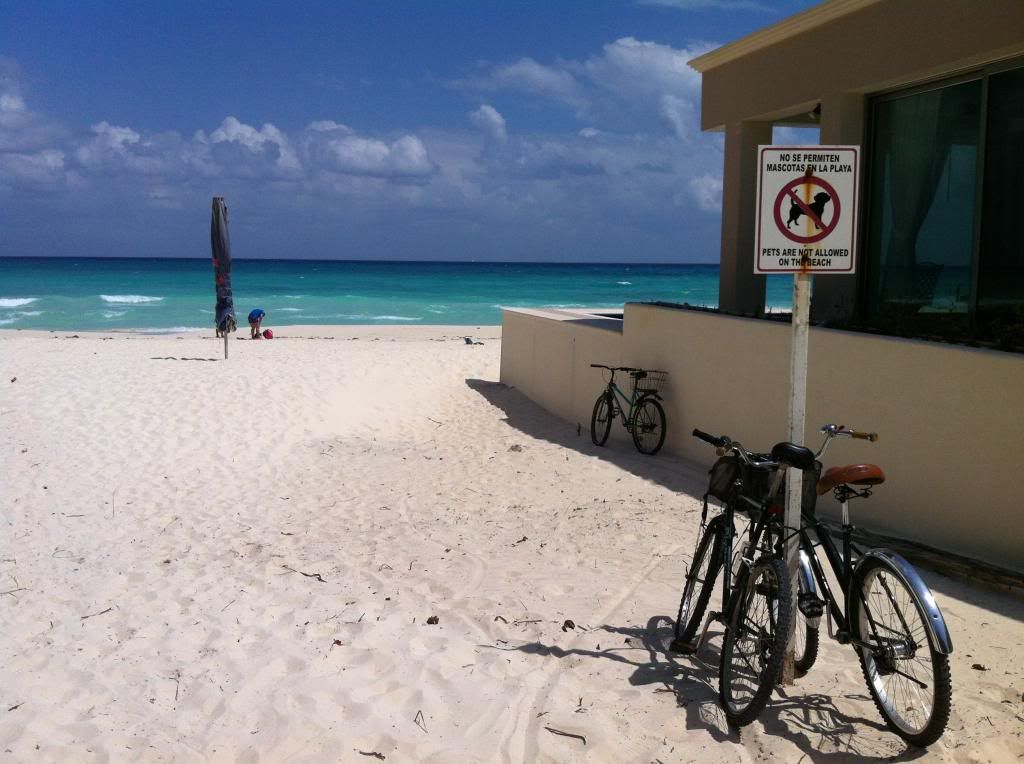 ¿Qué hay de los precios? (te has de estar preguntando). Claro que al tratarse de Playacar los precios pueden ser un poco elevados, sin embargo existen 2 factores a considerar: plusvalía asegurada y valor por tu dinero. Esto significa que invertir en Playacar es una inversión garantizada. Además, de vez en cuando salen al mercado oportunidades de inversión bastante accesibles como este hermoso departamento de 2 recámaras por debajo de los $300,000 USD, además de este increíble departamento de 1 recámara justo al lado de la playa por debajo de los $250,000 USD.
www.topmexicorealestate.com la empresa líder en bienes raíces en México.