Puerto Vallarta is not only a premier destination for vacationers worldwide, but it's also a highly sought after retirement and full time living destination for expats from the U.S. and Canada.  Combine the beautiful weather, pristine beaches and the unlimited amount of activities right at your fingertips, you have found the perfect place to spend the rest of your life! If you are considering purchasing Puerto Vallarta Real Estate, here are some helpful tips to get you started.
Get to Know Puerto Vallarta!
Have you even been to Puerto Vallarta before, or have you just heard about it?  Believe it or not, there are a large handful of people that consider investing Puerto Vallarta real estate simply by hearing good word of mouth.
While your source is most likely credible, you should still consider a trip to visit Puerto Vallarta or, at the very least, do a heavy dose of research to start off the process!
Don't go the search alone!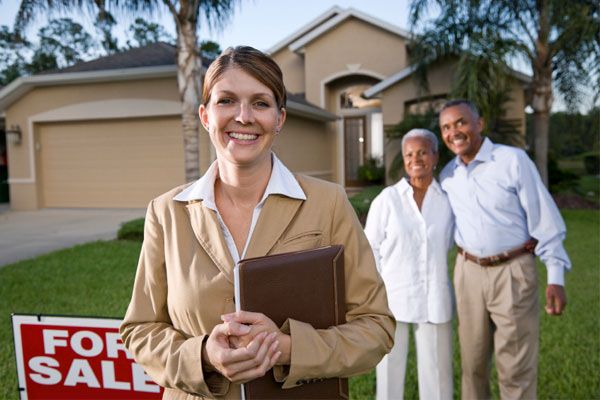 Find a good Mexico Real Estate Broker with credentials.  Did you know that real estate brokers are not required to be licensed in Mexico?  Don't fall into the wrong hands!  Ask for credentials and confirm you are working with an educated and qualified broker who will give you the best knowledge and service.
Identify your budget and preferences!
Once you have found a real estate broker/agent who you enjoy and trust working with, you can start the process together to search for homes within your preferences and budget.  It is important to mention that you should identify your "must haves" and "I would like but can live withouts" and review them with your agent.
A check list of what is important to you is incredibly helpful for your agent to work more effectively on your behalf.  After all, your agent will be your eyes and ears when you are not physically in Mexico.
Additionally, you must always identify a can do budget!  Setting a MAX is also helpful; and remember that closing costs and other kinds of fees may be included in the final total.
Setting this price well ahead of time will save you and your agent lost time, and help search for only what you are able to afford.  Also, this prevents over dreaming which could result in disappointment.  There are plenty of beautiful home and condo options on the Puerto Vallarta real estate market for every budget!
Do you have the cash handy?
Consider that at this moment, the banks are not extending financing to foreign home buyers.  The programs which were previously offered may be expected to return in the near future, but are not an option at this time.
Think about how you will pay for your home.  Most times purchasing Puerto Vallarta real estate is a cash only transaction, but you don't need to panic right away… there are options to consider!
Short term financing options!  Some developers and/or sellers are offering personal short term financing options to foreigners who need a little extra time.  These are not major home loans, but rather, a bridge to buy you some time.
With just about 30 percent down the seller can give you up to a 4 or 5 year time period in which you can make monthly payments and ultimately provide a final balloon payment at the end of the term.  This is a personal arrangement and is not done through the bank.  The title will not get released until payment is complete.
Personal Loans and home equity loans!  Many people will decide to seek financing in their country of origin.  If you have equity in your current home, you could consider taking a line of credit against your existing home.  If you are moving permanently you may even consider to sell your home all together and make a straight cash transaction to buy your new home in Puerto Vallarta!
Puerto Vallarta is a great place for anybody to live!  It is an extremely diverse area with a highly populated expat community.  Whether you are a retiree or just someone seeking a new start at life, a new career or are looking to open a business; Puerto Vallarta is a wonderful place to be!
Click here to view some of the best property options on the Puerto Vallarta real estate market!