Today I would like to focus on "Pet Friendly" Tulum real estate! As a proud dog owner, I realize the love and importance of treating Topper just like family!  He tags along with our family just about anywhere we go, and we would never leave him behind.  That is why I would like to help dedicated pet owners who are thinking of purchasing property in Tulum, or other areas of the Riviera Maya; make the transition easy for their pets as well!
While most places on the Riviera Maya are very dog friendly, Tulum seems to be an area with a little extra relaxed attitude about bringing your dog along with you to the beach.  There are quite a few beach clubs welcoming dogs as well as outdoor restaurants and cafes!  In Tulum, you never have to leave your pet at home!
Choosing the right property for you and your pet!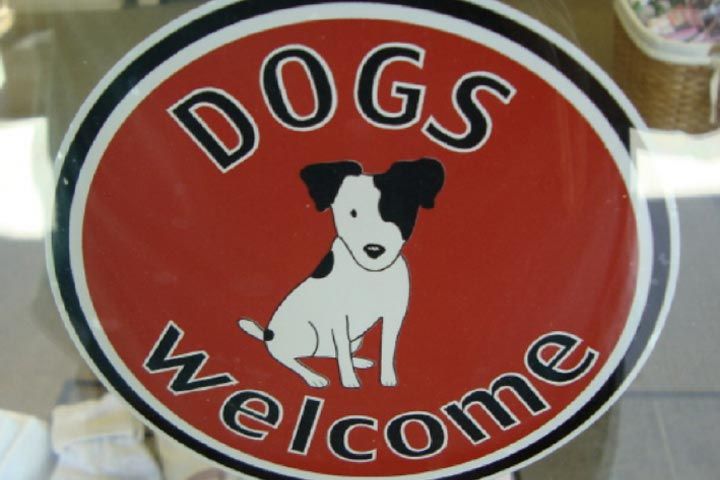 When you first make contact with your Mexico Real Estate agent you will want to express that being in a pet friendly environment is important to you.  Only in some rare cases would you find a property that does not accept animals; however you should still scope out Tulum real estate listings could be more comfortable for your pet.
Properties with gated back yards, complexes with nice walking areas, and plenty of home interior space can mean a better quality of life for your dog or cat!
Think Custom!
Consider purchasing land in Tulum!  Tulum real estate is starting to become high in demand which means there are plenty of options to purchase a lot and build your own home! New developments like Holistika and Aldea Zama are currently selling lots zoned for single family homes.
Better yet, purchasing land and building your home from the ground up, means you can take the opportunity to custom build with your pet in mind.
Perhaps a doggie play room or extra outdoor space for him to run around?    Custom home opportunities are all over the place in this area of the Riviera Maya.  All you have to do is choose your lot and then sit with the developer to construct your perfect home!
Staying in Tulum with your pet!
Perhaps you are just starting to look around and want to get a feel for the area before you commit to buying a home in Tulum!  If this is the case and you want to ponder the thought, take your buddy down for a visit!  There are lots of great pet friendly hotels in Tulum!
Traveling with your pet!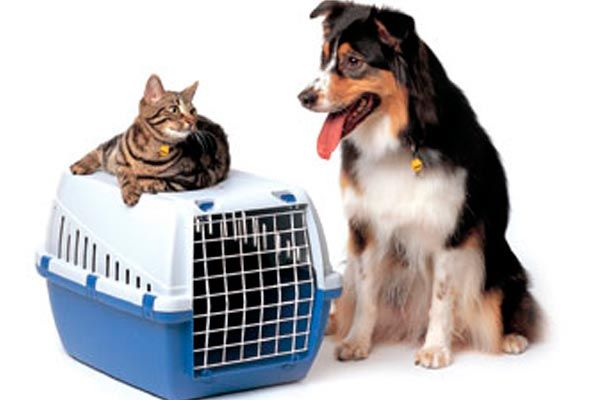 Traveling with your pet to Mexico is easier than you might think.  If you are bringing your pet from the United States or Canada, pretty much all you need is an updated shots record and a health certificate, written and certified, by a licensed veterinarian; issued no more than 10 days before travel, stating that your animal is healthy!
It is important to check various airline policies, as each airline has specific rules! One of my favorite "pet friendly" airlines is Jet Blue which has a specialized program called "Jet Paws"!
If you are searching for the prefect area in the Riviera Maya for you and your pet be sure to check out Tulum!  If you have additional questions about a Pet Friendly Tulum talk to your trusted realtor.