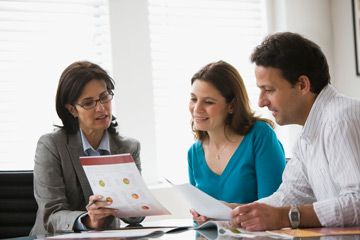 Here in Top Mexico Real Estate we aim to ease our customers into ownership, we are here for you in every step in the process.
In our years of experience working in Real Estate in Riviera Maya, we have a team of trustworthy professionals that will help you buy your dream home. From lawyers, notaries to immigration officials; working together to get your new life in Mexico established.
Our team wants you to have peace of mind about your property in Mexico. We want you to enjoy the process, to live the excitement and make sure that your biggest concern is to pick the right color for your walls.
Even though our properties are carefully selected and the paperwork is checked by our legal department, we like to add an extra layer of protection for our customers: Title insurance.
Title insurance is a common practice in the United States, however we would like to share some frequently asked questions about title insurance.
What is a title?
In Mexico a title is called Escrituras, this is a legal document that certifies that the owner is in lawful possession of that property.
The title has to be done at a notary's office, who certifies the legal documents, possession, and makes sure the property is free of mortgages, liens, encumbrances or defects in the title.
The notary also registers your title in the state property registry, a database that registers you as the legal owner of your new home.
What is title insurance?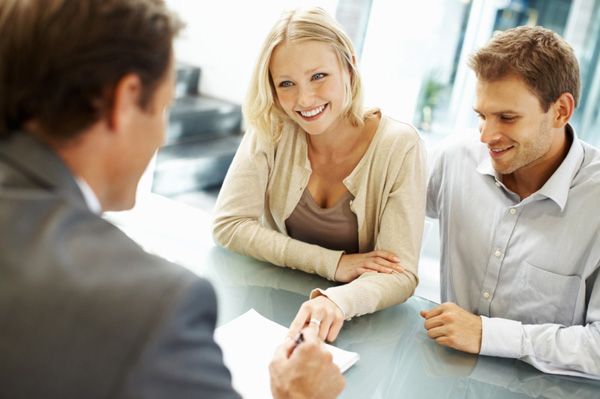 Title insurance is an insurance policy that protects the owners and lenders in the case of property loss or damage they might experience because of any defect in the title of the property.
This is a document that has to be drafted according to the specifications of the client or the lender, with specific terms, conditions and exclusions.
This means the title insurance you are getting is customized to your needs, a unique document to fit you.
How does title insurance differ from other insurance?
Contrary to a traditional insurance policy, that protects you in case of a Future event: an accident, an illness, etc. A Title Insurance Policy will protect you from errors from the past, errors in the title regarding the description of the property or claims from previous owners.
Title insurance can be purchased in one payment at the close of escrow, and it will give you a life time of security and peace of mind.
What does it cover?
Title insurance will protect you from event such as another person claiming the ownership of your property, improperly recorded records, fraud, forgery, liens, encroachments, easements and other items specified in the insurance policy.
Who needs it?
Everyone in the process can benefit: from the buyers or lenders, to the seller. With a personalized policy, you can rest assured that your property is an asset and not a problem for the future.
What is escrow?
This is a process in which the funds for the payment of the house are held by a third party, it can be a lawyer or a title company; until the transaction is completed.


Even though Title insurance is not required by law, we think is an excellent idea to considerate the benefits of owning such an insurance policy.
For a complete list of real estate terms check this and this
Contact us at Top Mexico Real Estate to talk about title insurance for your property and to determine which company is best suited to your needs.
TOPMexicoRealEstate.com; Mexico's Leading Network of Specialists for Finding and Purchasing Mexican Properties Safely!