When someone from north of the border (that is The United States or Canada) thinks of Independence Day in Mexico, visions of Tequila infused late night parties at the local bar, wearing an sombrero and telling everyone they know that Cinco de Mayo (May 5th) is actually "cinco de 'drinko'" is usually the prevalent thought that pops into everyone's minds.
However, this is simply not the case…
… At least here in Mexico…
… And it couldn't be further from the truth!
Contrary to what most American and Canadians think, the alcohol industry inspired "Cinco De Mayo" celebration has very little to do with Mexican Independence day at all.
And it's a shame… because Mexican Independence Day is rather quite inspiring and beautiful.
September 16th (not May 5th), Mexico's Independence from the Spaniards, some 200 years ago, is a day filled with family celebration filled with food, rejoicing, reverence… and yes… enjoying a libation or two. This large family and friend laden celebration celebrates the beauty and honor that makes the Mexican culture and pride so appealing to most visitors and expats alike.
And nowhere is this celebration done more completely with pride, class and fun then the exclusive and tropical residential community of Bahia Principe… the community in which the forward thinking and cozy development of Quetzal resides and thrives.
Just like the phrase was uttered nearly 200 years ago, "Viva Mexico", Quetzal can have you reveling in the warmth, pride and exuberation that is Mexico!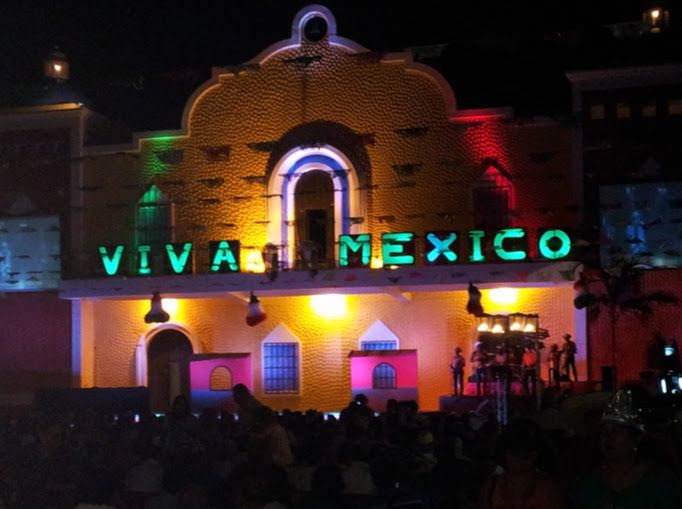 Come find out for yourself… it's always a class act celebration at the Riviera Maya's Mexico Real Estate development of Quetzal – Bahia Principe.
Now if you have any question about this, or any of the TOP MEXICO REAL ESTATE properties we have listed in Playa Del Carmen, The Riviera Maya or anywhere throughout Mexico, please feel free to contact any of our TOP MEXICO EXPERT BUYERS TEAM and we will be glad to help you find your very own piece of paradise.
And remember, here at TOP MEXICO REAL ESTATE…
We make it happen!