Getting a new client is always exciting, our company thrives on helping people find the right property and easing them into home ownership here in Mexico.  Most of the time, our clients can be divided in two categories: the people looking for the home of their dreams in Mexico to use and enjoy and those seeking an investment property in Mexico.
In the last years, we have noticed an increase in clients looking for an investment property that can be used as a vacation rental. The popularity of vacation rental has increased dramatically in the last years: specialized web sites have made the process of searching, booking and payment so easy, that almost anyone can do it from their own home.
If you are considering purchasing an investment property in the Mexico in order to use it as a vacation rental; here is some of the most important things to keep in mind:
1.   Neighborhood:
The neighborhood you choose will influence your pool of potential renters, for example: if you rent a place on 5th Avenue or beachfront in Playa del Carmen: chances are that your potential tenants will be couples or young people who want to be close to the action. On the other hand investing in a home in a more secluded subdivision or beach might attract families or retired couples looking for a quiet place to enjoy their holidays.
If you want to learn more about some of the neighborhoods in the area click here!
2. Amenities:
Make sure to check your property for current or potential amenities: beach access, pool, barbecue area, fitness center and beach club, are some of the most popular. Some properties offers on-site administration for rental properties, marina, golf course, concierge, spa and many others.
Also check the potential neighborhood for current or projected parks, malls, gyms, movie theaters, public transport stops, etc. Renters are looking for a place that has easy access to the beach, but also comfortable living with services. Satellite TV and Internet are the most required services for renters.
3. Future Development:
Ask questions and have a look around the property, you can visit the municipal planning department to inquire about the future development in the area. Also, keep in mind that new developments might build more condos or homes in the area; which might hurt your rental price. For example, the development you invest in has an ocean view but there is an empty lot in front of that development. Chances are someone will buy the empty lot and eventual build on it, obstructing your properties ocean view.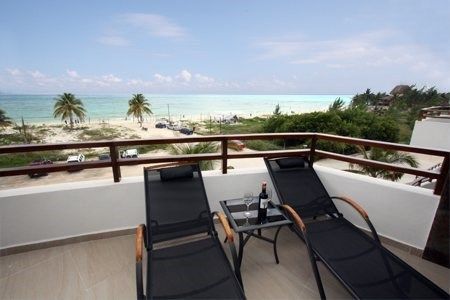 4. Amount of Listings and Vacancies:
Explore the neighborhood and look on the internet for listings for rental properties in the area, check rates for properties similar to yours and evaluate fluctuations on prices and vacancy rates. Keep in mind that the demand for vacation rentals will go down on low season, make sure you have budgeted enough money to cover for these months.
5. Real Estate & Professional Administration Services:
A good real estate agent can advise you on good investment properties, be sure to choose which best suits you and your needs. Do not expect that every person you talk to is a certified professional: ask questions about their experience, ask for their credentials and for testimonials from other clients, visit their office, and do not settle until you find the right professional.
Once that you have purchased your perfect paradise property it is time to find a professional administration service, someone to take care of the property and assist you in renting it out. The same goes for an administration service, ask a lot of questions about their experience, their credentials and for testimonials from other clients, and don't settle until you find the right professional that fits your needs and wants.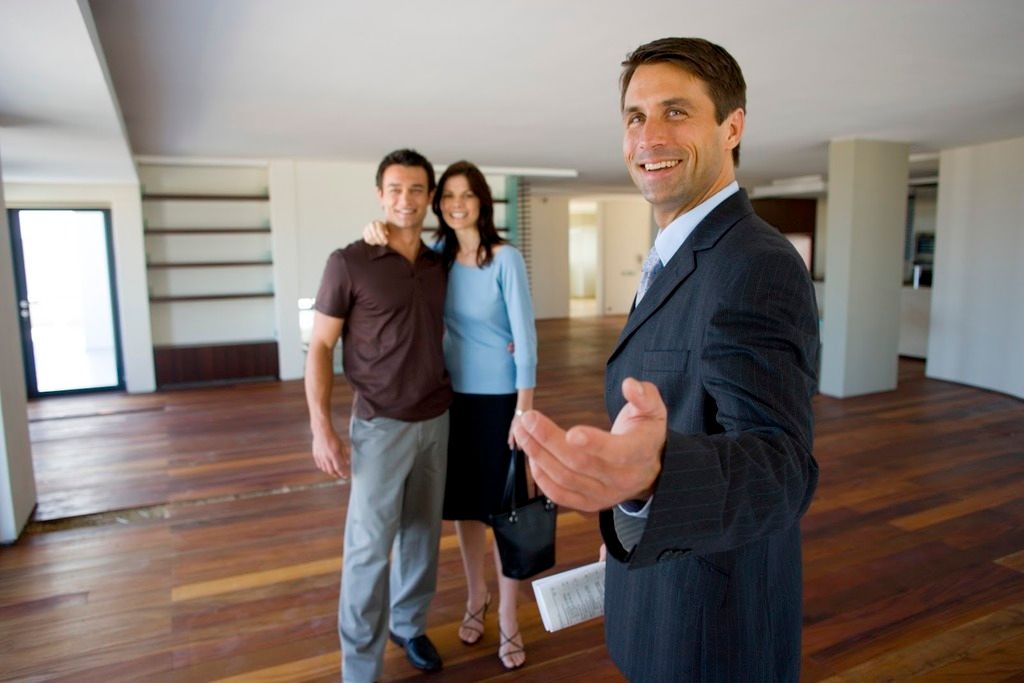 Top Mexico Real Estate is an American Owned company, our team specializes in helping foreigners to become homeowners in Mexico. Feel free to visit our website or contact one of our professional real estate agents.
And remember, here at Top Mexico Real Estate…
We Make it Happen!