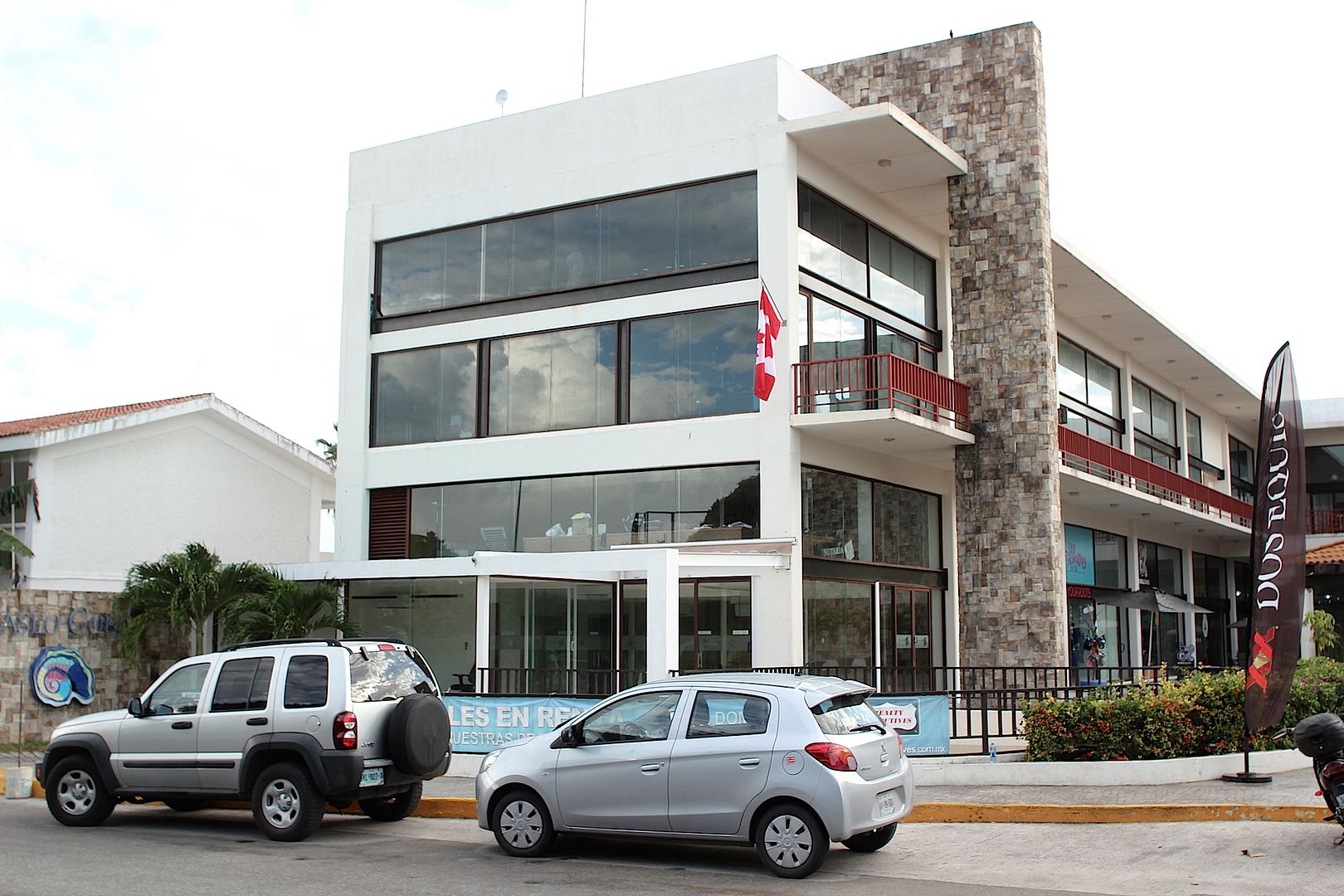 The notary public is one of the most important figures that you will deal with when purchasing property in Mexico. They are a public officer constituted by law to serve the public in matters usually concerned with estates, deeds, powers-of-attorney, and foreign and international business. Their main functions are to administer oaths and affirmations, take affidavits and statutory declarations, witness and authenticate the execution of certain classes of documents, take acknowledgments of deeds, protest notes and bills of exchange, provide notice of foreign drafts. Any of these acts is known as a notarization.
But there are differences with what a notary does in Mexico and how they are appointed compared to the USA and Canada. First off, the notary public in Mexico are the only ones allowed to actually take care of purchase transactions. In the United States and Canada a lot of lawyers could do some acts as notaries. They could certify some documents or get some signatures. In Mexico they sign and certify titles and send them to the public records. These notaries are appointed by the government and there are different rules to become a notary, depending on the state.
Read more: What is Title Insurance? 
To become a notary public in Quintana Roo you must be older than 30 years and be working at the notary for at least 5 years with have no criminal record. You need two other notaries to certify that you are a good lawyer and then you present an exam . If you pass this exam you will be entitled to become a notary. There are only a certain number of notaries in the state, so they need to wait until one of them dies or the government opens more space for new notaries.
When these spaces are available all the lawyers that already passed that exam will present another exam again, and the best one will be the new notary in the state. The notary are the only ones who are able to certify a lot of of transactions of real estate purchases here. They are the only ones who can issue power of attorneys. They are the ones who actually incorporate companies. The can certify any kind of documents. The word of a notary has a lot of weight legally in Mexico.
Now if you want to learn more about property in Mexico or have any questions about the TOP MEXICO REAL ESTATE properties we have listed on our website, please feel free to contact any of our Top Mexico Buyer's Representatives and we will be glad to help you find your very own piece of paradise.
And remember, here at Top Mexico Real Estate…
We make it happen!