When it comes to food and traveling, the rule for tourists is pretty clear; stick to the restaurants in the resort/hotel or the bigger, nicer restaurants in the tourist areas.  No need to spoil the vacation because you got sick from eating in a sketchy little restaurant.  After all, even in the nicer places, prices are still excellent compared to back home!
However, once you actually settle down and begin living in Mexico as a retiree, either full time or part time on the longer term, it's nice to try something different, something a bit more adventurous.  Most people know that you can find nice little gems in the local restaurants with excellent food and even lower prices.
The question is: How do you know which ones are good?  How do you know you won't get sick?
While trial and error may not be the most appealing approach (and could leave you shut in your home when you should be out enjoying the beach), there are tips you can follow, such as the following: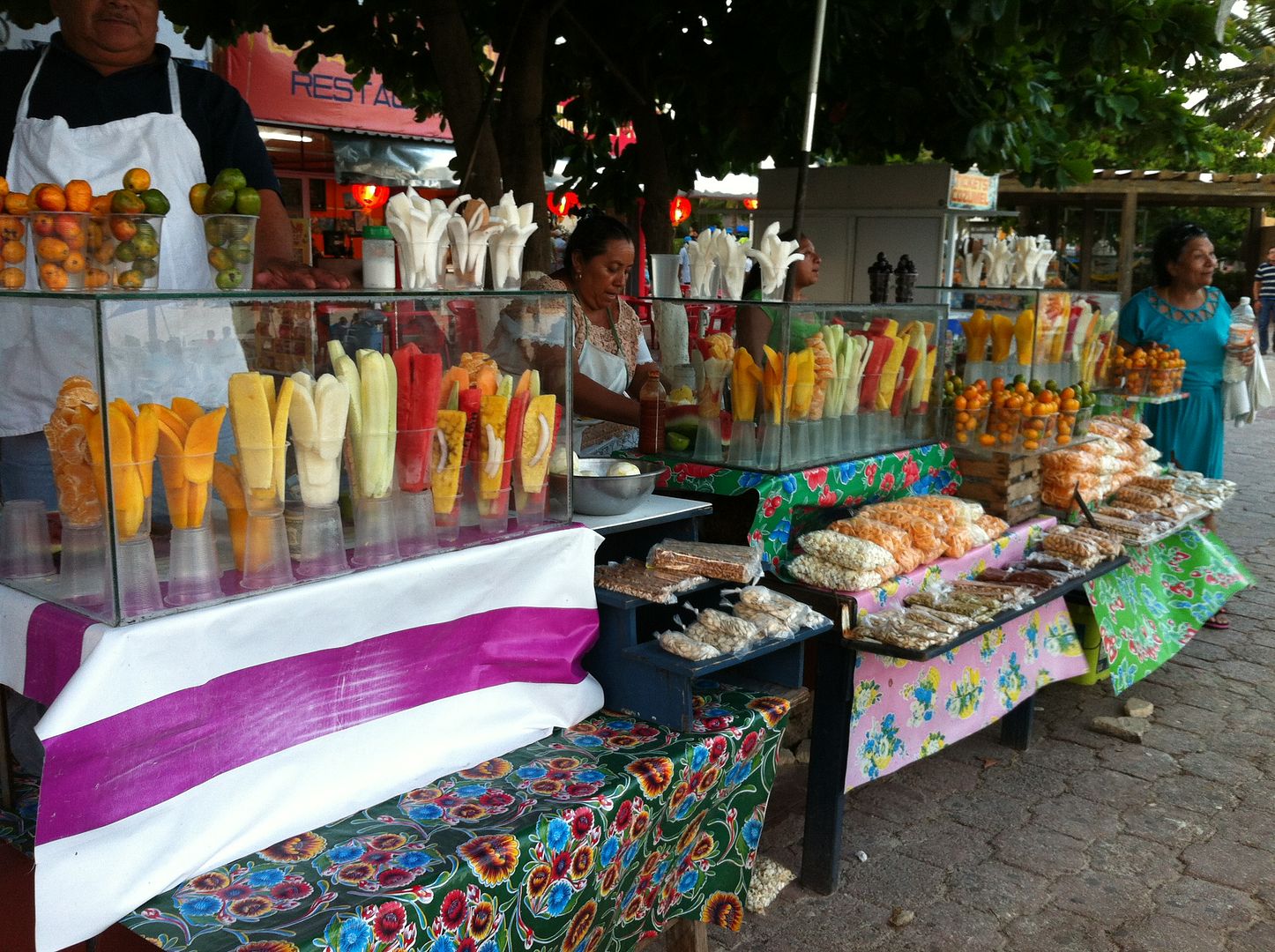 Ask other expats. Word spreads, and most expats have their regular hang-outs that usually NOT the main tourist spots.  In most communities where there are expats, a good portion of them will be adventurous; they'll already have been out there and discovered which places have good food. Why reinvent the wheel?
Ask Mexicans. Once you get to know Mexican neighbors and you know their individual tastes, ask them for suggestions.  They'll usually know a good number of local places and can even suggest less commonly known Mexican food.  Many Mexicans will even err on the side of caution when making recommendations to Americans and Canadians.
Look it up on the Internet.  While the smallest places won't be online, sites like TripAdvisor or Foursquare include reports for surprisingly unknown places.  As I said, adventurers are everywhere, and these days most of them can post on the internet instantly.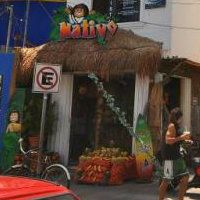 Look at the crowd. In all likelihood, if a restaurant, cafe, bar or even taco stand is full of people every day, it's probably safe.  If there are regular problems, word spreads quickly and people stop going.  This isn't a guarantee, but if you're just walking by on the street and you're hungry for that taco, it can be one indication.
Of course, now and then a random adventure can be a fun way of being the first among the expat crowd to discover a great place for enchiladas; especially for new places that are just opening, sometimes it's not a bad idea to give them a chance.  You might do best leaving the more adventurous undertakings for later on, once you know your community and have a better feel of how things work (or know at least basic Spanish.)
The bottom line is that you can try restaurants, cafes, etc., that are not on the main tourist strip, and do so pretty safely.
TOPMexicoRealEstate.com; Mexico's Leading Network of Specialists for Finding and Purchasing Mexican Properties Safely