Medical tourism in Mexico has been a popular option for North Americans for many years. With the never ending increase of insurance prices and copays, many people look for cheaper alternatives south of the border.
Mexico has many specialized medical tourism destinations, where tourist attractions and medical care come together to address medical issues.  One of the main characteristics of medical tourism in Mexico is the highly qualified doctors and nurses as well as excellent hospital infrastructure.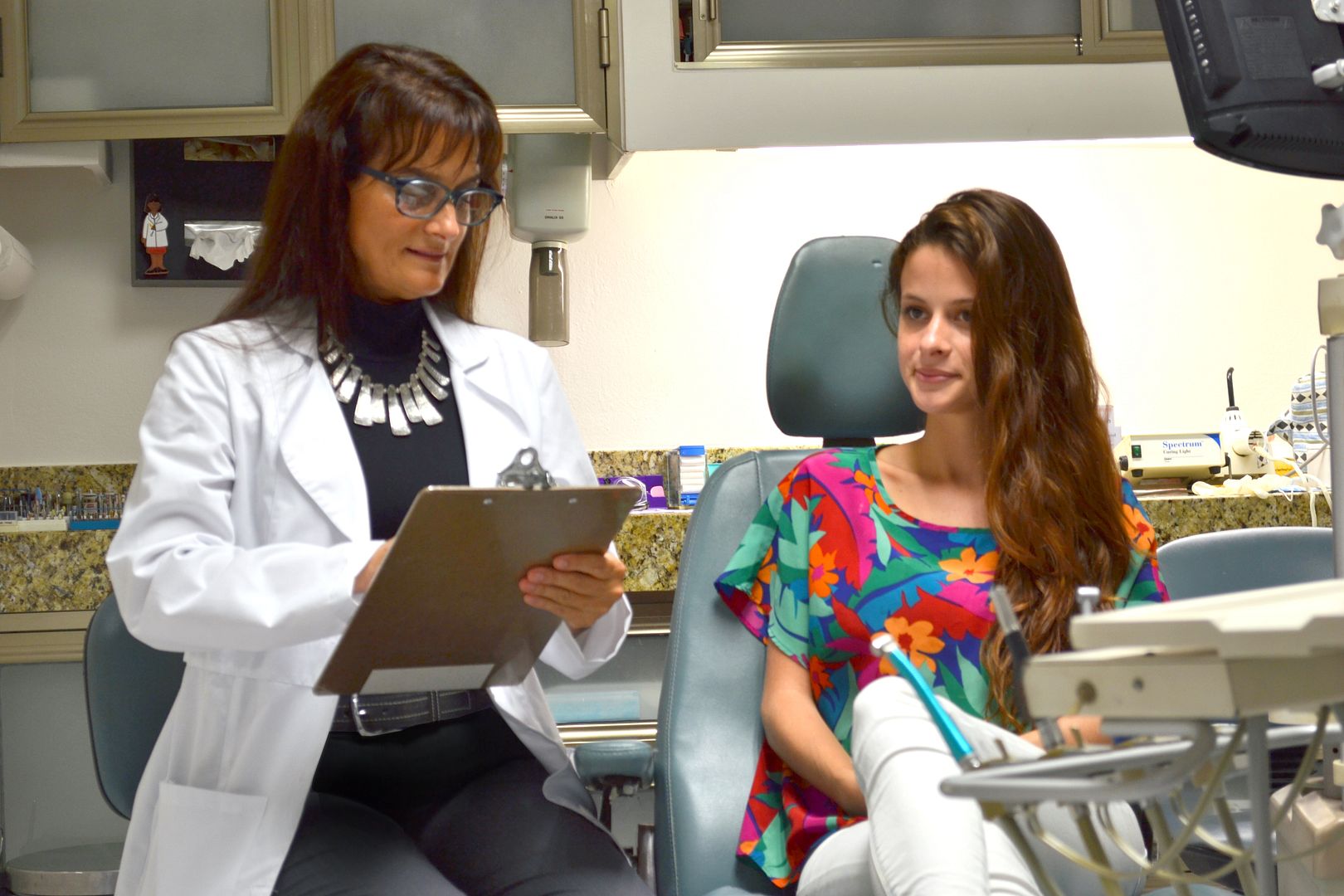 Medical Tourism in Mexico: What procedures can I have done?
Medical tourism in Mexico is a great option for people looking for medical services, either because they are out of reach back in their home countries or because they are looking to cut expensive medical bills. Checkups, preventive care, specialized surgery and the recovery process; everything monitored by warm, professional doctors in Mexico.
Some of the most popular medical services performed by medical tourism in Mexico are:
Plastic and cosmetic surgery (liposuction, face, mammoplasty)
Dentistry (Cosmetic and Reconstructive)
Cardiology / cardiac surgery (bypass, valve replacement)
Orthopedics surgery (hip replacement or knee joint surgery, arthroplasty)
Bariatric surgery (gastric bypass, gastric banding)
Fertility (IVF)
Transplantation of cells, tissues and organs
Eye Surgery
Diagnostics and tests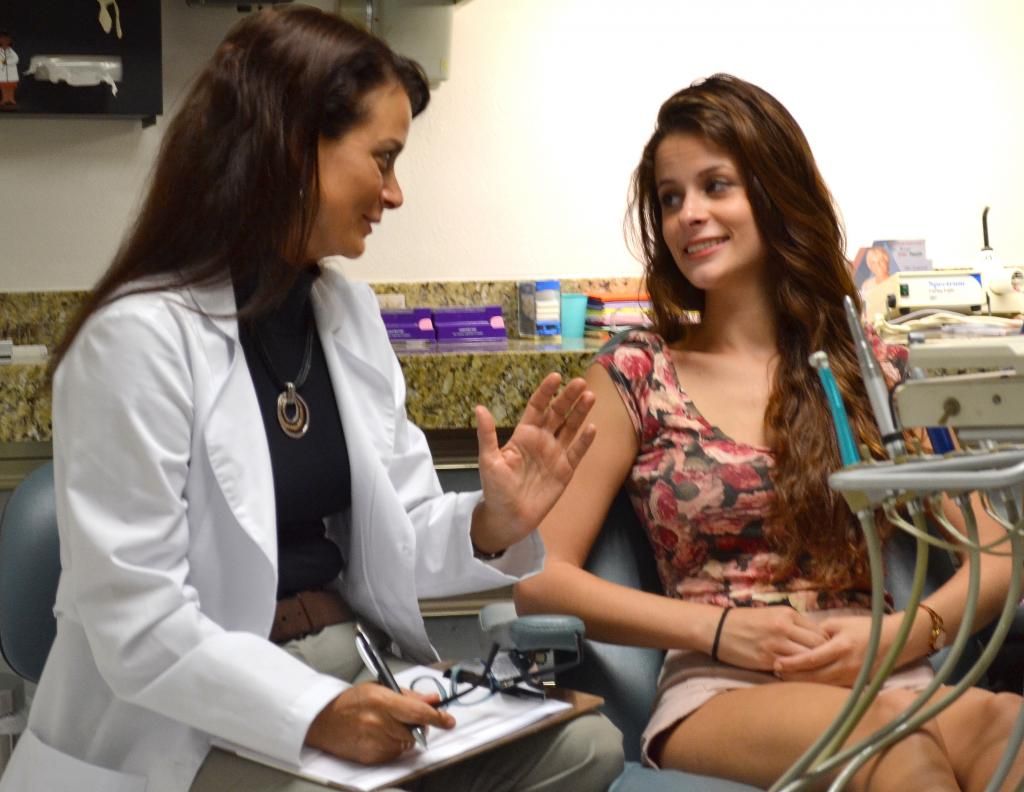 Medical Tourism in Mexico:  International Accreditations
The best way to ensure you get the best medical care possible is to do research and make sure you are being treated in a safe hospital or clinic.
Mexico has 9 hospitals and 1 medical center that comply with accreditation from the Joint Commission International, which is internationally recognized as a symbol of quality that reflects the commitment of an organization to meet performance standards. The Federal Ministry of Health has certified 105 hospitals, 98 of which are certified to international standards.
Medical Tourism in Mexico:  Quality and Low Cost
Mexico is an attractive country for health care for many reasons: the quality of medical services, the wide range of destinations, internationally accredited hospitals and the cost of medical care. It is observed that the main treatments offered include dental, ophthalmic, orthopedic and rehabilitation; and scheduled surgeries, plastic and aesthetic, which can become 60% ​​to 80% cheaper than in the United States.
Why spend thousands of dollars back home if you can get the same procedure for a fraction of the cost. The key is to find the right accredited professional, do research, and look for internationally recommended hospitals and doctors in order to ensure your health and safety.
This might be more difficult than you think, medical tourism is not regulated. The Center of Disease Control (CDC) makes some recommendations to people considering medical tourism. Once that you have decided to go ahead with your medical tourism trip, there are plenty of Medical Tourism agencies willing to do the arrangements for you.
We would like to thank Dental Bio-Esthetics for sponsoring this blog. Dental Bio-Esthetics and Dr. Michelle Spears, DDS is one of the foremost leaders in dental cosmetology and dentistry in the Riviera Maya. To learn more about Dental Bio-Esthetics, please click here.