A new cutting edge real estate original television series is now in production and debuting on the TOP MEXICO CHANNEL, featuring the lifestyle, the culture and neighborhoods of one of the most coveted and desired real estate area on the planet… the Riviera Maya, Mexico
This show is entitled…
"Mi Casa es Tu Casa"…Not Your Ordinary Real Estate Show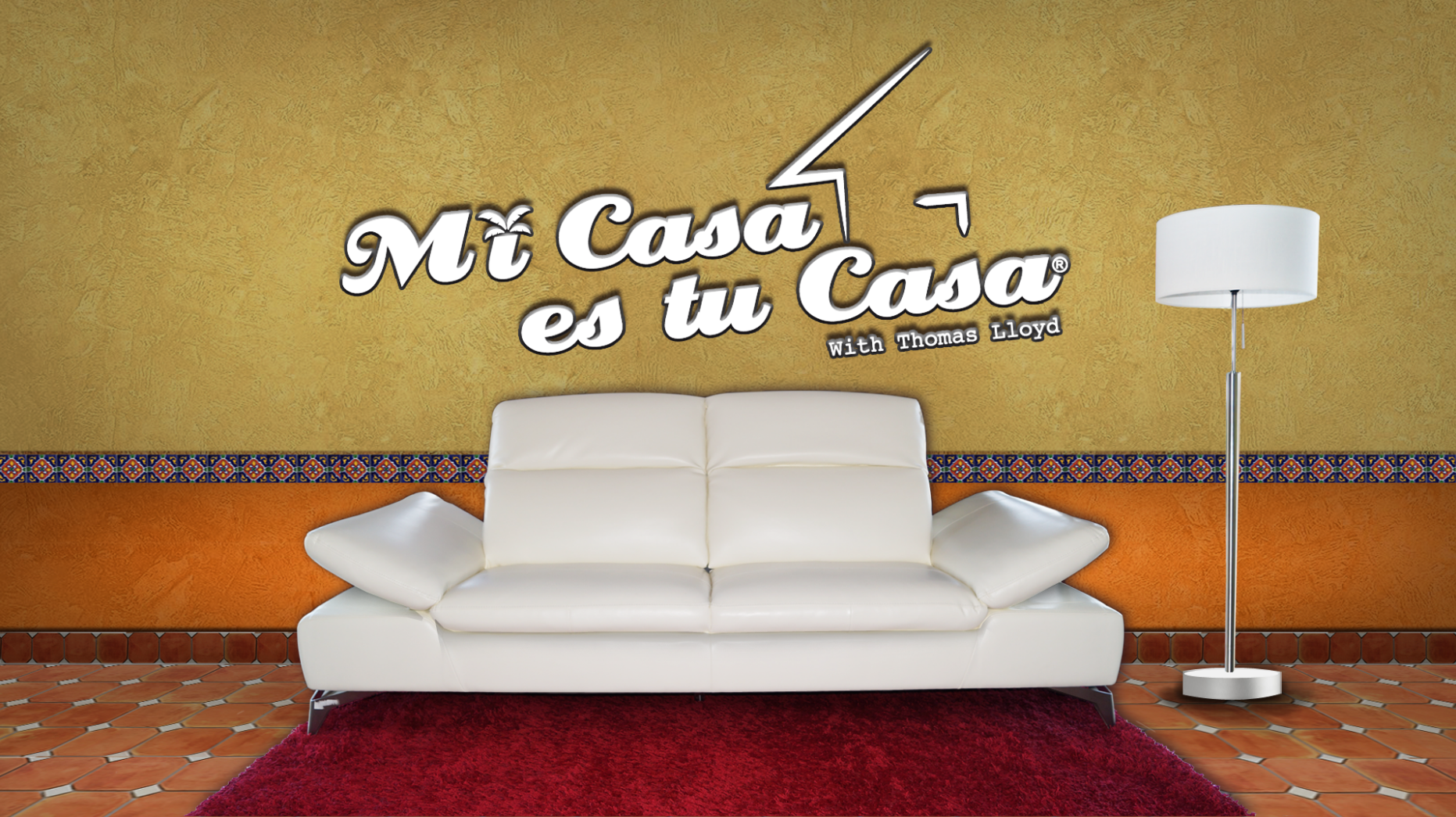 Streaming live on the Top Mexico Channel, the first wholly dedicated internet channel developed for the consumers / viewers of the Top Mexico Real Estate company, "Mi Casa es Tu Casa with Thomas Lloyd" follows one couple through their buying process of purchasing their dream home in the beautiful and tropical Mexican Caribbean.  With Top Mexico Real Estate founder and foremost Mexico Real Estate authority Thomas Lloyd as their guide, Thomas and his international guests search, and eventually find, not only the home of their dream, but the perfect paradise neighborhood with just the right lifestyle, work environment and entertainment that his guests desire.  With the unparalleled help of Thomas and his Top Buyer's Representatives, Thomas and his team meet with his guests, analyze the real estate market landscape, scout various general home locations, survey the Riviera Maya neighborhoods and finally present the guest with 3 expertly and thoroughly chosen neighborhood from which the guests will make their life changing choice.
From the first meeting between Thomas and the guest, through the sometimes overwhelming buying process and culminating with the joyous purchase of their new perfect paradise property and beyond, Thomas and his team cater to every possible want, need and desire to ensure that his client receives the most thorough and exhilarating experience as they take their first step into the next adventure of their lives.
From exploring the sometimes intimidating Mexico Real Estate landscape, to final escrow paperwork, to where to buy their groceries, Thomas and his team tend to every need possible so his guests have the most 'painless' and 'worry free' experience in their new country.
"Find the neighborhood… and the home will follow!"
With "Mi Casa es Tu Casa with Thomas Lloyd" and Top Mexico Real Estate… the dream doesn't have to a dream anymore.
Watch the first episodes on topmexicochannel.com
"Mi Casa es Tu Casa"…Not Your Ordinary Real Estate Show
And who knows… maybe you'll find yourself on one of our upcoming episode!
… but you gotta get down here first!
And remember, with Top Mexico Real Estate…
We make it happen!