The spring equinox is a beautiful time anywhere, but especially in Mexico, there are some places that excel in charm, beauty and spiritual strength.
On Wednesday, Tom posted about the spring Equinox at Chichen Itza, and yesterday about welcoming the spring in Playa del Carmen.
The following are a few more of the key places where people gathered for spiritual enlightenment, beauty or simply for the pleasure of seeing the sunrise on the first day of spring:
Pyramid of the Sun, Teotihuacan – an Aztec city just north of Mexico City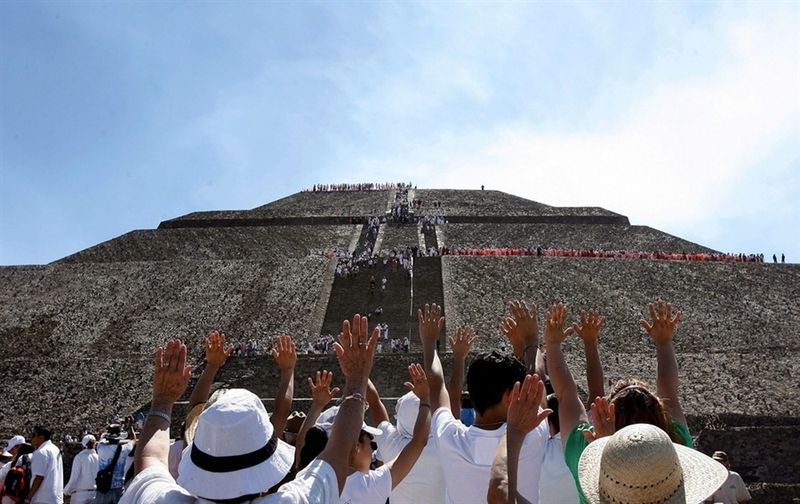 El Tajin Pyramid, in Veracruz, on the Golf of Mexico
Dzibilchaltun Pyramid, Yucatan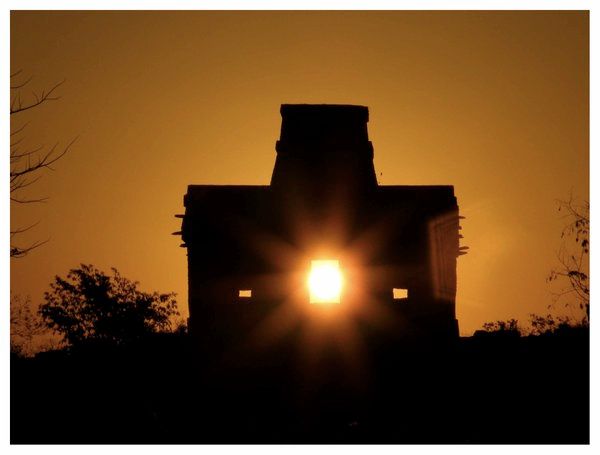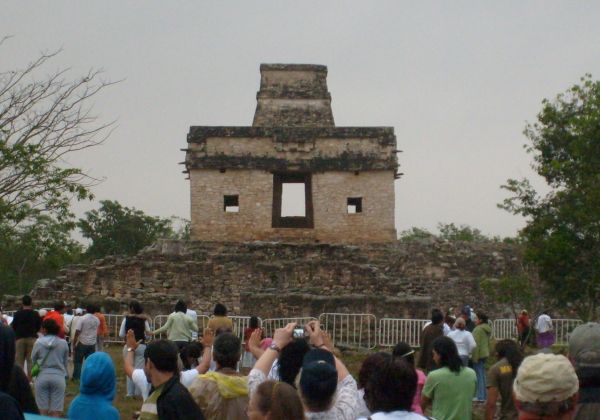 I hope that next year, you can make it to one of these magical places to welcome the spring!
-by Bea Lozano