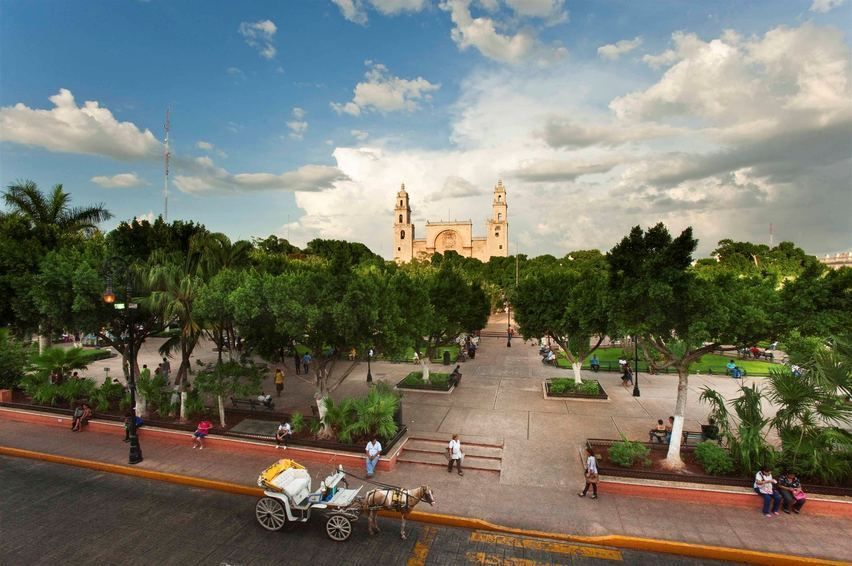 For the third time Forbes magazine has ranked Mérida as one of the three best cities in Mexico to live, invest and do business. The colonial city received top marks for geographical location, sea port, road infrastructure, first world premier medical services, competitive prices for land and government support to encourage investment.  Merida is also mentioned as one of the most competitive cities due to the presence of skilled labor working at high-tech companies, financial, insurance and banking services.
Merida is a city that is distinct from the rest of Mexico.  It´s different from other colonial cities in Mexico due to its´great diversity. The locals "Meridanos" are proud of their unique blends of culture which are exclusive to this region. Every night of the week you will find some kind of entertainment or event that may include concerts, festivals, art openings or parades. You can feel the pulse of daily life everywhere that locals meet and engage with one other. The weather in Merida, summer heat and humidity are as much as part of the landscape as the rich colonial architecture.
Forbes stressed that Merida stands due to its security, quality of life and cultural assets, as well as pointing out issues such as sustainable housing developments that give priority to green areas and mobility.
Even though Merida has a lower cost of living compared to the U.S. or Canada its´many cultural and medical amenities, as well as modern-day conveniences and services, makes for very comfortable living arrangements. The real estate prices are lower than many popular tourist destinations in Mexico, so it should be not surprise that Merida is also increasing in popularity as a place in which to retire. After the Mexican revolution decades of economic decline followed, which took a huge toll on this region. Forbes´recognition of Merida shows its´capacity for rebirth after  successfully transforming and adapting itself to the new economies realities of the 21st century.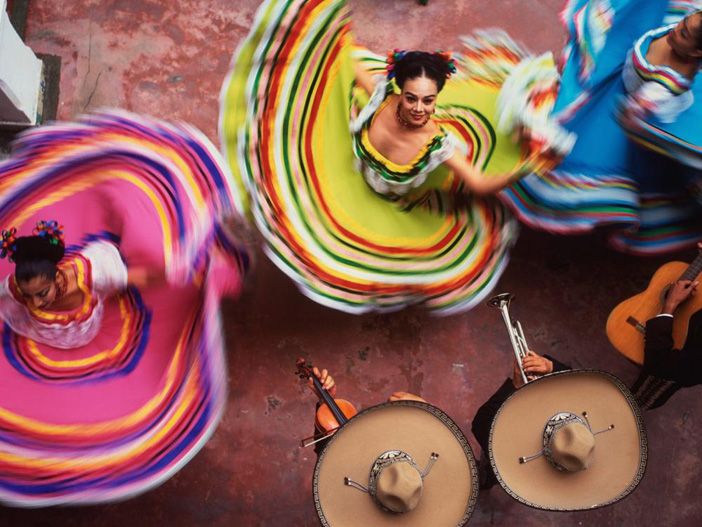 If you want make your home in the top city in Mexico… check out Merida real estate and enjoy the best the region has to offer. If you have any questions about Merida or any of the Merida Real Estate properties we have listed, please feel free to contact any of our Top Mexico Buyers' Representatives  and we will be glad to help you.
And remember, here at Top Mexico Real Estate…
We Make It Happen!