While Chichen Itza and Tulum are beautiful for the excellent preservation of the ruins, Coba, a pyramid site near Tulum, further back into the jungle, is beautiful because it is only half preserved and less than half discovered.
The tumbled ruins still surrounded by jungle – and many parts still entirely covered in jungle – offer a more distant and deeper mystery, leaving your imagination to reach deep into the past, and deep under the jungle for ancient treasures still to be found.
Today and tomorrow, I will be sharing some pictures from a recent trip to Coba!
Starting in the middle, this is the main pyramid:
From the front

From the side

Looking down from the top

Those who survived the climb

Now, two neat little figures on one of the other buildings: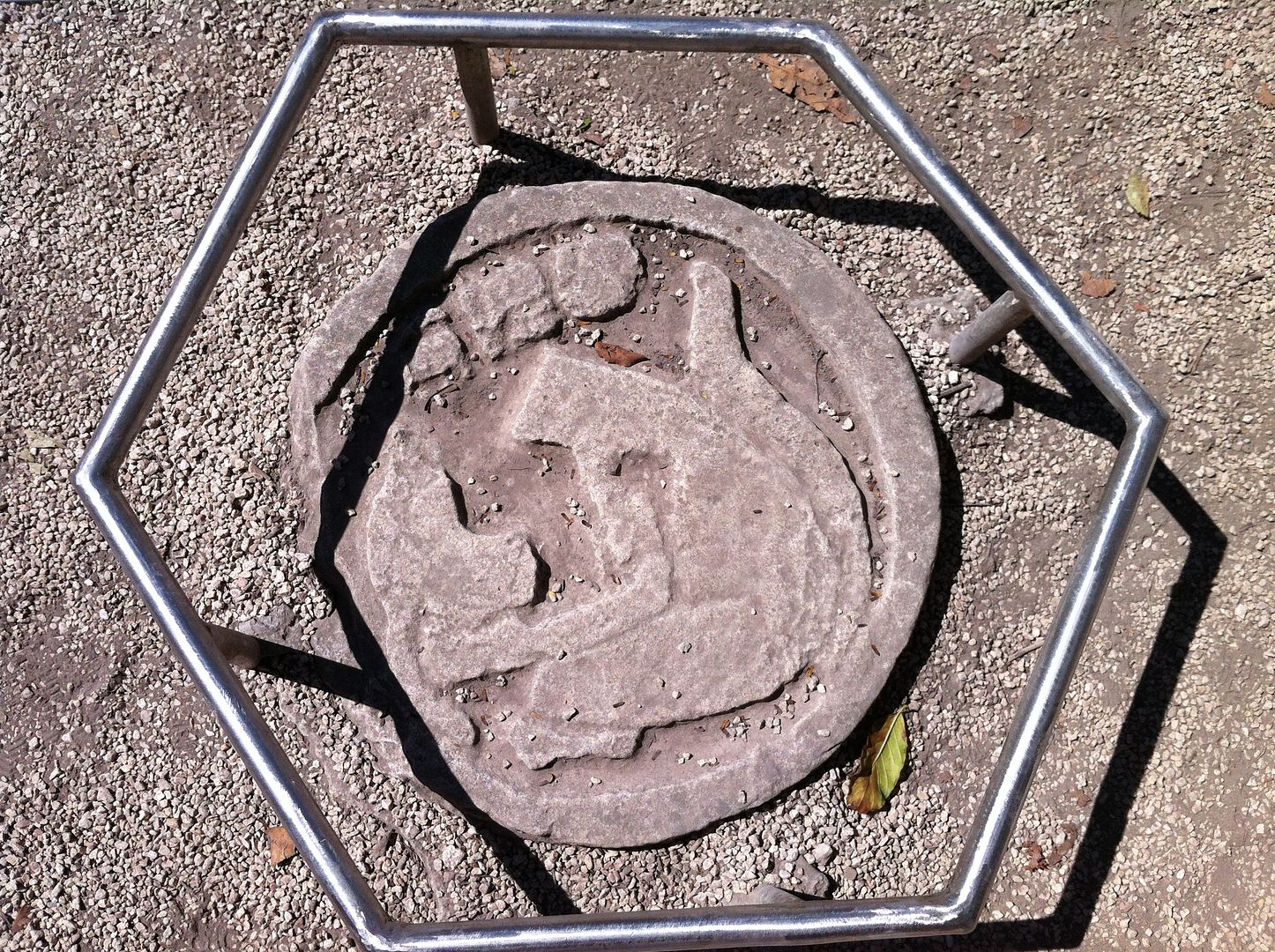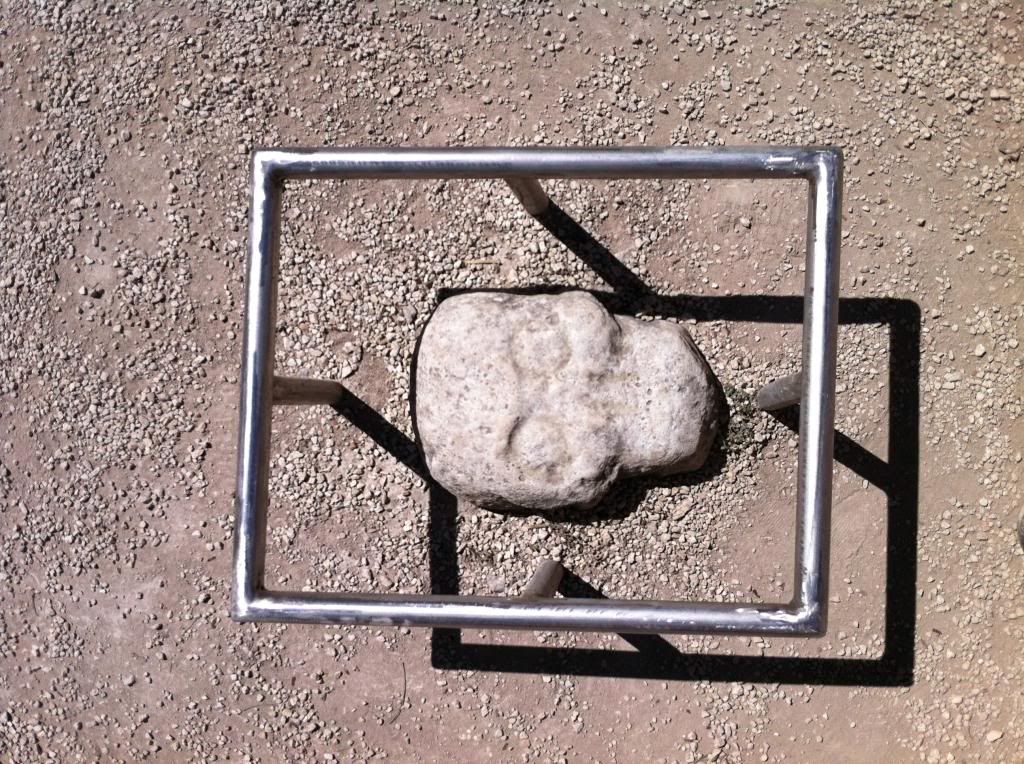 Tomorrow, we will see the ball court and some other scenes from around Coba.
TOPMexicoRealEstate.com; Mexico's Leading Network of Specialists for Finding and Purchasing Mexican Properties Safely