Last week, I said that I had finished the posts on Xcaret. However, looking through my pictures, I noticed that I had missed something important; in Xcaret, there is a site of ruins of ancient Mayan pyramids – authentic pyramids that existed on the site chosen for the park.
Take a look at my pictures: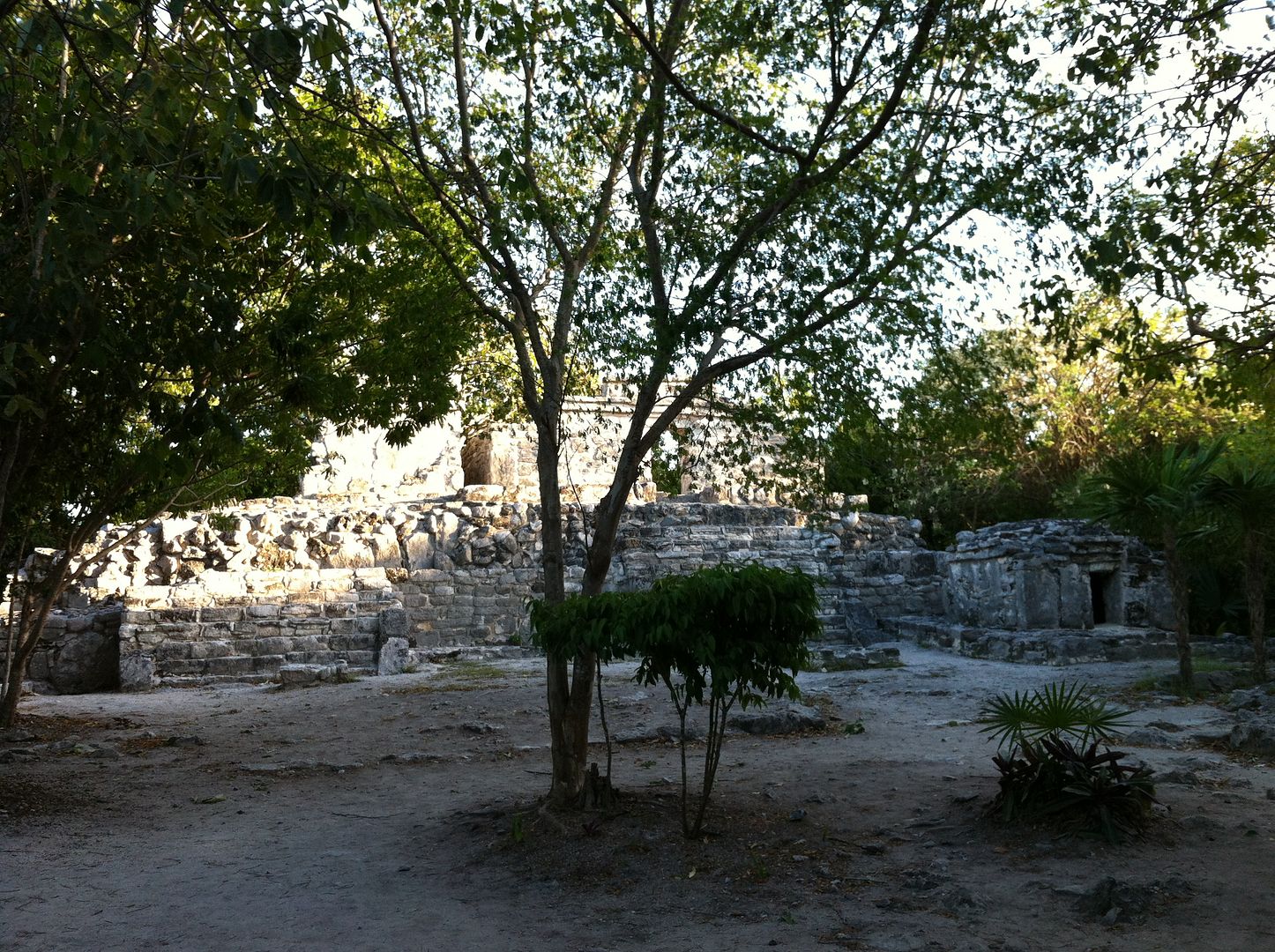 And finally, in the middle of the agave field (agave is the cactus used to make tequila), where one of the re-enactments takes place, there is a beautiful little statue of the Virgin Mary (Our Lady of Guadalupe) – very Mexican!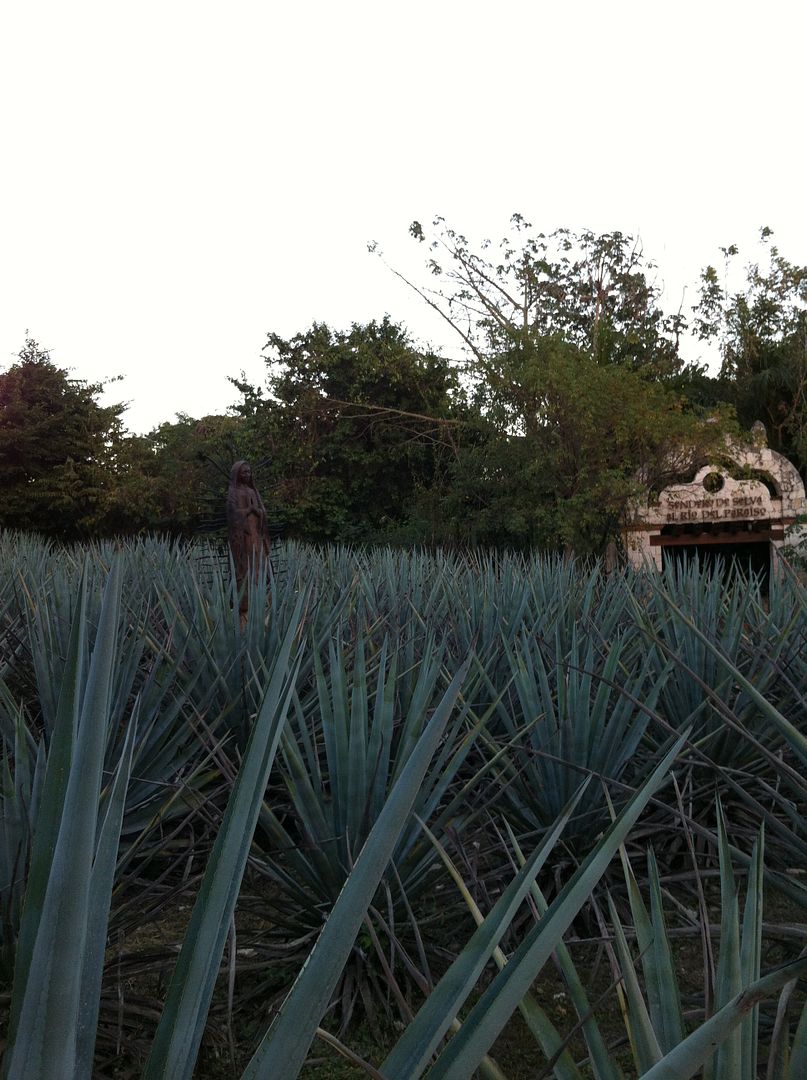 Now, this will really be my last post about Xcaret, at least for a while!
-by Thomas Lloyd