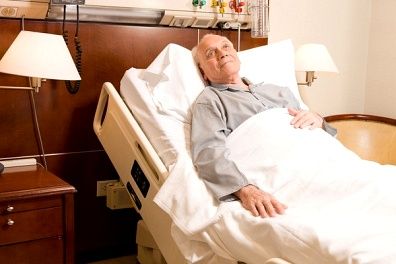 I just found this amazing story about a retiree who spent 9 days in a hospital in Mexico for emergency medical care.  His family paid under $6500 USD.  In the U.S., the same care would've cost $125,000 USD!
Even with medicare coverage, his family would've paid $25,000 USD as a co-payment.
Read the story at The Snowbird's Cactus, the new blog we recently started about starting life in Mexico – "A hospital in Mexico saved my father's life … and cost less than $6,500″.
-by Thomas Lloyd