The Riviera Maya Jazz Festival graced Playa del Carmen once again. Providing three great nights of FREE jazz music, the massive stage and impressive lighting that lit up the Caribbean sky and rivaled any concert that I have ever been to. It was setup on world famous Mamitas Beach, right on the beach. You heard me right, this beautiful jazz concert was held right on the beach under the stars.
We met up with some friends, laid out our beach towels and got ready for the concert to start. Oh, and did I mention the picnic basket that we brought filled with beer, wine and snacks for the evening? But if you forgot to bring snacks there were venders selling hotdogs, hamburgers, tacos and BBQ, and, of course, there was a bar setup.
The stage was graced by jazz musicians such as Take Six, Chick Corea & The Vigil, Pat Metheny Unity Group, Kenny Garrett and Colin Hunter to name a few.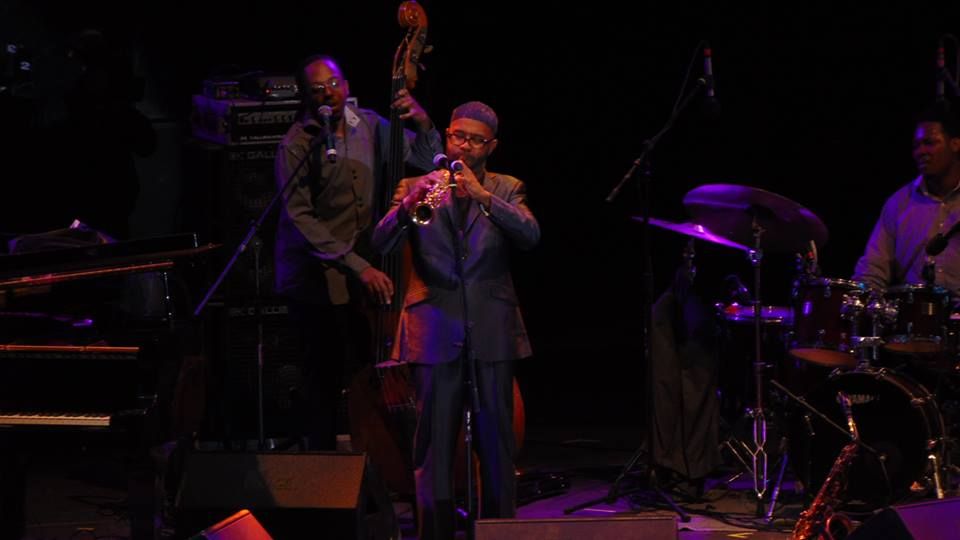 I have never seen anything like it before.  The music was enjoyed by the little ones and old ones alike, everyone was having a great time and as the night went on the crowd kept growing and growing.
There is nothing like laying on the beach with the sand between your toes, looking at the stars and listening to the live jazz music fill the Caribbean air. What a beautiful night! Great jazz music on the beach with about 5,000 of my closest friends.
Now, if you missed the Riviera Maya Jazz festival, be sure to add it to your calendar for next year!  It is such a wonderful time of year to come to the Riviera Maya, due to the beautiful weather and the variety of events happening during November such as the Jazz Festival, OHL Golf Classic, The Cancun Challenge and of course celebrating Thanksgiving beachfront!
This is certainly an exciting time of year in Playa del Carmen. The Riviera Maya Jazz Festival is the start of snowbird season here in the Riviera Maya and many expats will remain here in paradise until the end of winter, escaping those cold winter months. So mark your calendar and join us next year in paradise.