Christmas shopping in the Riviera Maya can be done traditionally – there are plenty of department stores, shopping malls and local shops, all ready to wrap your presents and full up those stockings. But what if you want to do something different this year? What if you want to give something organic, natural and locally made?
As a local company, here at Top Mexico Real Estate, we pride ourselves on supporting local business and artisans. So here are some suggestions on where to find alternative presents for all your loved ones.
Tianguis Organico y Natural – Tulum
The initiative:
Tianguis Organico y Natural Tulum was started this year by Aldea Zama, promoting the use of organic and natural products in the Tulum area. Their main objective is to support local producers by allowing them to reach the community with their products. If you visit this market, you can expect to meet more than 20 local producers and purchase directly from them, benefiting their families and the regional development.
The products:
The local producers bring natural products such as organic honey, melipona honey, seeds, embroidery and various crafts.
You can give personalized bottles of honey as a present. All you need to do is order a few bottles of organic honey and some personalized stickers; be it a family photo, a Christmas message or a funny quote. For 30 pesos you get an amazing personalized favor that everyone loves!
When: December 14th & 28th from 10:00 AM- 3:00PM
Where: Commercial area of ALDEA ZAMA
Info: www.facebook.com/pages/Tianguis-Organico-y-Natural-Tulum/283174418528353
Tianguis Organico – Valladolid
The initiative:
This market is held the first Sunday of each month, right by the magnificent Convento San Bernardino de Siena. Here you can find local producers and organic farmers from the area and buy their products without intermediaries, supporting the community.
The products:
Amongst the articles you can find here are seeds, books, plants and natural cosmetics. The December edition will have a workshop where kids can make Christmas crafts and will raffle off baskets full of goodies!
Walk a short distance to the central plaza and you will find more artisans selling crafts for a really low price. Some favorites are: honey products and sub products, leather sandals, sisal bags and a lot of embroidered items.
Valladolid is a worthy destination for a weekend getaway; make sure to visit the plaza, the tianguis and the nearby haciendas and cenotes.
When: December 7th from 10:00 AM- 2:00PM
Where: Convent of San Bernardino de Sisal, Valladolid, Yucatan.
Info: www.facebook.com/pages/Tianguis-Org%C3%A1nico-Valladolid/418232944863588
Possima Natural Beauty Products & Spa – Playa del Carmen
The initiative:
Possima is a local company that offers beauty products and services in the Riviera Maya. They offer a wide variety of natural, organic and biodegradable products; forget about harsh chemicals.
One of the beauties of Possima is that all of their face and body products are 100% customized for your specific needs. Karla, the owner, will ask questions about your skin, lifestyle, and habits and formulate a cleanser, tonic, serum or cream to fit you!
There is also a spa where you can get a relaxing massage, facial or get a specific treatment for problems such as varicose veins, cellulite, acne and many more.
The products:
Possima offers over 30 products: organic and natural shampoo, soaps, scrubs, massage candles, bath bombs, hair conditioner, keratin treatments and many more. They also have a line of customized face and body products.
A great idea is to purchase a gift card for a massage or a facial treatment. Can you think of a better gift for a stressed friend or loved one?
When: Monday-Saturday 11:00- 2:00 and 4:00- 9:00 (It is better to make an appointment)
Where: 21 street between 110-A and 110-B Forjadores Playa del Carmen, Mexico
Info: www.facebook.com/BKBiokare?fref=ts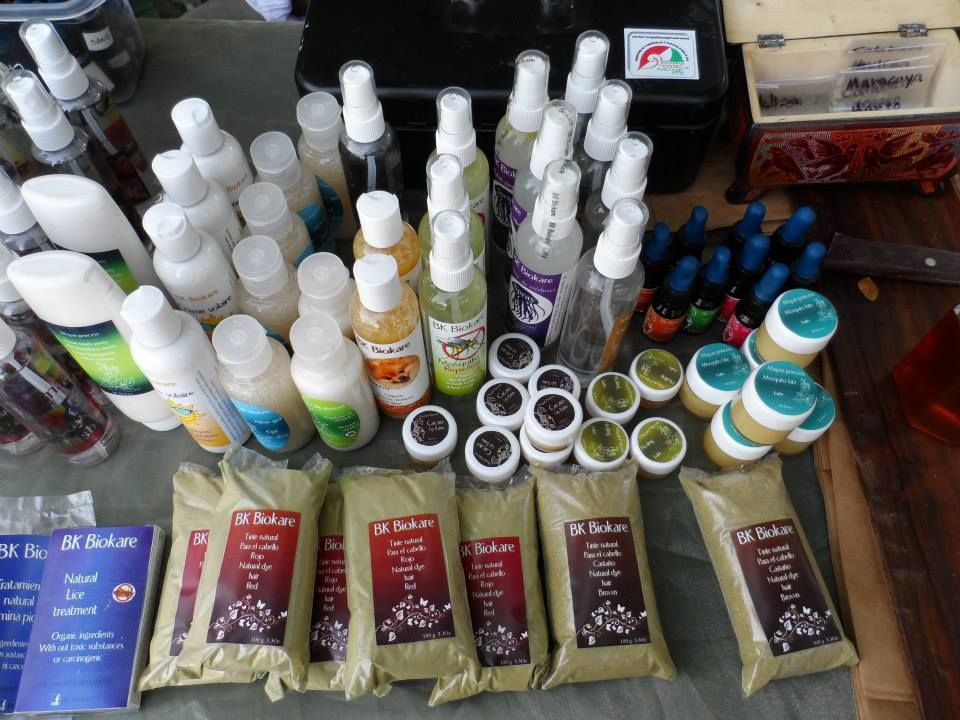 These are only a few of the many options you can find in the Riviera Maya area. There are many more local hardworking people making handcrafted gifts for you and the people you love.
Playa del Carmen has many huge, commercial chains, both foreign and national; what better way to invest your money than purchasing products directly from local producers and businesses?
Happy shopping and Happy Holidays from Top Mexico Real Estate!