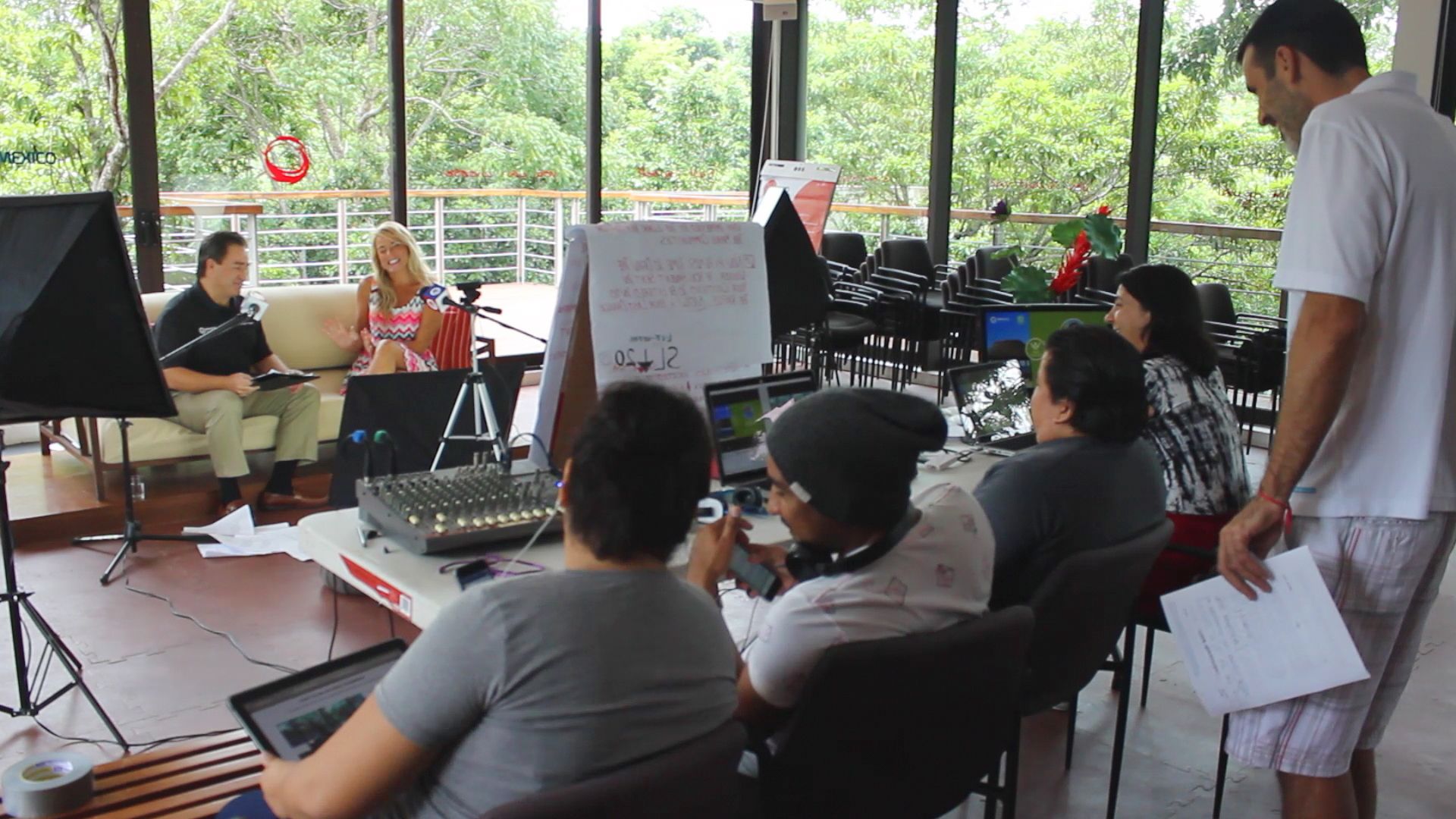 Here at Top Mexico Real Estate we have been hosting monthly webinars helping expats on the do´s and don´ts on purchasing property in Mexico, and also covering the basics of what to expect when moving and living in Mexico.
This year so far we have held 5 webinars hosted by our CEO Thomas Lloyd, and we received much positive feedback. We have covered many different topics including Purchasing Property in Mexico, Mexico's Property Law, and most recently we had a guest to talk about the experience of an expat living and working in Tulum.
During the webinars there is a Q&A section and we encourage our audience to email in questions for Thomas or our guest speaker to answer, but as these webinars are held live there is only a certain amount of time allocated for it, and unfortunately not all questions can be answered.
Taking this into account we have decided for our 6th webinar, 'Expats in Mexico: You Asked, We Answer', to be dedicated to answering all the unanswered questions plus any new questions we receive from you.  This webinar will be held on September 29th at 12pm CST.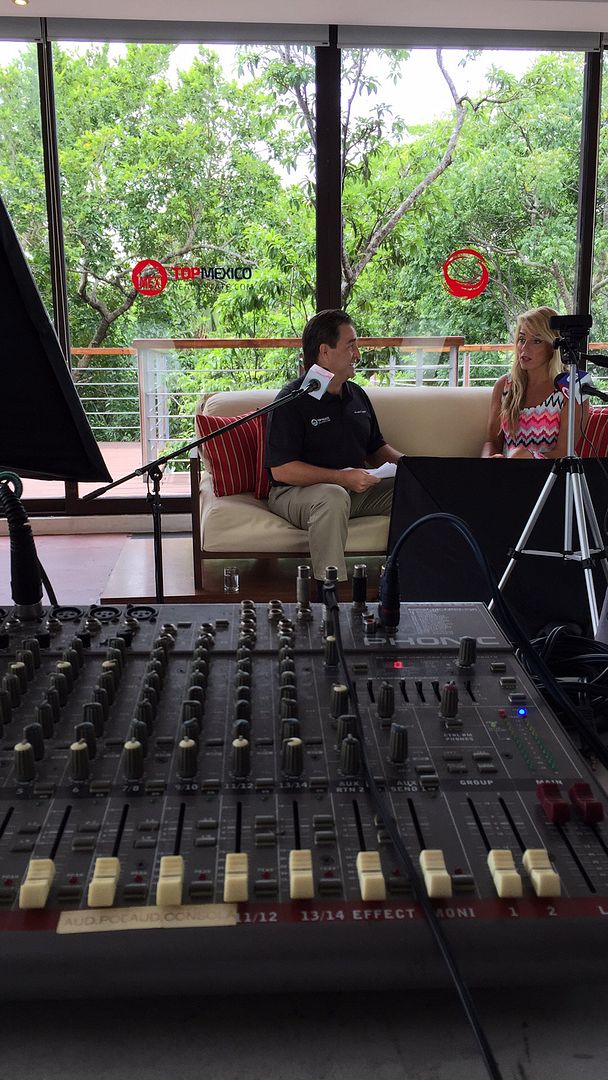 All topics will be covered:
Real Estate and Investing
Visa and Immigration
Working in Mexico
Weather and Lifestyle
During the webinar there will be a raffle for a chance to win a 7 day Live It Tour, a real estate tour designed to help our clients to decide on what property best suits them by giving them the chance to compare many different types of properties and experience firsthand what a condo hotel is really like. Plus, they meet with a lawyer to explain the purchasing process and to answer all of their legal questions on real estate and immigration laws.
The winner will be drawn live at the end of the webinar and the prize includes all-inclusive accommodation for 2 people, transportation to and from the airport, personalized real estate tour itinerary, and to be teamed up with one of Buyers Representatives.
Join Thomas Lloyd and this month's guest speaker Sherri Dixon, who have both experienced moving, working and living in Mexico for this special Q&A webinar. Feel free to reserve your seat and submit any questions you have!
Save the date – Thursday, September 29th at noon CST.