Recently we went to speak with Claudia Muñoz, director of the TAO Foundation, to find out about the work that she and the organization are doing to help create healthier communities in the area. Their non-profit organizations work directly with the Mayan communities with the aim of preserving their culture, eco-systems, economy and communities. Homeowners at TAO Residences can participate directly by involving themselves with some of the programs, including turtle tracking, youth education, domestic violence awareness, and working with the Mayan community of Yaxche.
Claudia, can you tell us more about you?
I am a business administrator, administering properties in the Riviera Maya and now directing the TAO foundation. I have been here now for 4 years, thanks to Benjamin Beja who has given me the opportunity to carry on this magnificent project. There are 3 avenues that we mainly run: education, health and the environment. Those are the 3 things that we focus on and we do this mostly in the Mayan communities with the children, which is our key: to educate the kids. That is where we think that the change can happen.
How often do you go there?
We go twice a month with the owners of the TAO residences to the Mayan communities and we give them the tours of the activities so they can see what we do. We specifically work in the community of Yaxche which is 1 1/2 hours from here. It's a community of about 40 people and they have an elementary school there where they have a library that TAO has put together. The classrooms are painted, there are books for the children, and we have all kinds of activities that we do when we go to the community.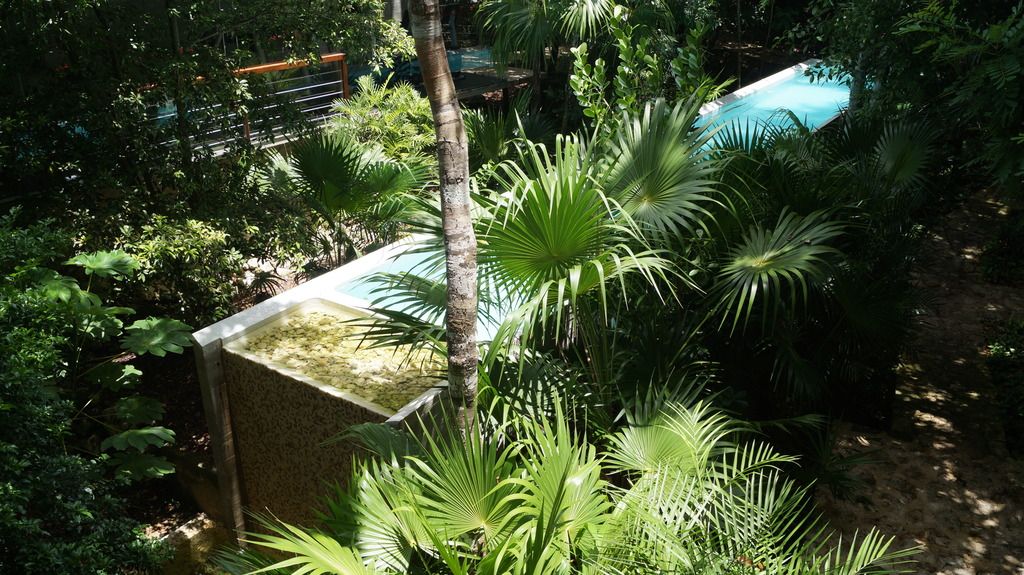 What's the impact like for the people that help out with the foundation?
When people go it changes their idea of what it is to be at TAO. The whole concept here is to give back to the community, to give back to the people of this land. They love it, they love the people when they go and see. They have been very open to us in their community, they are always open to give us their love, their customs and traditions which they are conscious to keep and share with us.
What is the lifestyle like in TAO?
It's not only a home: to the people it's a change of life. For the owners we have get-togethers and parties and a Christmas party, so it really makes it a home away from home, with the great weather, which is one of the reasons why they come here, to get away from the cold weather back home.
Do you live here?
Yes, just across the street.
Are you here for good?
Yes, my family is here and this is definitely home for me.
What is the typical profile of someone living in TAO?
We have every type of profile that you can think of. We have retired people mainly, and they are the ones most interested in helping the Mayan community. They have lived in other places and have travelled the world already, so they can really focus on being here. Young people really seem to enjoy the other aspects like scuba diving and windsurfing. We are pet friendly, so people are allowed to bring their pets. We are very flexible and always willing to help make that change in life.
Related : Don't leave Sparky at home! Tulum is Pet Friendly!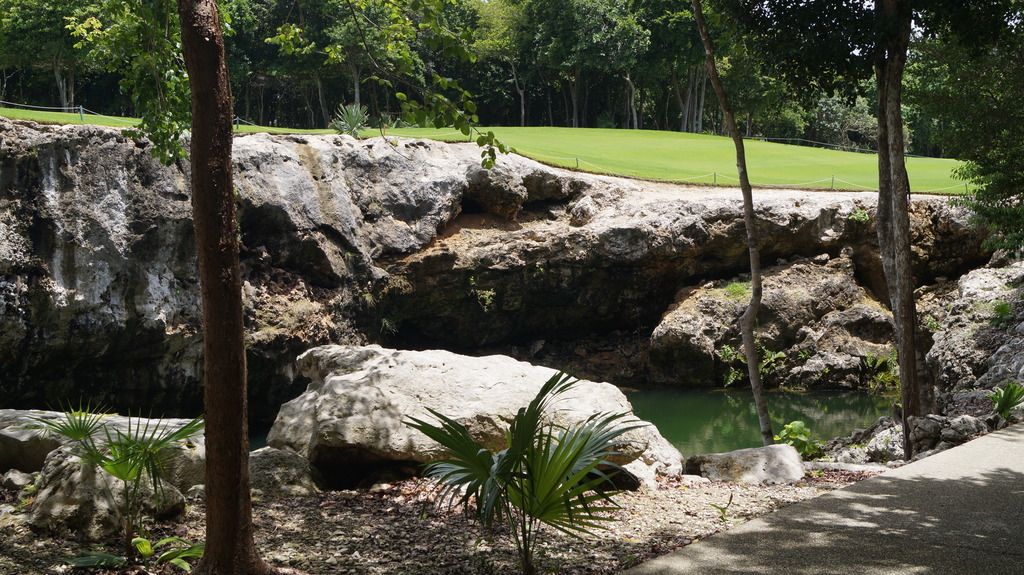 What physical activities do you have for people in their 60s?
The people that are over 60… you wouldn't believe how many come to yoga classes! They might not be as flexible as everyone else but the instructors are very patient. They really enjoy being able to do activities such as yoga, the gym and the pools. Having access to the beach is very important to them, and the tranquility that they have available to them.
Related: Mexico Among Best Places to Retire Says Global Retirement Index
What about for those aged 70 and over?
We have older residents who are enjoying the cenotes, they're over 70 and enjoy the feeling of the cold water and the refreshment. There are a lot of things that people can do here, at any age.
Are there any people that have moved here permanently with their entire families?
Yes, we do have families that are here. We have a school that's 14 km north of here, it's a bilingual school and that's where they send their kids. It's very easy to get there. I've raised my family here and it's a wonderful place to raise them.
Claudia also told us about the lifestyle in TAO and we will soon be uploading the edited interview with her on our TOP Mexico YouTube channel, so keep an eye on this blog for more details about when you'll be able to watch it.
If you'd like more information about the Riviera Maya or are interested in purchasing property here, we invite you to visit our main website where you can search further. Please get in touch with one of our agents who will gladly assist you in any questions you might have.
And remember, at Top Mexico Real Estate…
we make it happen!