One of the most exciting parts about visiting Xcaret is seeing various scenes from Mexico's history and culture acted out not only right before your eyes, but all around you. Today, I am going to share a few pictures of the various shows which take place throughout the park at various points in the day.
(For the intro post on Xcaret, click here; for pictures of the architecture and art, click here; for pictures of the wildlife, click here.)
To start, let's take a look at a the magnificent horse-riding show I saw: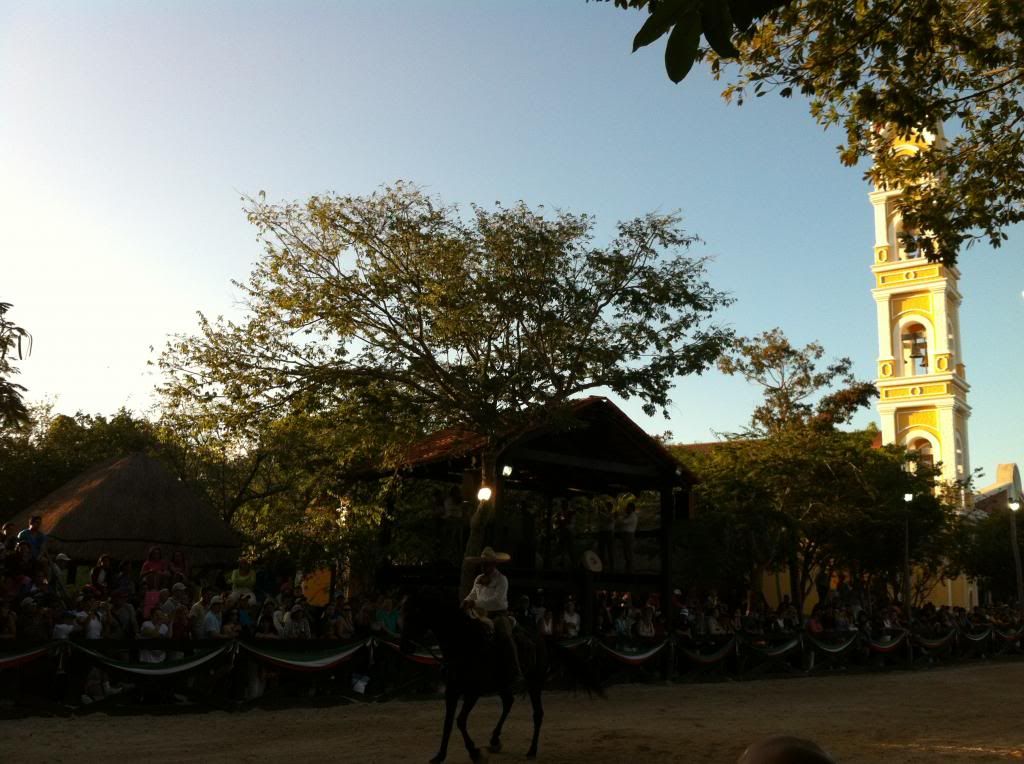 Next, here are some shots of life in an old hacienda (notice the agave cactus plants, used to make tequila):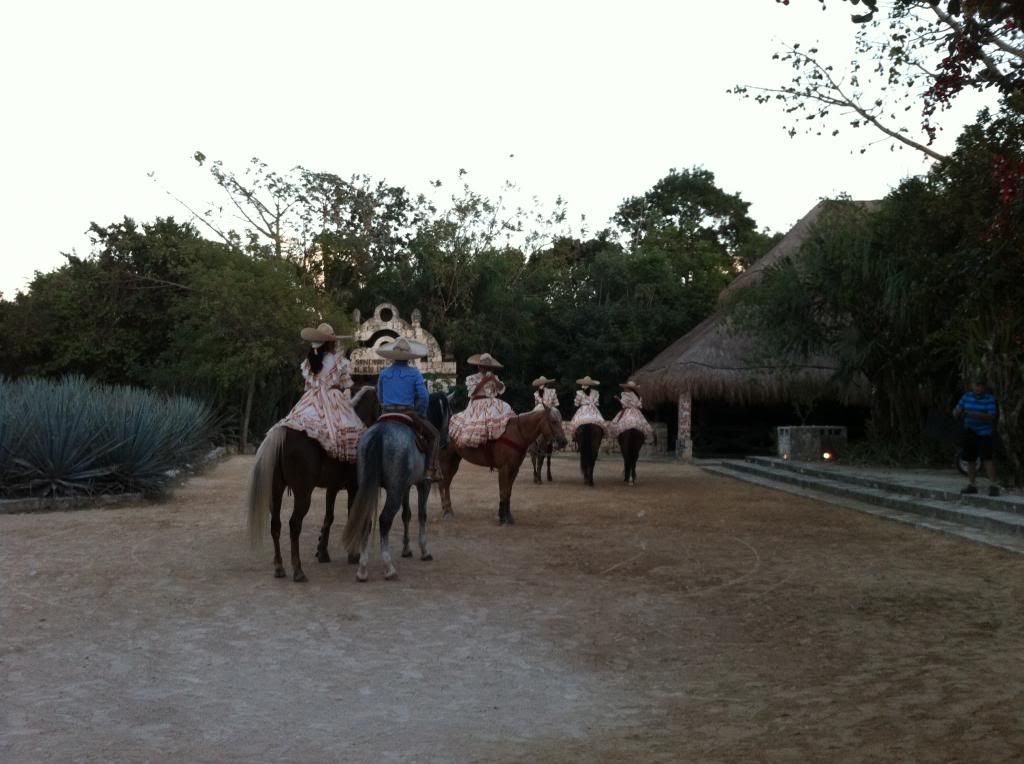 Finally, at one point in the park, what seem to by Mayan statues suddenly jump to life and put on a fabulous show of ritual dance and firework: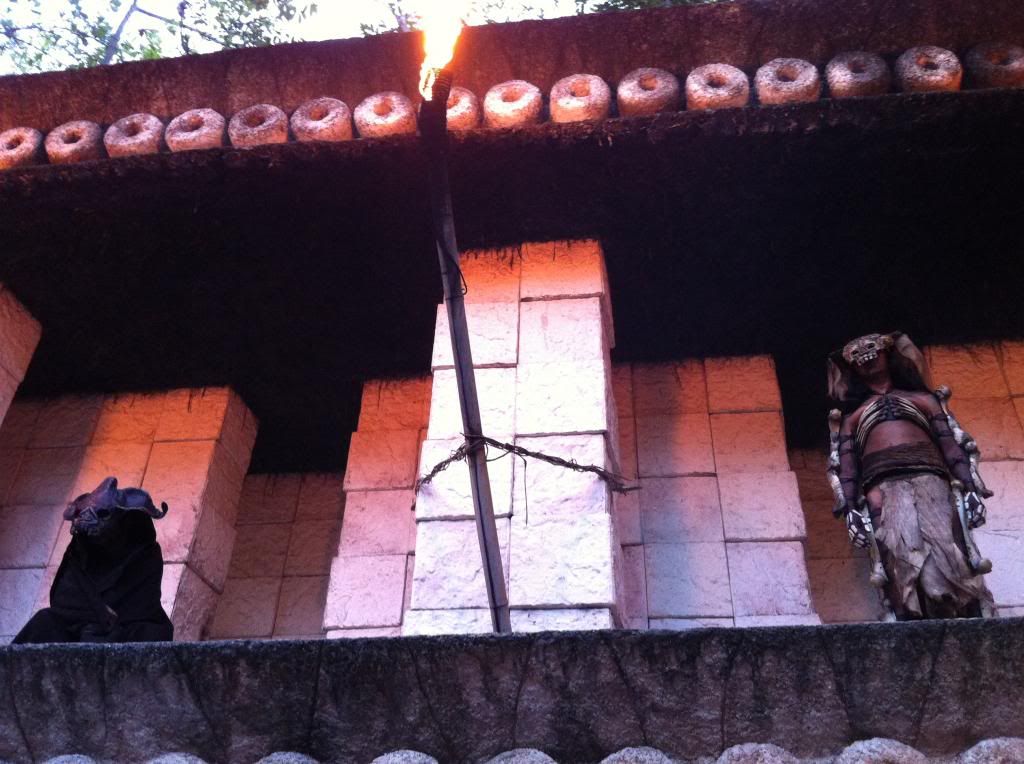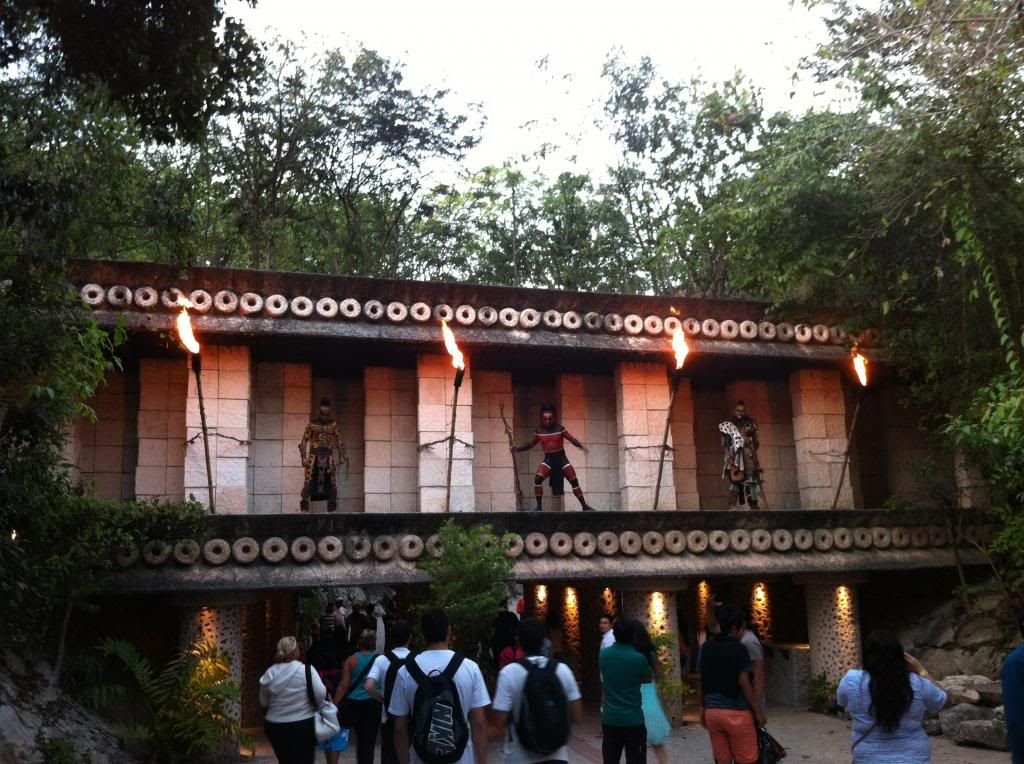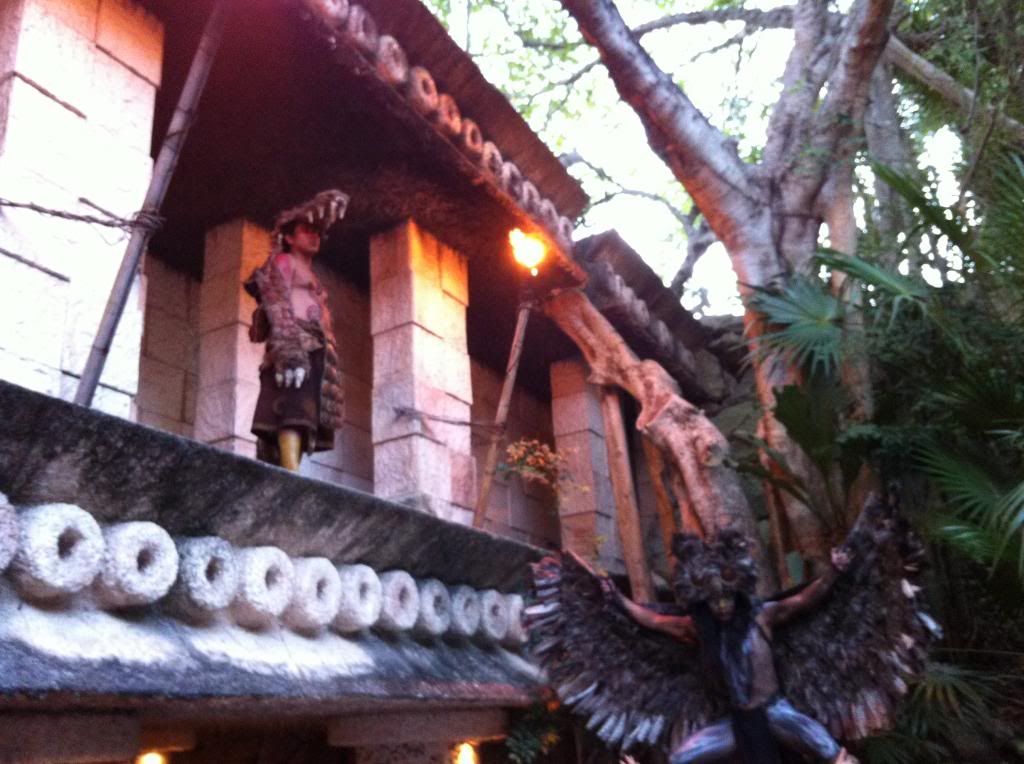 These shows are not merely "staged" in front of you; they take place so much in your immediate presence – and sometimes right around you – that you really feel that you've stepped into a different time and very different place.  They allow you to really experience Mexico.
Tomorrow and Friday, you can look forward to some pictures of the main show which takes place at the end of the day.
by Thomas Lloyd