I love the colonial, Mayan town of Valladolid.  I've written about it before (Mexico Retirement Places to See – A Quaint, Colonial Mayan Town.)  It's definitely a place I can see myself visiting more often when I retire, since it's just such a relaxing and beautiful place to be.  Valladolid is small but it as nice restaurants, cafes and hotels.  It's very inexpensive, even by Mexican standards, and it's completely safe.
Part of the reason for this is that it's off the radar for tourism.  In fact, it's rare to find international tourists or even larger-scale national tourism, although a handful of tour buses now make stops as tour providers realize how charming and appealing the quiet, unaltered life of this authentic Mayan town is.
I went back again a few weeks ago, and got more pictures, which I'll share over the next three days.  Today, I'll share pictures of the main church and the town square.  First, the church: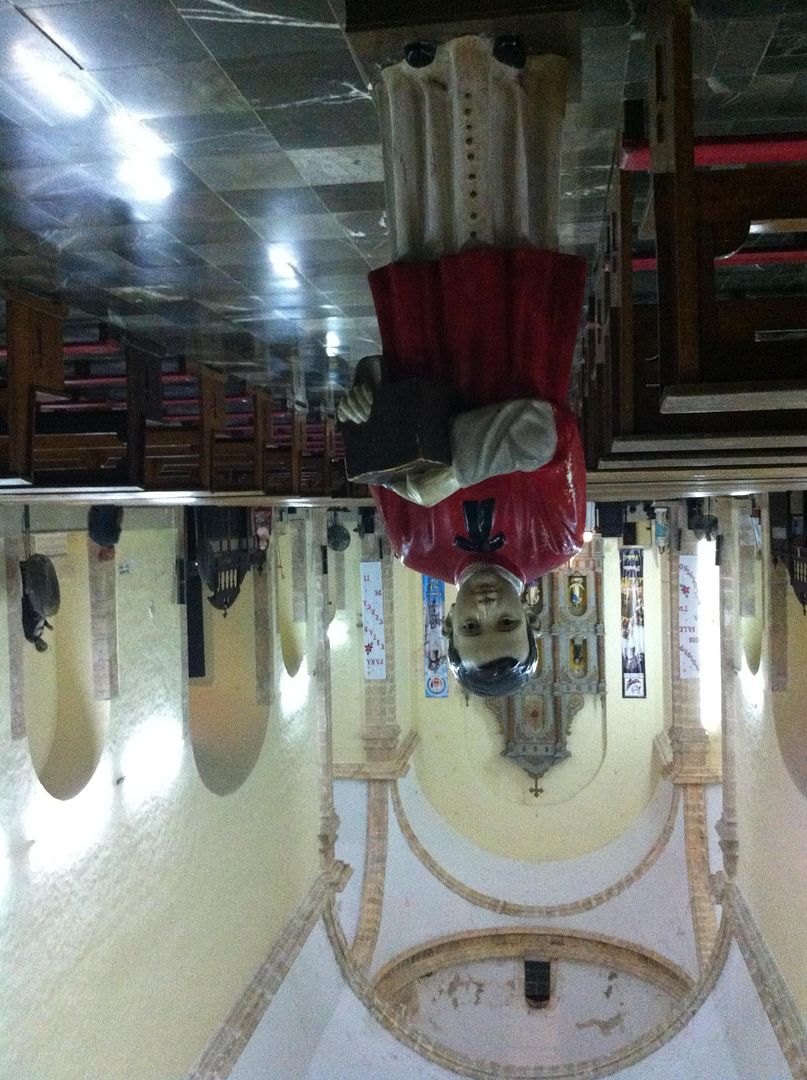 Now, some scenes of the lovely town square at night (some of which include the church):

(A little blurry, but, hey, night shots are hard!)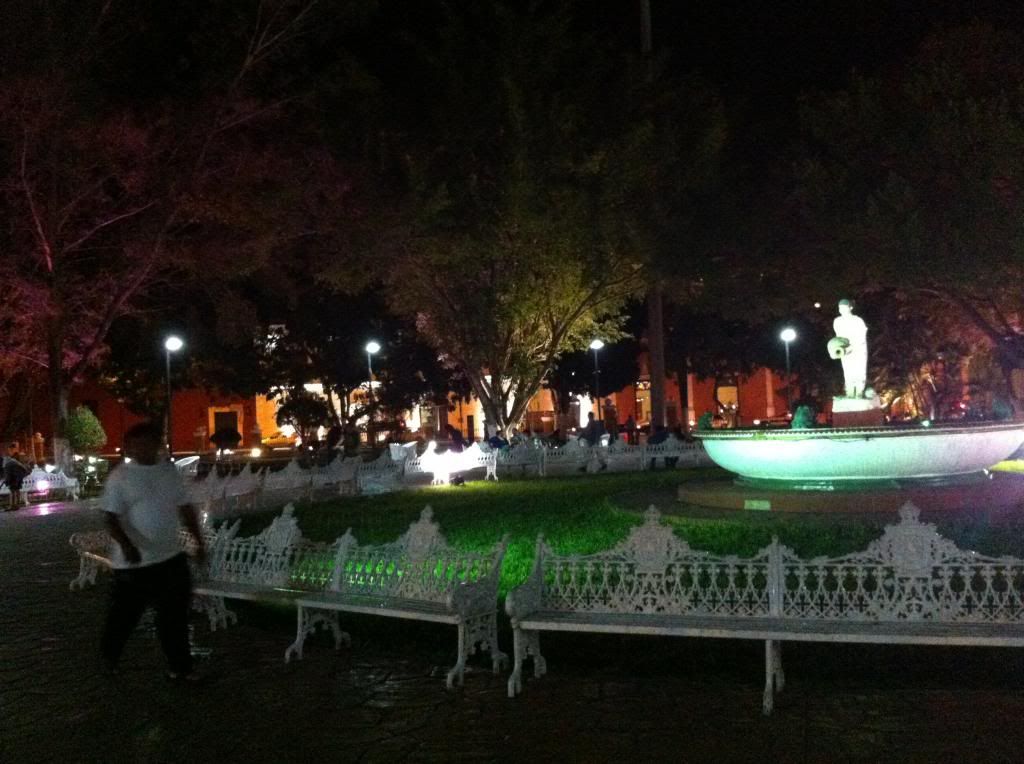 And finally, a couple of shots during the day: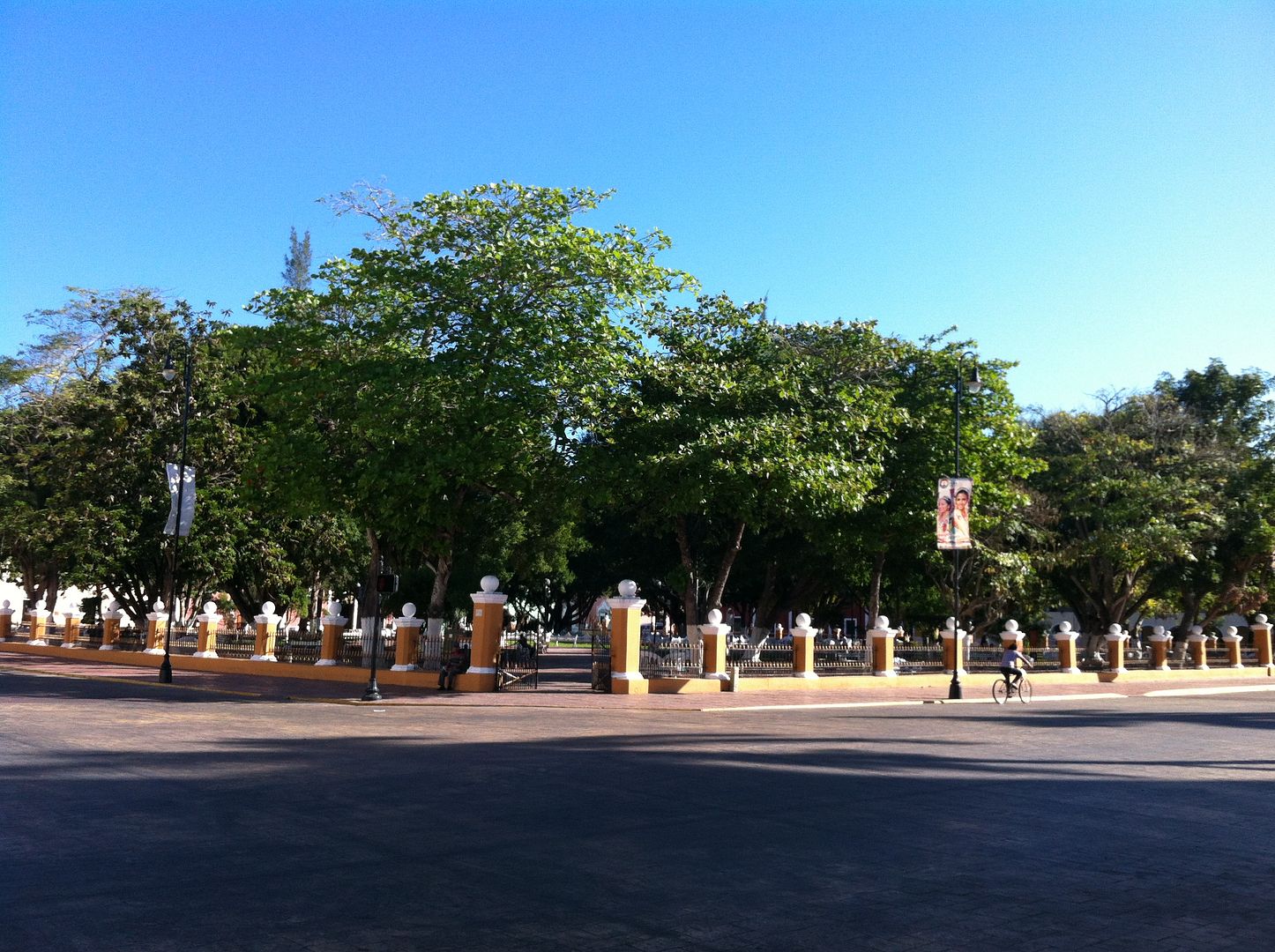 Tomorrow, I'll share some pictures of random items from around town, as well as the hotel we stayed in.  Enjoy!
TOPMexicoRealEstate.com; Mexico's Leading Network of Specialists for Finding and Purchasing Mexican Properties Safely