Yesterday, I shared some pictures of Valladolid's main church and town square. (See Let's Go to Valladolid, Again! Gallery Part 1 – Church & Town Square.) Today, I'm going to continue with pictures of various scenes from around this charming, colonial Mayan town.  As I said yesterday, the town is not touristy, but it gains it's charm from being more of the "real Mexico" with old-time shoemakers, local butcher shops tended by mustached men with cowboy hats and meat cleavers and the like.
First of all, the hotel where we stayed.  All of the hotels are smaller, local, colonial inns that are as charming as the town itself: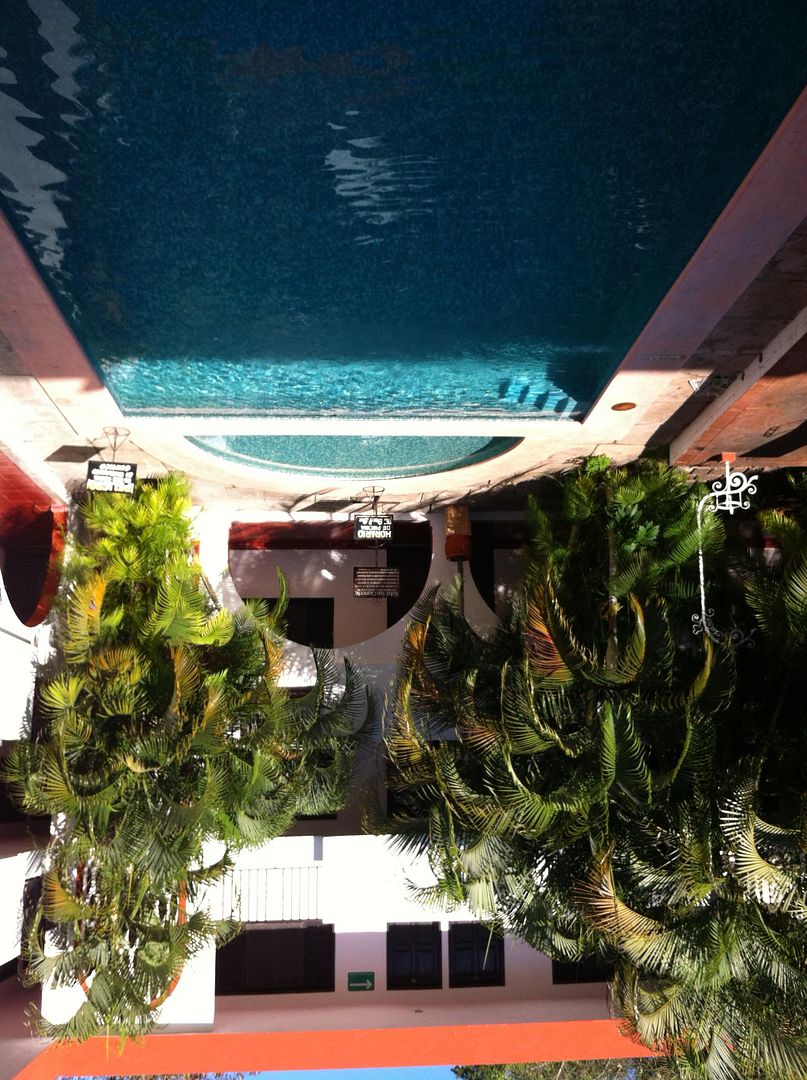 And now, just some random scenes from around town: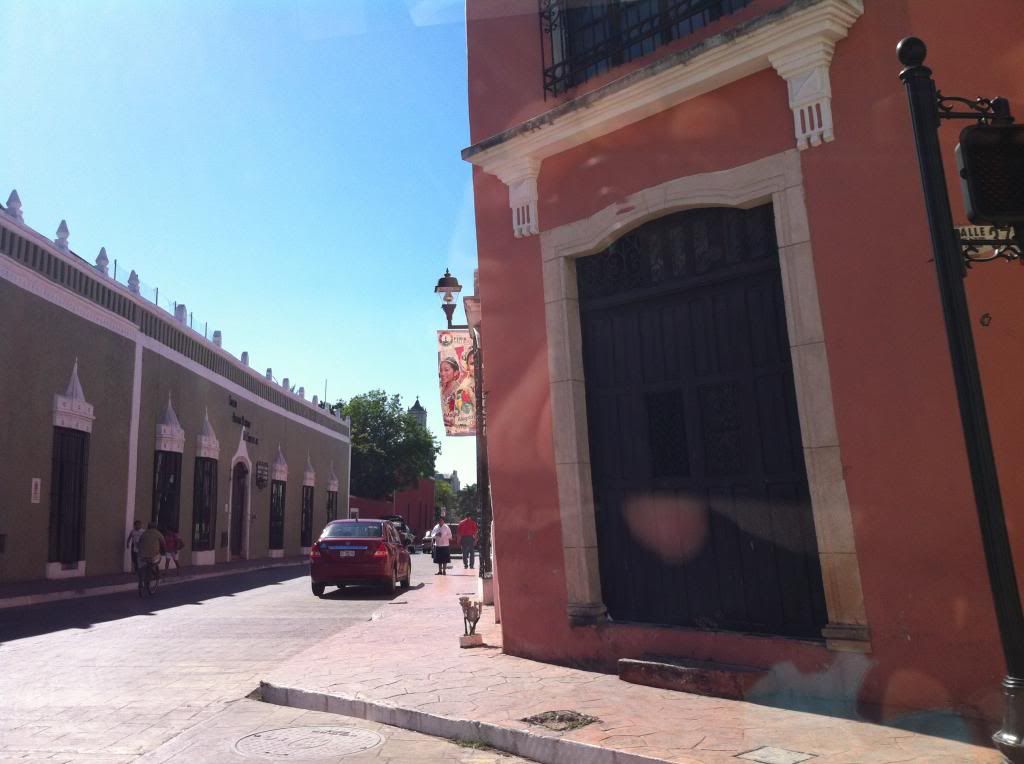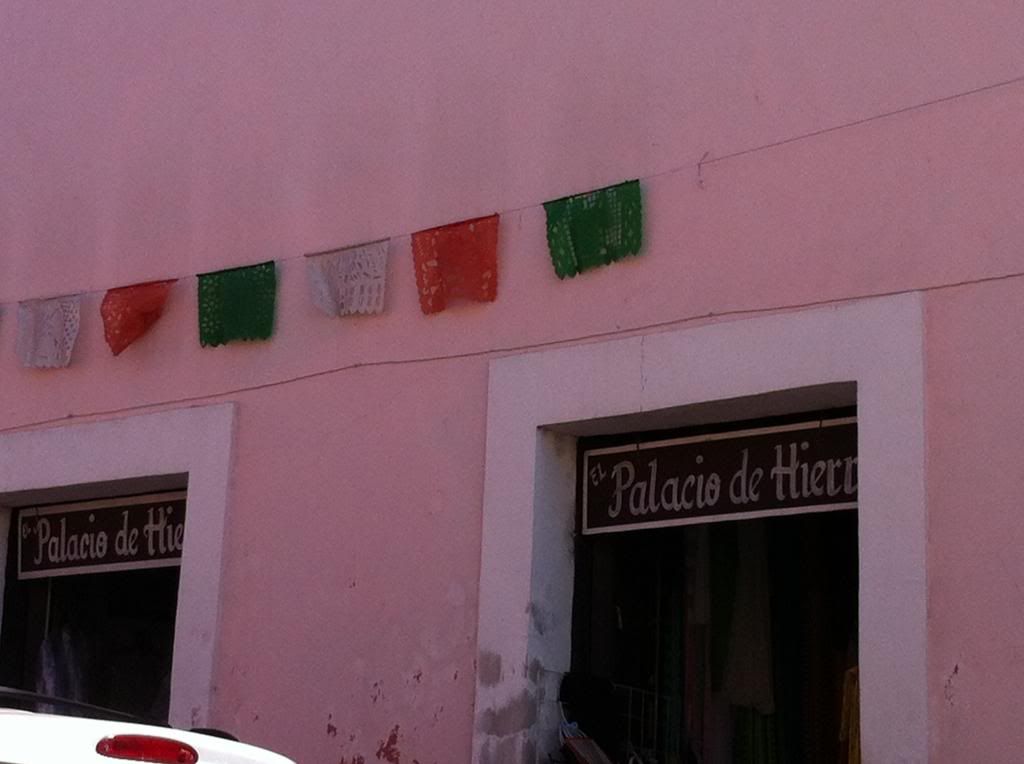 (By the way, anyone who knows Mexico will know that "Palacio de Hiero" is an nice, modern, upscale department store – I wonder if they had permission to use the name?!)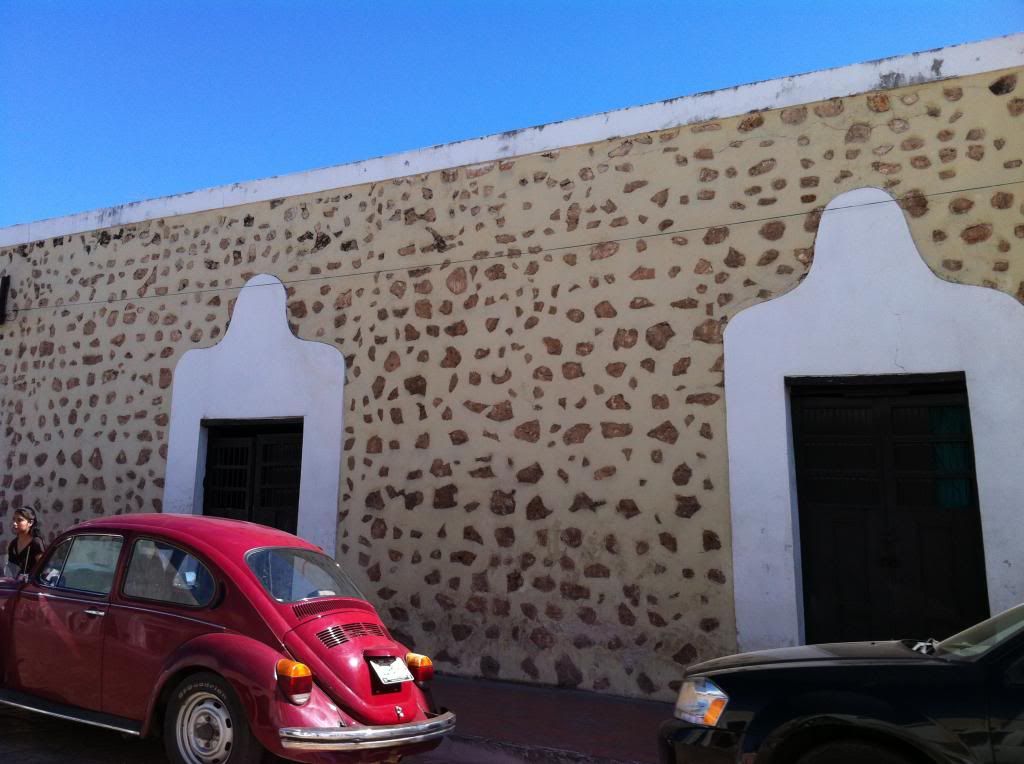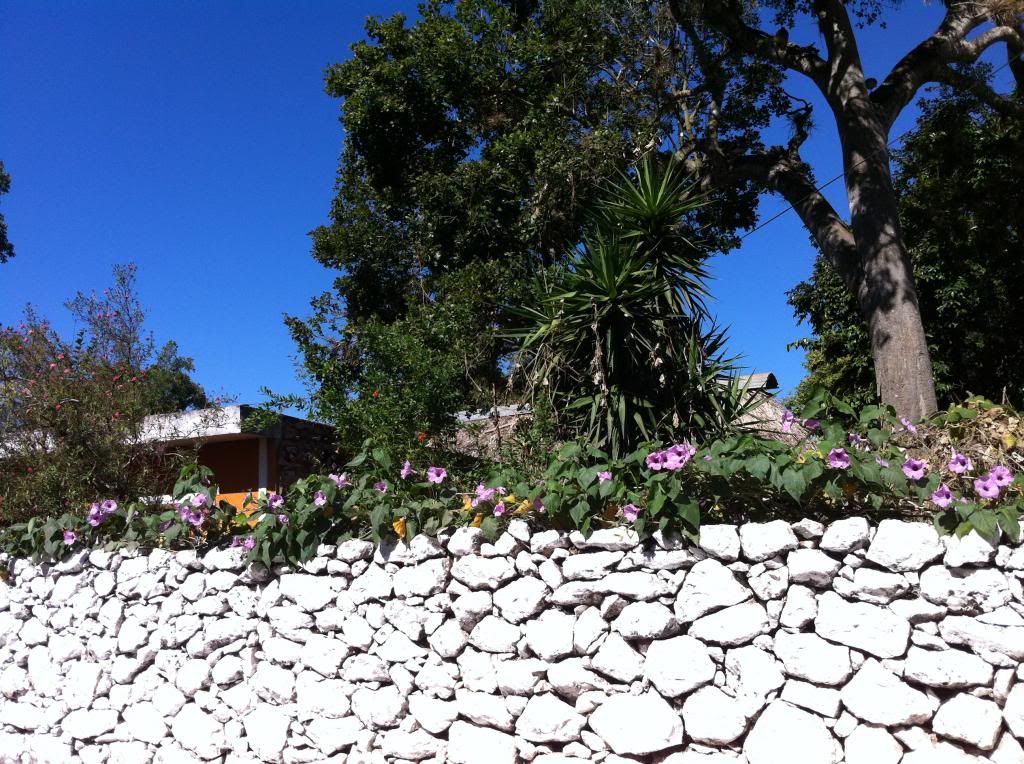 Tomorrow will be the final post in this series with pictures of the monastery.
TOPMexicoRealEstate.com; Mexico's Leading Network of Specialists for Finding and Purchasing Mexican Properties Safely