Most families who have a condo in Playa del Carmen come to enjoy the sun and the beach. Having a rainy day can be bothersome for most expats, but for kids can be extremely difficult to miss out the fun at the beach.
Luckily Playa del Carmen is much more that a beach town, and we have listed some of the activities you can do with your kids or grandkids here in Playa del Carmen, to keep everyone happy and sane!!
Visit the Xel-ha archeological site: If the rain is not too intense, this archeological site is ideal for a family adventure. Located 44 km south of Playa del Carmen and 9 km north of the archaeological site of Tulum, on the main highway Cancun-Tulum, this is an ideal area to explore with children, climbing up most buildings is allowed and the site is not heavily visited or too big for the kids to get tired.
Please note this is not the park but the archeological zone, located on the right side of the road when you are driving towards Tulum, there is an entrance fee is only 43 pesos ($3 USD) and it is open from 9:00 a.m. to 5:00 p.m. everyday.
If you want you could challenge your kids and organize a rally, taking photographs of different elements or let them do their own findings. You could also hide tokens or candy chocolate coins and let your kids enjoy their own Indiana Jones adventure.
Enjoy a Game day: A quick visit to your local supermarket will allow you to get enough classic games for several days of fun. The supermarket will have cards and other games like monopoly, operation or scrabble and don't forget to grab some game day snacks. Go to your condos club house and enjoy hours of family fun in the game room.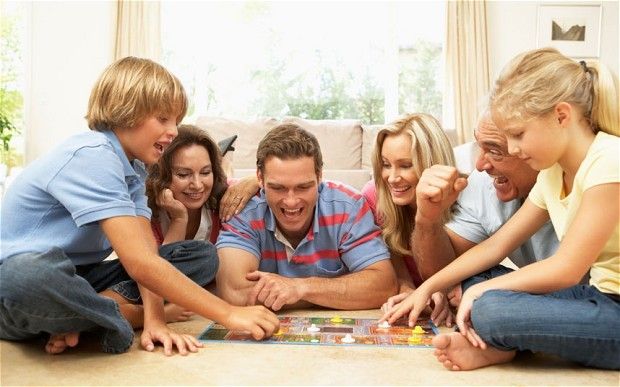 Arrange a cooking class: Most condos have a concierge, ask your concierge if it is possible to arrange a cooking class for the whole family, either a family favorite such as pizza or a local recipe with lots of mashing like guacamole and chips. See your kids smiling happy faces as they devourer their master piece.
Visit the local movie theater: Let the kids choose a movie and enjoy some buttery popcorn, both local shopping malls have a good sized movie theater and offer a coffee shop for tired parents.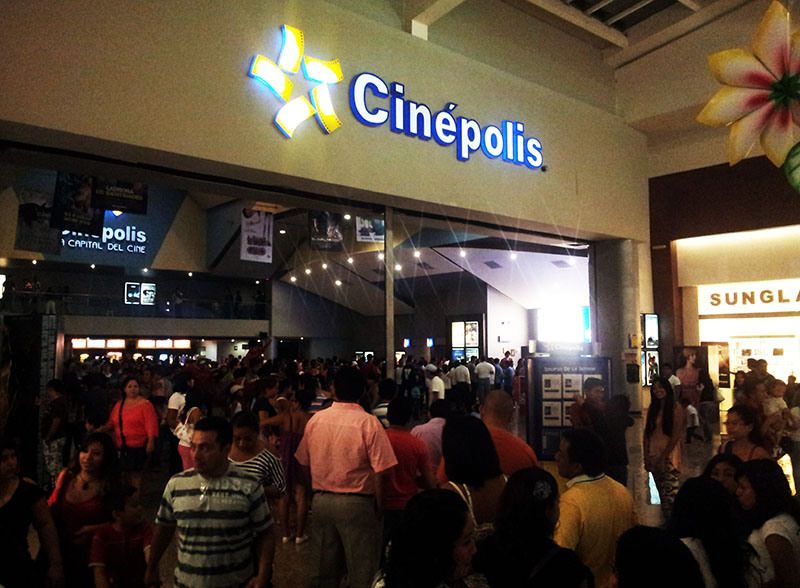 Take the kids to a Play Zone: They are located in the shopping mall, let your kids have some pesos and let them play ancient videogames. Most of the games are so old they might be a novelty for your children.
Or think ahead and bring your own game system: Mexico customs will let you bring a used gaming system in without any hassle. Have a relaxed evening, your kids can play video games and you can indulge in a quiet glass of wine on the balcony.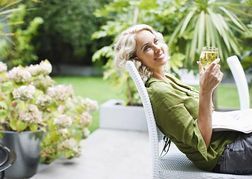 We hope you enjoy your time in your beautiful Playa del Carmen condo, but the reality is that during low season (hurricane season) rain can happen and it can last for days. If you are traveling with children it is wise to plan ahead and have a few tricks up your sleeve.
Now if you have any question of this or any of the TOP MEXICO REAL ESTATE properties we have listed in Playa Del Carmen, The Riviera Maya or anywhere throughout Mexico, please feel free to contact any of our TOP MEXICO EXPERT SALES TEAM and we will be glad to help you find your very own piece of paradise.
And remember, here at TOP MEXICO REAL ESTATE…
We make it happen!