If you happen to be in the Riviera Maya during the holidays and are planning on having a nice thanksgiving celebration you have different choices available. Mexico is the number one destination for North American  tourists and the hospitality business is always looking to accommodate to the needs and tastes of our visitors.Whether you want to have dinner in a nice restaurant, use a catering service or prepare your dinner yourself there are plenty of options to choose from. Below are some of our recommendations.
Thanksgiving in the Riviera Maya: Five Star Dinner in a Resort
Hyatt Playa del Carmen
+52 984 875 1234 ext 5077
http://playadelcarmen.grand.hyatt.com/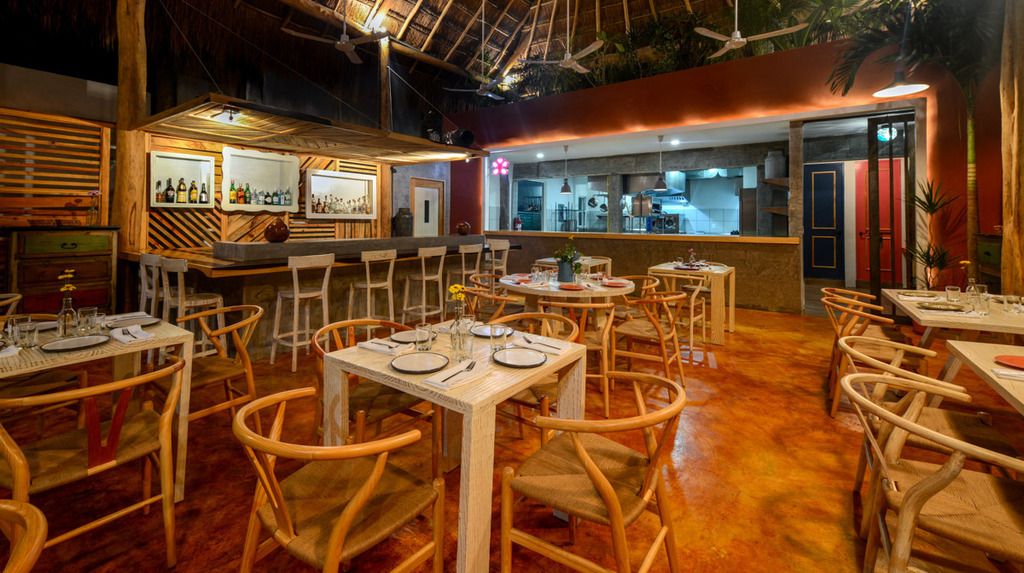 Start the holidays with the right food, enjoy a delicious dinner in the recently opened Hyatt Hotel in the Riviera Maya. This hotel is located in the heart of Playa del Carmen at the corner of the famous 5th avenue and 26th street.
Their traditional Thanksgiving dinner will be held on the 26th of November from 6:00 – 10:00 PM in "La Cocina Restaurant". The cost per person is going to be $650 MXN Pesos (about 40 USD).
Enjoy your Thanksgiving in Paradise, and make sure to visit the shopping area within the hotel and have a look at their 150mts stretch of beach. Wow!
Thanksgiving in the Riviera Maya: Enjoy Traditions in a Local Restaurant
Carboncitos
4th St. & 5th Ave.
Reservations: info@carboncitosplaya.com.mx
+52  (984) 873-1382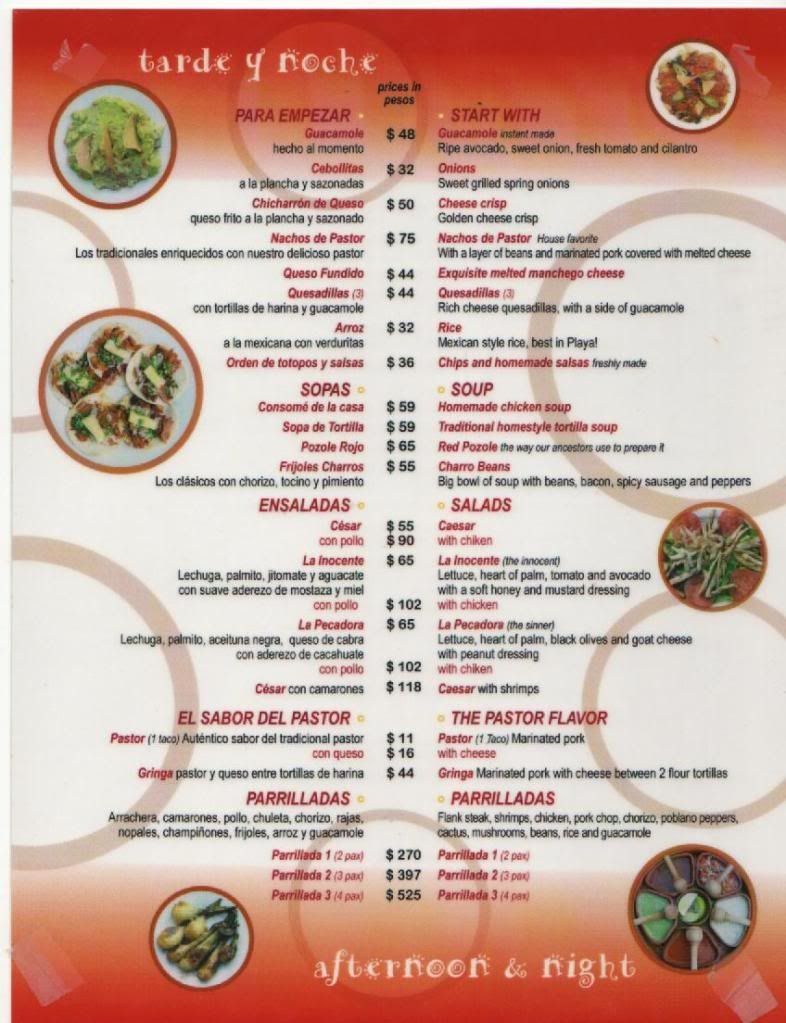 If you are not fond of crowds and want to have a formal dinner then a Thanksgiving feast at Carboncitos is a good idea. This restaurant is part of El Cielo Hotel in Playa del Carmen and has been been awarded the TripAdvisor Excellence award for 5 years in a row. It´s a quaint option for those looking for privacy and superb service.
This Thanksgiving they will have a seated three course dinner beginning at 5 p.m and ending at 11 p.m. Keep in mind that this is a popular place and last year they ran out of food in a couple of hours, so reservations are encouraged.
Thanksgiving in the Riviera Maya: make your own traditional dinner
The Riviera Maya has a huge expat community and you will likely find most of the ingredients for your dinner in any local supermarket. Soriana and Chedraui have a big selection of imported items and ideally you start start buying up ingredients with plenty of time. Keep in mind that the chances of finding a turkey, green beans, potatoes, and other fresh ingredients are high. If you are looking for a particular brand of stuffing, canned pumpkin or other specific imported goods you might not be as successful. Keep an open mind and enjoy everything the Riviera Maya has to offer.
You can also add your own twist and add new traditions to your family dinner, after all there is a huge offer of tropical fruits and Mexican delicacies, so use your creativity. Let us know if you are planning to visit one of our suggested restaurants or you have somewhere different in mind. We would love to know!
If you like this post, please follow our blog. If you are looking for the ideal property to retire in Mexico please visit our sponsor's website. Top Mexico Real Estate is a local American-owned company, with a decade experience helping foreigners become homeowners in Mexico.