Tag Archives:
Cozumel Diving
Riviera Maya offers a diverse dive-site portfolio for scuba diving, from big-animal encounters to western Caribbean coral reefs.
Living in the Riviera Maya is such a wonderful experience. You are surrounded by natural beauty, mild weather and with a cool mix of residents from all over the world. Something special about living in the Riviera is the variety of World-class events like music, fashion, movies, and theaters to sports events and specialized forums such as the Cozumel Scuba Fest 2015.
For years Cozumel has been one of the Top 5 Scuba destinations, and it is especially popular among North America due the proximity and low cost. Imagine getting access to places of extraordinary beauty for a fraction of the cost; no one can resist that! Cozumel has experiences for all levels, from introductory level to advanced routes, all in one place.
On this occasion Cozumel is host one of the most anticipated events of the year: Cozumel Scuba Fest 2015. This event brings together the best Scuba specialists, trainers and fans in order to share experiences, learn about new products and techniques and practice scuba diving.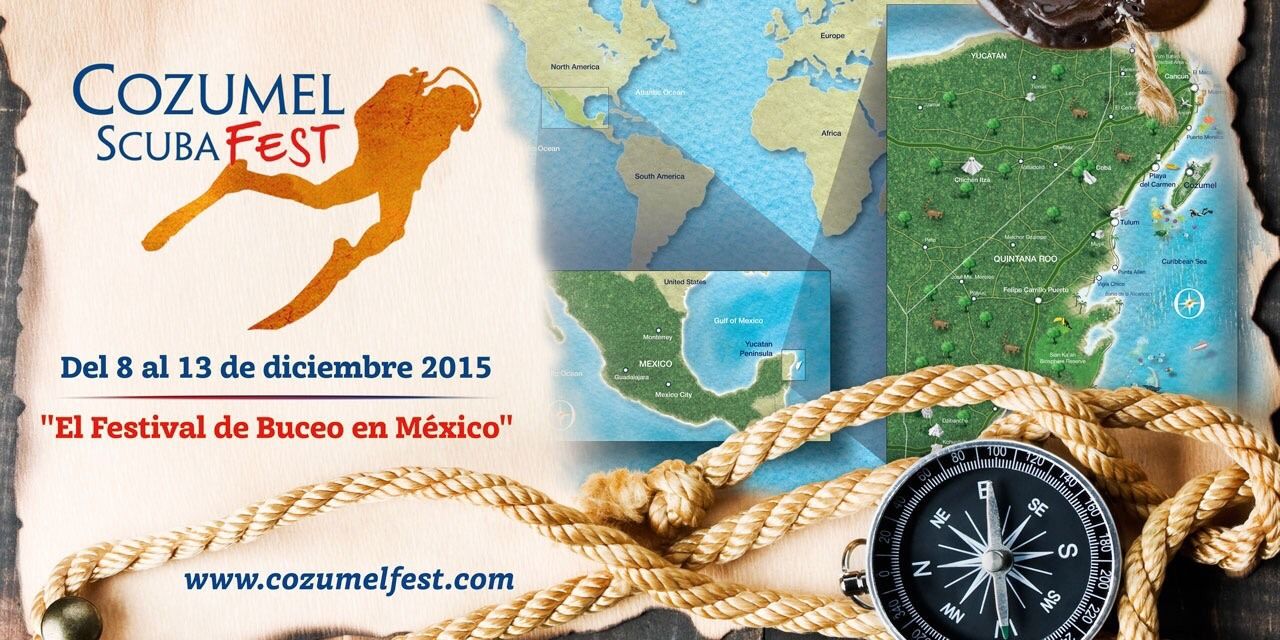 The event is started on December 8, 2015 and will end on December 13th. There are so many exciting conferences and workshops it´s like a feast for both scuba fanatics and the general public.
Cozumel Scuba Fest 2015: Experience amazing Scuba routes
The Cozumel Scuba Fest 2015 is not only about the keynote speakers and the Expo, there is also the opportunity to experience the best Scuba adventures. These spectacular experiences will make you wonder and make for amazing lifelong memories.
| | | |
| --- | --- | --- |
| Jean-Michel Cousteau Route | Advanced divers route | Yucatan Peninsula Route: |
| 9 days | 4 Days | 8 days |
| 9 dives/ 1 night dive | 8 dives / 1 sinkhole dive | 4 days in Cozumel/ 4 days in the Yucatan Peninsula |
| 429 USD | 560 USD | 1010 USD |
| Includes equipment, certification and official logbook. | Includes equipment, OWD certification is Required |  Includes: night stays in Valladolid, Merida, Tulum and Cozumel; as well as equipment, certified guides, snacks and drinks. |
Cozumel Scuba Fest 2015: Keynote Speakers
The Cozumel Scuba Fest 2015 has a plethora of world-wide renown specialist, ready to share their expertise and knowledge not only of scuba diving but also about conservation, the experience of diving in underground rivers and sinkholes,  the importance of preserving the environment and the healing power of Scuba.
The Scuba Fest has a multidisciplinary team leaded by: Guillermo de Anda, Sergio Zambrano, Sylvia Earle and Jean-Michel Cousteau. If you want to know more about these experts, have a look at their bios here. This is a great opportunity to hear these professionals speak even if you are not a Scuba fan.
Cozumel Scuba Fest 2015: Expo and Trade Fair
On top of the amazing events programmed for the Cozumel Scuba Fest 2015 there will be an Expo Trade Fair with a complete exhibition of specialized articles, accessories and providers for scuba services. This will give visitors the opportunity to learn more about the latest in technology, diving equipment, underwater photography equipment, materials dive shops, and more.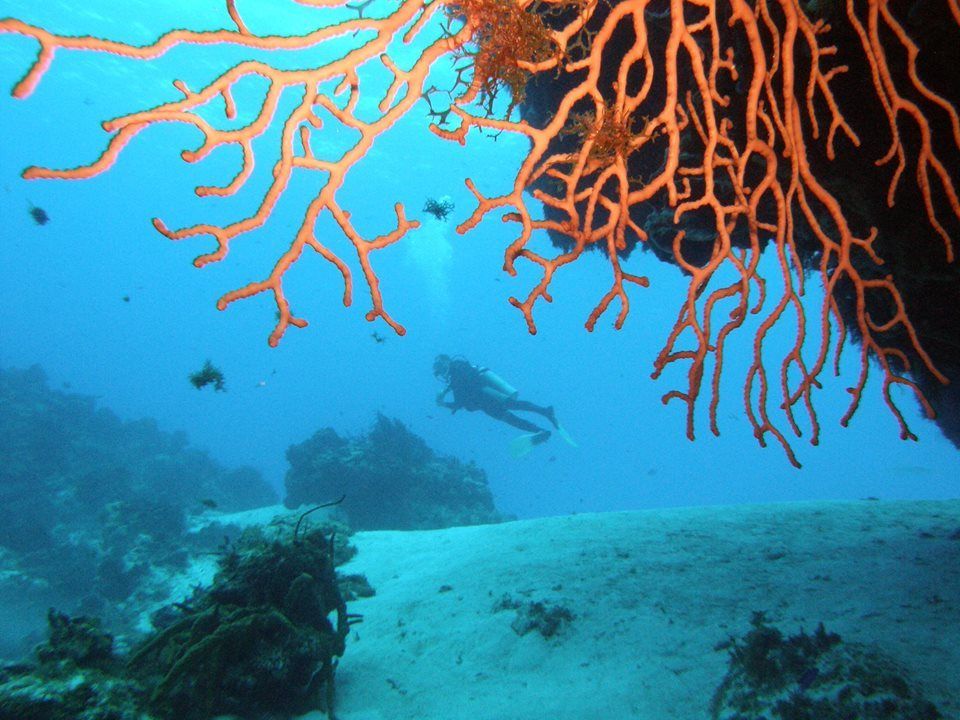 The greatest thing about this event is the opportunity to meet like-minded people as well as diving friendly organizations, institutions of environmental protection, specialized hotels and tourist destinations.
So, if you are already living in the area, do not miss the opportunity to see living legends like Jean-Michel Cousteau about talking his favorite topic: the sea. Cozumel is so much more than scuba and cruises: find everything that makes this quaint island an excellent retirement haven.
Contact our Buyer's representatives or check out the amazing properties on our website to learn more about purchasing Real Estate in Mexico in a safe, legal manner. Here at Top Mexico Real Estate we are with you every step of the way, from dreaming about your new home all the way to helping make it a reality.
Top Mexico Real Estate, We Make it Happen!