It's that time of year when the snowbirds start to prepare for their return to Playa del Carmen once again. Leaving behind the cold winds, rain and snow and migrate south to the sunny beaches of Playa del Carmen for much fun and well deserved relaxation.
Since your visit last year Playa del Carmen has had some changes to the Fifth Avenue. You will be glad to know that more stores have been added to the La Quinta Alegria Shopping Plaza, and there are several others due to open shortly. Unfortunately, the Body Shop has closed and remains empty right now but we are excited to see what will open next.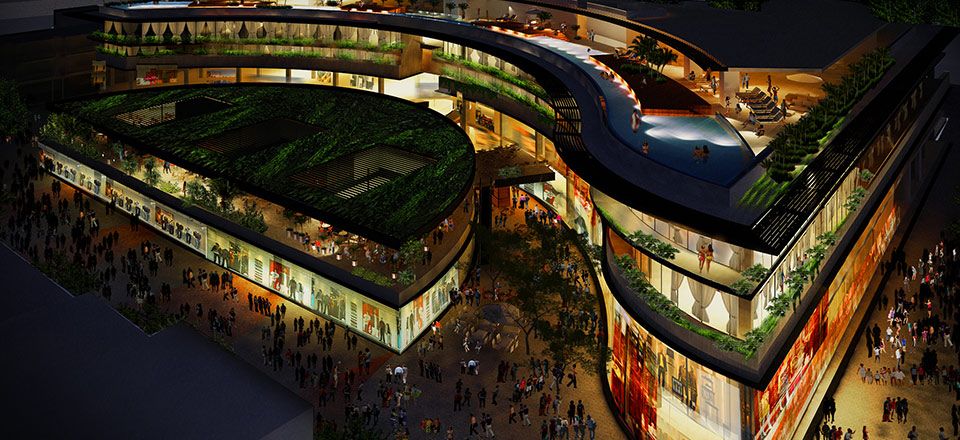 If you remember, last year there was a large construction site just a few steps away from the La Quinta Alegria mall, where the famous Calle Corazon used to be. Now there is a modern five story plaza called "Calle Corazon Mall", where you will find well known retail stores like H&M -which opened one of the largest fashion shops on Fifth Avenue, plus sunglasses, cosmetics and a new Starbucks, and there will be much more to come. Above the shopping area is the upscale Thompson Hotel with 2 rooftop restaurants that are open to the public, the Cinco and Catch Restaurant, here you can enjoy a fabulous meal and some of the best views of the city.
Hopefully some things in Playa del Carmen will not change as we as locals and snow birds enjoy the simpler things too and a big hit with both is Kava Kasa. You will be happy to know that they still have a great yoga lineup and their weekly local market has not changed, you will find your fresh produce there every Tuesday morning. Kava Kasa posts their monthly yoga schedule on their Kava Kasa Facebook page and any other changes that may happen.
You will be happy to know that your favorite bars have not changed and still have their amazing lineups to keep your evenings full of entertainment and happy hours.
If this is your first year coming to Playa del Carmen as a Snowbird, there is a great online community of Expats that are always happy to assist you whether you just can't find the right ingredient or if you are looking for fun night out.
One of the forums that is very useful is Playa Info, where you can find general information posted from where to find pink lemonade to a lists of the best happy hours in town.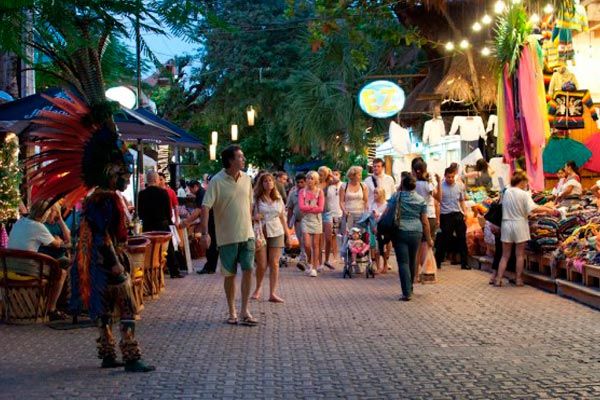 Another very helpful community is the Facebook group Expats & Locals in Playa del Carmen, in this community they cover everything you need to know for daily living in Playa del Carmen and are eager to meet new people, they even arrange nights out which is a great way to meet new people and expand your social group.
Welcome Snowbirds Old and New!