With the arrival of the New Year in Playa del Carmen comes one exciting event that attracts thousands of electronic music lovers: the BPM Festival. For the ninth occasion since its launch, this unique electronic music festival returns to the Riviera Maya with a fantastic line up and a lot of promise.
Founded in 2008, the festival has grown into an international gathering of DJs and electronic dance music fans. The festival not only offers an amazing dance music experience, but it also puts you in the perfect winter getaway destination in the picturesque Caribbean coastline.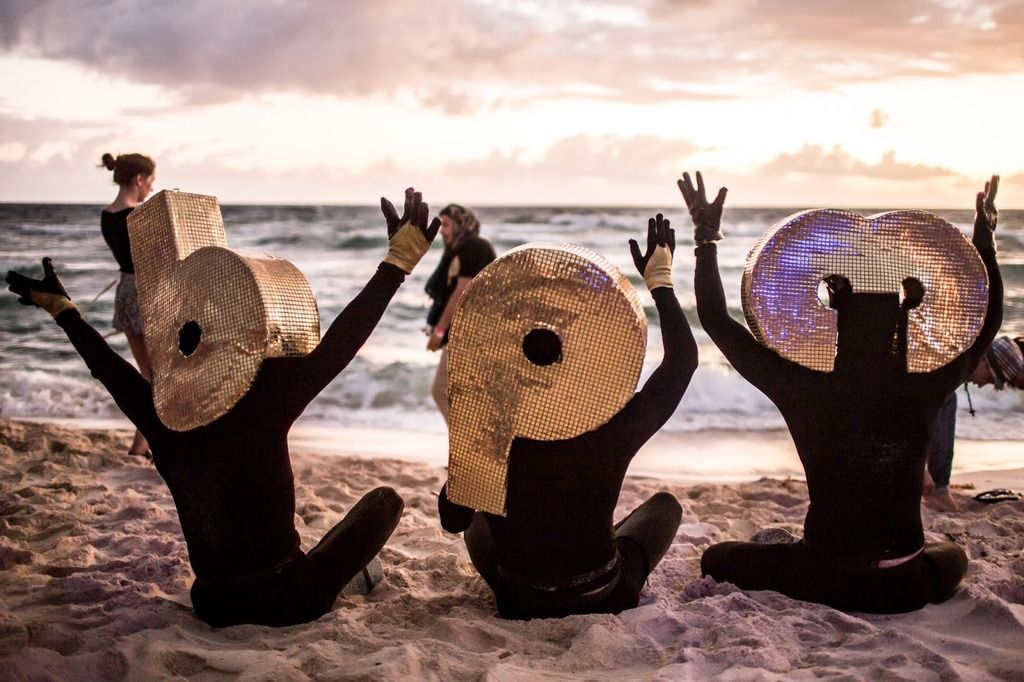 The festival runs for ten days straight with a one-of-a-kind musical program full of amazing events and a total of 375 international artists present. According to their website, over 60,000 people from 60 different countries attended the festival last year, and with their ever growing worldwide presence, that number is sure to keep increasing. The festival puts Cancun and Las Vegas to shame.
The BPM festival puts you in the scenic Riviera Maya where you can also enjoy wonderful touristic recreational activities such as snorkeling, scuba diving, visiting ancient Mayan ruins and absorbing the breathtaking natural landscapes of the region. It is the perfect way to kick off the New Year – there is no stopping the party.
Artists such as Yoshitoshi, Luciano & Friends, This is the End and Vatos Locos will be playing for the crowds from January 8th to January 17th. Blue Parrot Beach Club, Canibal Royal, La Santanera, Jungle, Tribeca, La Salsanera, Wah Wah Beach Club and Martina Beach Club will be the official festival venues this year. Tickets can be purchased directly through the BPM Festival website, although only 10-day passes are now available for $929.99 USD.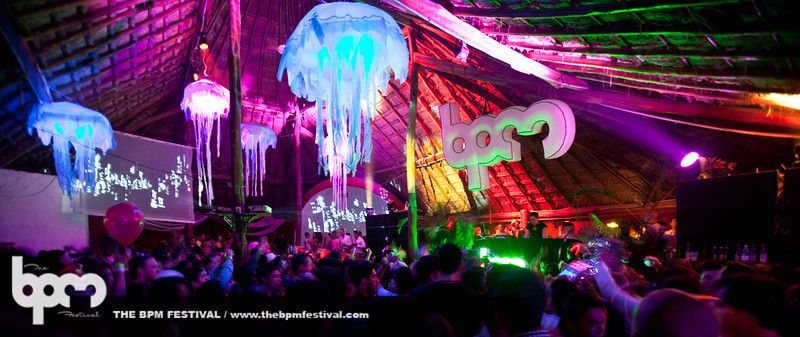 Thinking of the Riviera Maya
The BPM Festival is an eco-friendly, green festival. This is something to highlight due to the amount of effort put into the conservation of the Riviera Maya's ecosystems and nature. Attendees are asked to lend a hand in the keeping of the beaches and venues by picking up after themselves. "Green Team Stations" will be installed in all their venues to facilitate recycling. In 2015, they collected 185 tons of non-recyclable waste and 4,755 kg of recyclables.
Additionally, this year they are introducing a new BPM crest which spotlights the Black Jaguar (or panther) in an effort to raise awareness of its endangered status.
Join the thousands of artists, music fans, tourists and locals for a 10-day festival in paradise. The BPM has been successful since 2008 and plans on continuing its expansion putting the Riviera Maya in the world's spotlight.
Top Mexico Real Estate can help you find your holiday accommodation for the BPM Festival. Contact one of our Top Buyer Representatives who will gladly guide you through the purchasing in Playa del Carmen, the Riviera Maya, or all of Mexico.
And remember, here at Top Mexico Real Estate…
We Make It Happen!